Smartphones have been powerful day by day, and due to this the amount of work done on the smartphones is increasing. With increasing, work comes increasing data. Also, with the glass and metal sandwich smartphones of today, damaging a smartphone is really easy. Also, desires to upgrade to the latest smartphone these days is also increasing. With that, the need of backing your phone is most crucial.
Without the backup, how will you show your 21-year-old his 3rd-grade photos to embarrass on his birthday party?
Whether you believe in backing up via a cloud software, computer or you are a root and backup the whole ROM kind of guy. We have a complete guide for you to help you do the same on your android smartphone.
Cloud Backup
If you have ever heard of backup on iPhone you have heard of seamless backup using the iCloud. While iCloud is limited to Apple device, Android also has a few tricks up its sleeves. With Google backup up services, you can backup almost all the data. When we say almost, we mean almost as backing up things like the call logs and SMS is still not available. Also, it's not a one-stop backup and needs several services and steps to complete it, unlike iCloud.
Google Photos
With Google photos, you can backup all your photos and videos in 1080p or lower format free for life. It is good for most of the peoples. Also, did we mention its free? Google photos are preinstalled on all Android smartphones. However, of your comes without it you can easily download it using the play store.
Once you have it downloaded and ready to go. Open the Google Photos App and using the three horizontal bars at the top, enter the menu. From the menu click Settings and then back up and sync. Once in the backup and sync settings, turn on the backup and sync switch and you are good to go. These will backup photos and videos in 1080p format. If you want to backup in a higher format, you can connect Google photos to backup on Google drive and backup in maximum quality if you like.
To do that, make sure the backup and sync are on. Then Click the upload size option and select original.
Google Drive
Once, the photos are backed up, you need to backup other things, like documents and more. You can do that via the Google Drive. Download and open the Google Drive app. It should be pre-installed on your device if not can be easily downloaded via the play store.
Once that's done, open the Google Drive App and using the three horizontal bars at the top, enter the menu. After that scroll down to Backups and click on it. Once that's done, click on start backing up and you are good to go.
Settings and App data
Open the settings app, and scroll down to backup and reset. Open its settings and turn it on. Once that's done, select a backup account and you are good to go.
Backing up to your computer
Backing up and restoring from the cloud requires significant internet charges. Also, most online backup services have only a small amount of free backup data. So using a personal computer seems more sensible. Also, this is pretty easy to do. And also the process is pretty much the same whether you're a Mac or PC user. Mac users will need to download and install Google's Android File Transfer app.
Once you are ready to go, connect you smartphone to your computer using the USB cable. On Windows, open the device folder and on Mac, open Android File transfer app. Then copy and paste the files from your device to your PC as you wish.
Using Titanium Backup (Root)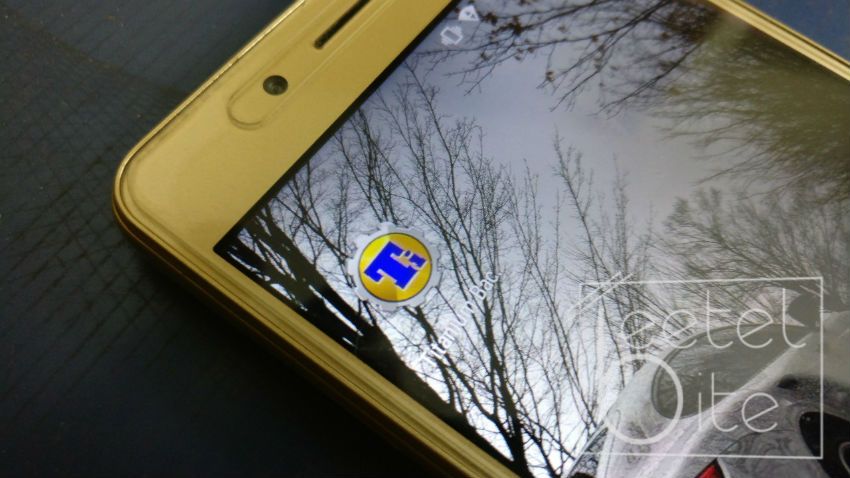 For the most of the people, the above two methods are more than enough. However, rooting allows you to back up more data than anything else easily. However, please note that rooting to only backup your data is pointless. This method should be used if your device is already rooted.
Download and open the app. It can be easily found on Google's Play Store.
Tap the menu button in the top-right corner and select batch actions
Select everything you want to back up. Titainium backup allows you to backup everything starting from wifi passwords to your apps data and more.
You can also choose to backup the files to Dropbox or Google Drive. This will help you if you lose your phone.
You can also opt to create a recovery compatible .zip backup file. You can use this file and Titanium backup to restore to a previous point if you wish to.