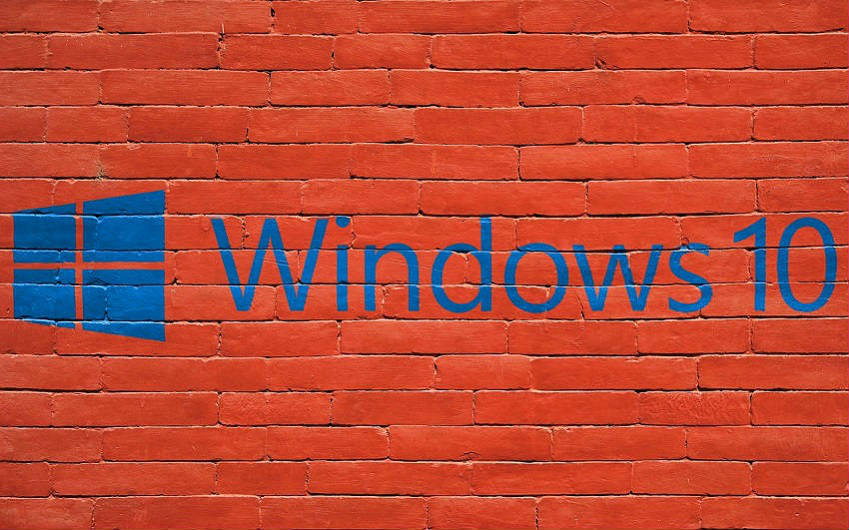 Microsoft is currently testing out a new Windows 10 feature called Your Phone. The feature will be available in the next Insider Preview Build 17728. The feature will allow Windows 10 users to easily access photos taken via their Android phone. The Your Phone app will allow a much better integration between Windows and Android.
The feature was initially announced by Microsoft back in May at the Microsoft Build Developer conference. The company promised that the new feature will allow a better communication between Windows PCs and various smartphones. One of the main features of Your Phone is supposed to be its ability to synchronise photographs automatically. Microsoft also claims that Your Phone will be able to bring notifications as well as text messages from your phone to the PC.
The feature is not a new idea as MacOS and iOS have been doing this for years. Some people do prefer an Apple eco-system because that eco-system allows them to synchronise between various devices with ease.
Users with a Windows PC and an Android smartphone can also make the synchronisation possible via a few apps. To synchronise pictures and videos users can use Microsoft's One Drive. There are other third-party services also like Google Drive, Google Photos and many more.
Also Read: Microsoft Windows 10 Insider Preview 17711 brings new features to Edge browser
In order to sync messages and notifications, users can always use a third party app like Air Droid. However, Microsoft wants to eliminate the need for such apps and wants to give a seamless experience via its popular OS itself.
The Your Phone feature will be initially available only for the users who are a part of the Windows Insiders program. To use the feature, users will also need an Android device running on Android 7.0 Nougat or above. If the feature works well, Microsoft will soon push out the feature to the regular version of Windows 10.