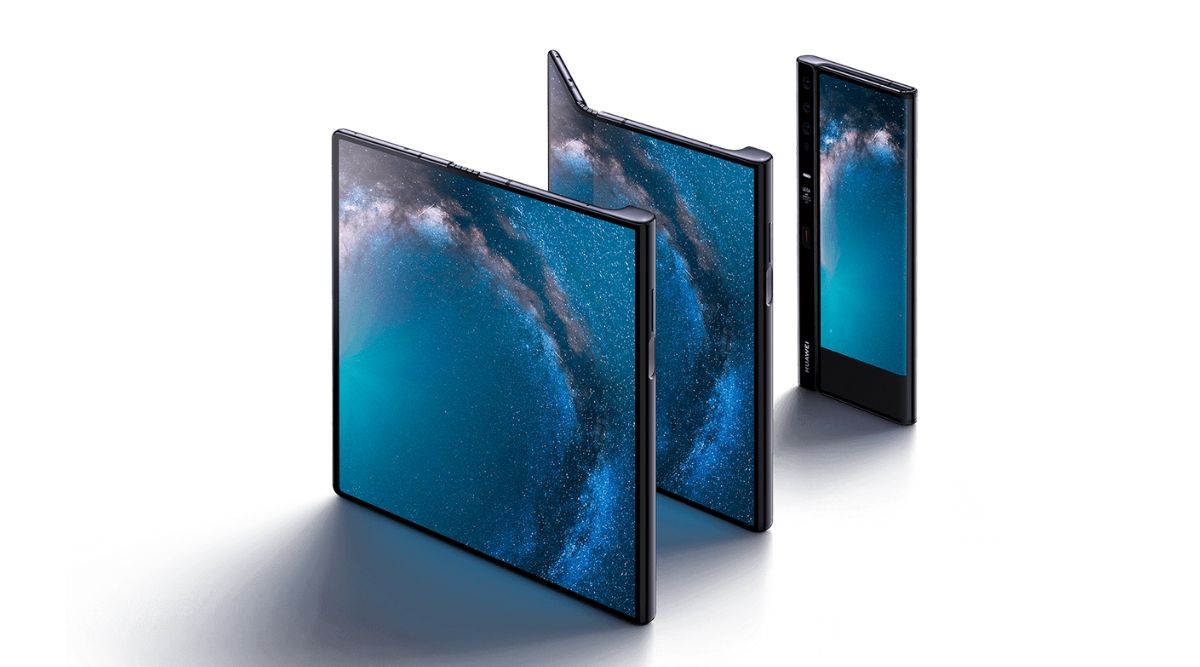 Huawei will launch the successor to its foldable smartphone, the Mate X in the second half of 2020 according to a report by Digitimes. The company has apparently started working on the said smartphone, with a small volume trial production of components already underway.
This report contrasts a recent report in which it was stated that the company will soon launch an upgraded version of the Mate X at MWC 2020, which will be powered by the company's own Kirin 990 processor.
According to the report, the Mate X successor will come with an improved design, sporting a better hinge and a more resistant display. However, keep in mind the company is yet to make any announcements and we urge you to take this report as speculation until and unless Huawei decides to make some sort of an announcement regarding this.
Digitimes claims to have received the information from Taiwan supply chain makers and suppliers.
Also Read: Huawei finally reveals its HarmonyOS: A worthy alternative to Android?
The report does not get into the details of the design changes that will entail the upcoming smartphone or the features it will come with. It notes, that the suppliers see promising potential in this unique segment of devices in 2020. And that they have already begun to expand projects for this purpose.
To prove this the media outlet gave an example of an earlier report stating that Jarllytec, a hinge maker has already started producing more metal injection moulding (MIM parts for foldable phones) and is looking to install extra batch furnaces in 2020. The company has also partnered with two Chinese smartphone brands to produce hinges.