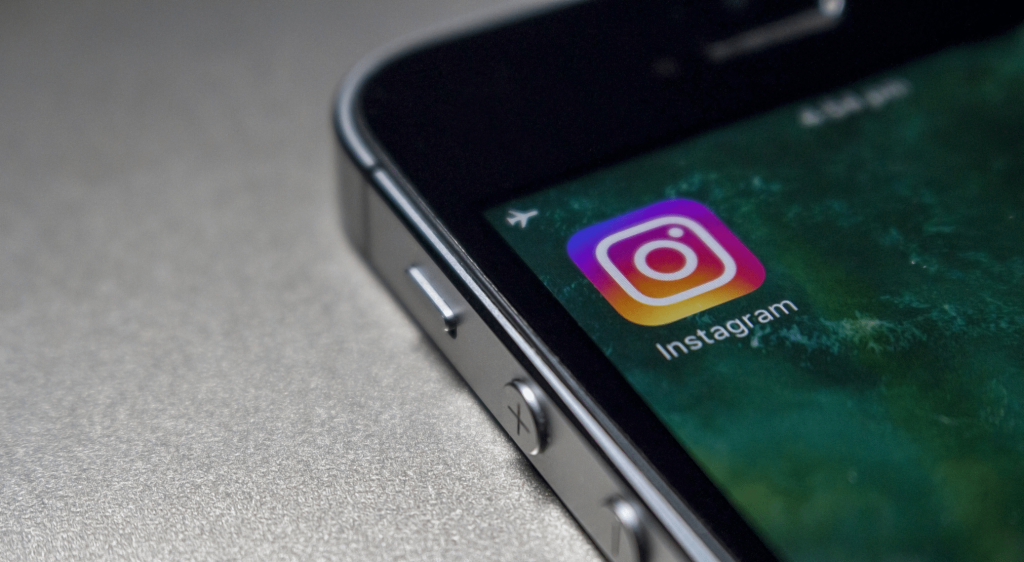 Facebook-owned Instagram is now working on a new feature where users will be able to post to multiple accounts simultaneously. The report comes after a company spokesperson confirmed the upcoming feature to TechCrunch. The feature will first come to iOS and then, later on, make its way to the more popular Android platform.
Once the update is rolled out, the users will see an option to "self-regram" the post. The option will appear once you try to post something on Instagram. It will be located inside the option to tag people and mark your location. The "Post to other accounts" option will allow you to publish the post to other Instagram accounts as well. The feature will come-in handy for the people trying to publish one post into multiple business or personal accounts.
Instagram has also been rumoured to be working on a feature where users will be able to regram a post from other accounts on to their account. However, the company has now confirmed that they are not bringing any such feature to the application any time soon.
Also Read: How to make Close Friends on Instagram and stories that are visible only to them
Apart from the regramming, the Facebook-owned company is also working a shortcut for its Android app, which will allow them to import photos from Google Photos. The company claims that the feature is already available in the latest version of the app, but it is hidden inside somewhere. However, with the upcoming update the company will make the option visible in the share section itself.