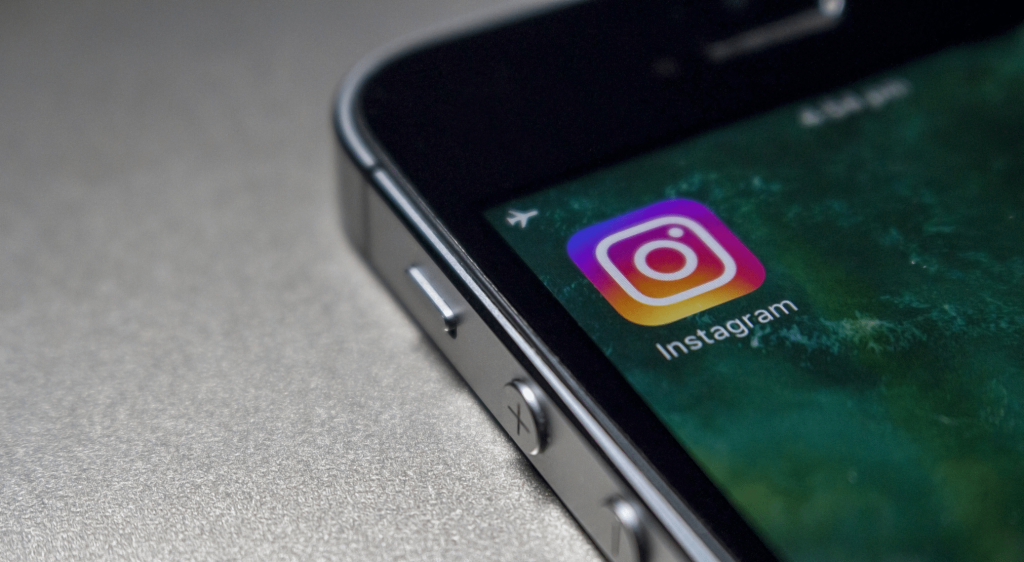 Instagram has introduced a cool new feature called Close Friends. As the name suggests,  it basically allows you to create a list of friends that are close to you. Using this feature, Instagram further allows you to create stories and posts that will be visible only to the list of friends that are added to you 'Close Friends' list.
How to add Close Friends
Open Instagram and head over to your profile tab
Here tap on the three line icon on the top right corner
Select Close Friends
You will get a list of suggested friends, where you can tap on 'Add' to add them to the list
You can also search for friends by typing their name
How to create stories that are visible only to Close Friends
Tap on Add Story (the icon has your profile picture with "+" symbol)
Click a picture or upload one
Now once the editing is done, tap on the Close Friends icon on the bottom left corner
Notably, Instagram stories that are created only for Close Friends will have a green circle around it instead of the regular multicolour.
Also Read: WhatsApp now allows you to create custom stickers: Here's how it works
This feature is quite handy for those who want to upload pictures that they would like only a few people to see. Yes, Instagram earlier had privacy features with an option to block certain people from viewing your story. But, the new 'Close Friends' option has just made life easier for every Instagrammer out there. Also, do note that the feature will not be available on business accounts.