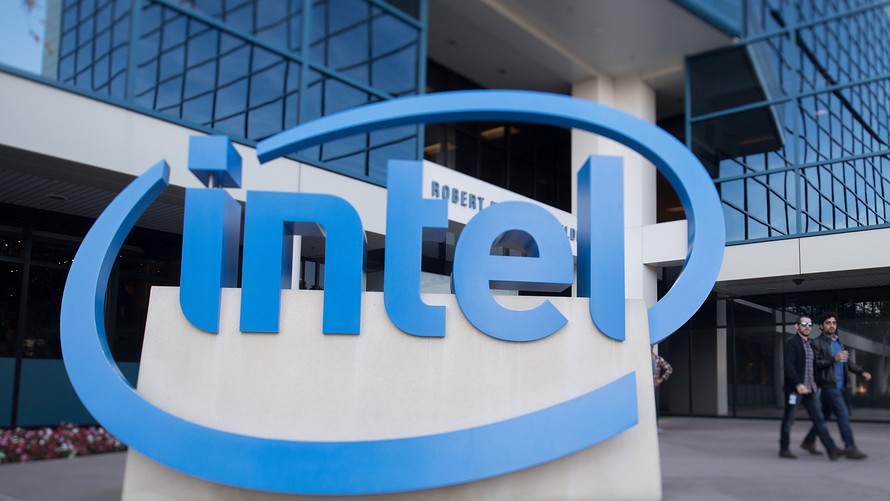 Intel is now planning to launch its first discrete GPU in 2020. The company will directly compete against Nvidia and AMD once the GPU is launched. These GPUs will help PC gamers and video editors in gaining that extra performance. The company confirmed the news about the upcoming GPU via their official Twitter handle @intelnews.
Intel's first discrete GPU coming in 2020: https://t.co/s9EPeFifBp pic.twitter.com/n5zmUY2Mc2

— Intel News (@intelnews) June 12, 2018
The tweet was further linked to an Intel Newsroom story published back in November. The story was about Raja Koduri joining as Chief Architect at Intel. Koduri was the former Chief Architect of the AMD Radeon Technologies Group.
The discrete GPU that the company has hinted at in its tweet could be anything, ranging from a basic GPU which is marginally better than the integrated versions or an over-powered chip with unheard of performance. Or it could even be a dedicated graphics processor for mining of cryptocurrencies. Until they launch the chip in 2020, the best we can do is speculate.
Also Read: Top 5 gaming laptops available in India 2018
With all of the rumble currently going around in the gaming and crypto worlds, a new GPU from a major chip maker like Intel seems to be a good idea. Additionally, we the consumers will be benefitting a ton if the news comes to be, as this would make Intel compete with Nvidia, who for most has a monopoly in the gaming market, and give them a good fight. Thus bringing down the prices of dedicated GPU's and bringing the performance to cost ratio at a new and appreciated level.