iPod, the name by which people refer to a music player, was initially introduced by Apple, something similar from Sony was called a Walkman. Now Apple has finally discontinued the iPod series and now they are no longer have a separate tab on their website for the iPods. So was this a wise decision by Apple?
Are the music players replaced?
We think it was a pretty wise decision as people don't prefer to keep another device just to listen to music. Since the introduction of smartphones, people have been able to do a lot more with their mobile phones. Earlier phones were used only for calling and texting, which led people to opt-in for a music player. But now all the smartphones and most of the new feature phones are capable of playing music.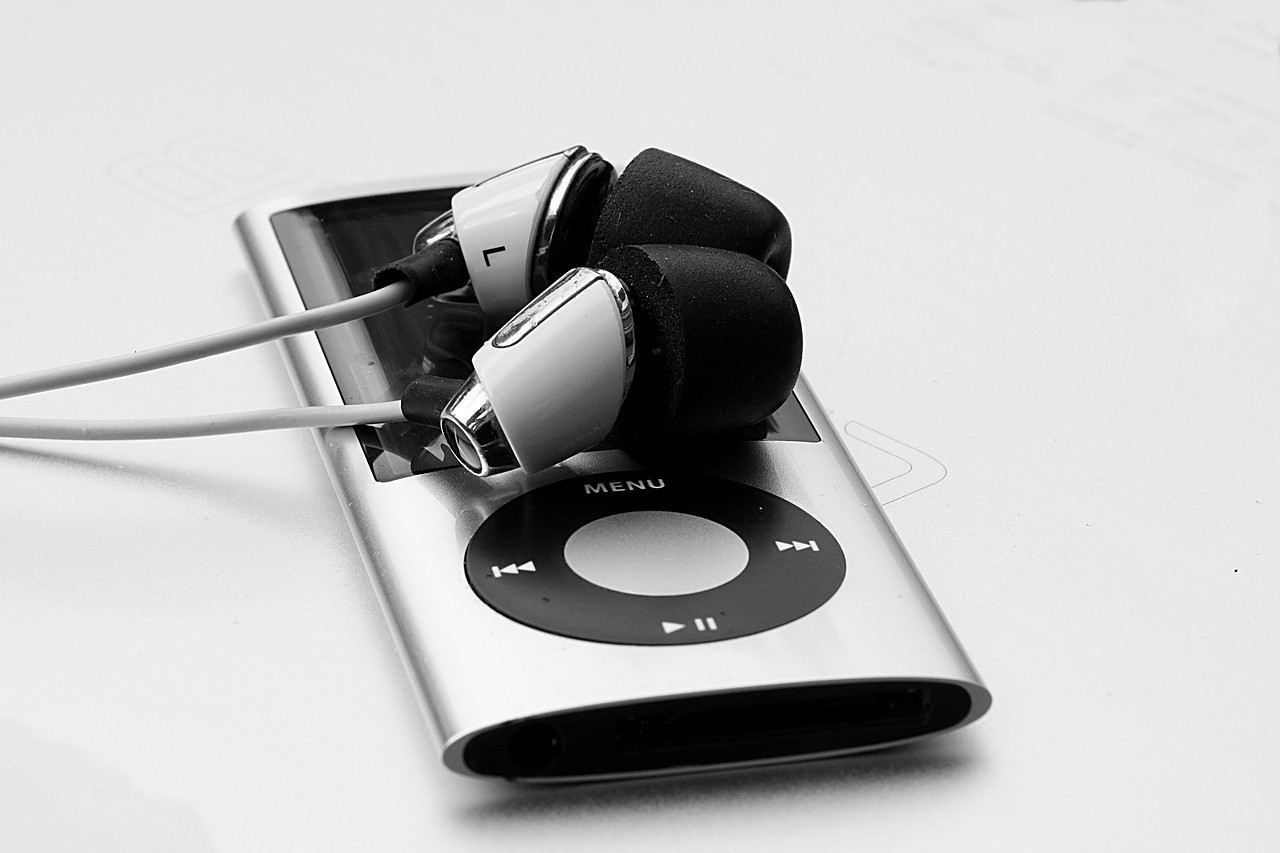 Is online music the new trend?
Yes, online music is the new big thing. Earlier people used to purchase music from services like iTunes or used to buy music CDs. But now, thanks to the certain telecom operators for bringing down the prices of the mobile data plans. Now people can easily stream music online via applications like YouTube, Spotify, Gaana, Google Play Music, Apple Music and much more.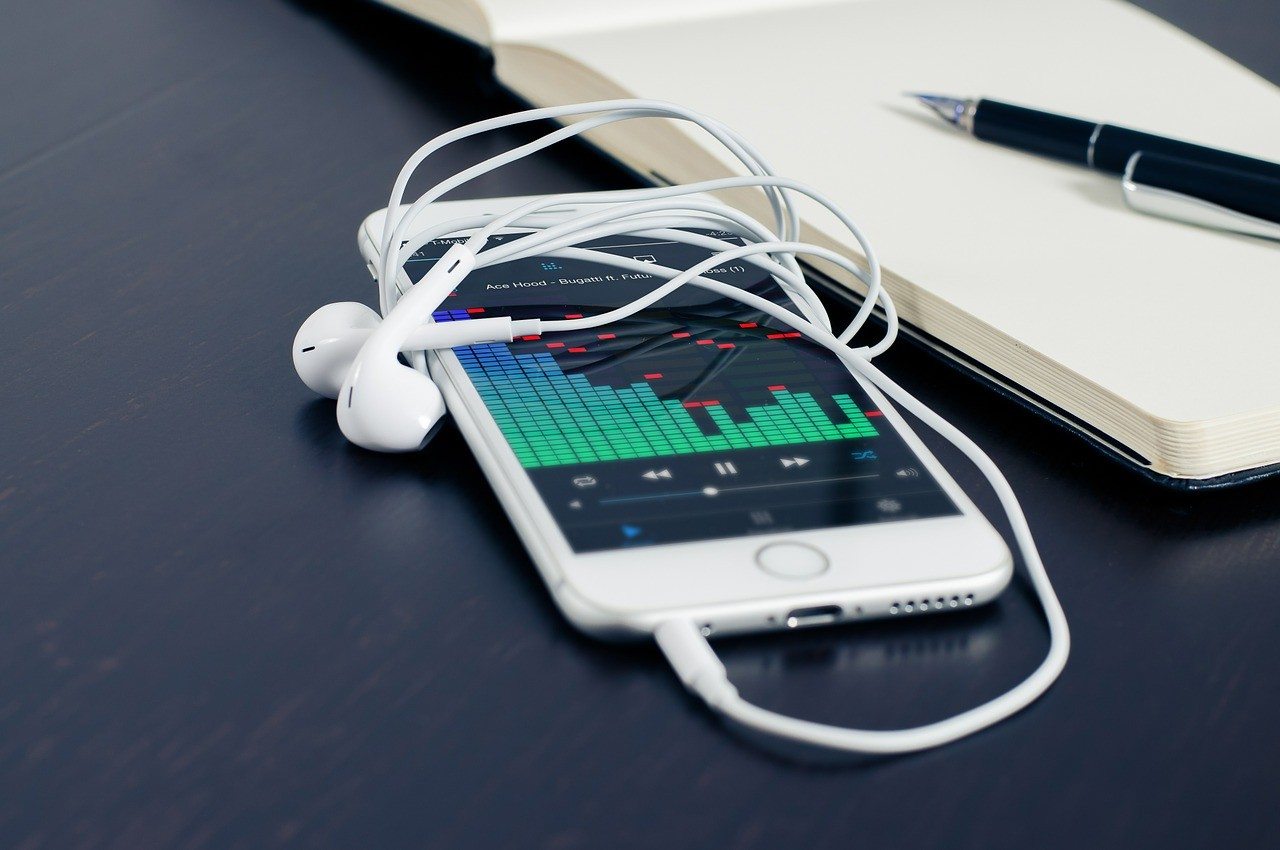 Is Price now the concern?
iPod, Walkman or any sort of music players have never been cheap enough. Some advanced music players like the iPod Touch costs nearly what a smartphone does. So maybe now people think rather than spending money on a smartphone and a music player, they can add up the amount and get a better smartphone. So if we consider the cheapest in the lot, a good music player comes for around Rs. 2000 where as an Android smartphone starts at roughly Rs. 3,500. So it is quite obvious people would buy a smartphone which can also double up as a music player.
So who would still consider buying a Music Player?
There are people who still like the music output delivered from an iPod or Walkman or some other music players. People who love music and want the best sound, prefer to use a proprietary music player with some good set of headphones.