Google Pixel 2, one of the most anticipated phone of the year has its launch around the corner and leaks just give us a lot more hints and clues as of the launch getting closer. Google Pixel was one of the best smartphones of 2016 and now people are thrilled to see what Google will do and will the Pixel 2 get listed in the best smartphones. Earlier reports claimed that the Pixel 2 will be manufactured by HTC while the bigger Pixel XL 2 will be manufactured by LG.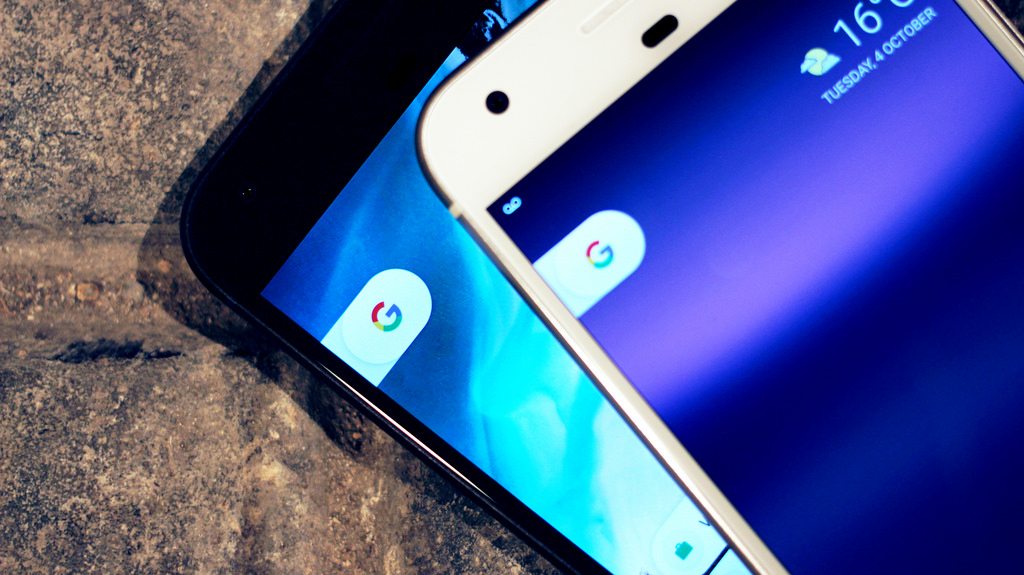 Now with Pixel 2's FCC (Federal Communications Commission) filing, Google has revealed a lot more about the device. FCC filing being leaked now confirms that the phone is manufactured by HTC. The FCC filing also acknowledges the presence of the Active Edge, which is something similar to HTC U11's Edge Sense. Edge Sense is a squeezing feature which allows users to perform various actions or tasks on their smartphone by simply applying pressure on the sides.
Also Read: Samsung Galaxy Note 8 launching on August 23: Video Teaser
Not only the manufacturer and the new feature are confirmed, rather we have few more confirmations regarding the processor and the operating system. The FCC filing, claims that the Pixel 2 will run on the Android 8.0.1 out-of-the-box with the latest security patch by Google. Leaked screenshots also show that the available storage on the device is 50.66GB after being 21 percent used, which further points us towards a 64GB variant of the device. The 64GB variant might replace the 32GB variant which we currently see on the Pixel. In the screenshots, under the baseband version, it shows mw8998 which point towards a Qualcomm Snapdragon 835 chipset. The model number of the upcoming Pixel 2 is G011A, according to the FCC filing.