The South Korean giant, LG is now working on bringing its next flagship smartphone to the market, the LG G7. Earlier rumours suggested that the company will unveil the smartphone sometime in February and the device will go on sale starting March 2018. However, recent reports coming from ET News claim that LG G7 will be unvield in the month of March and will be officially released in April and will gon on sale soon after.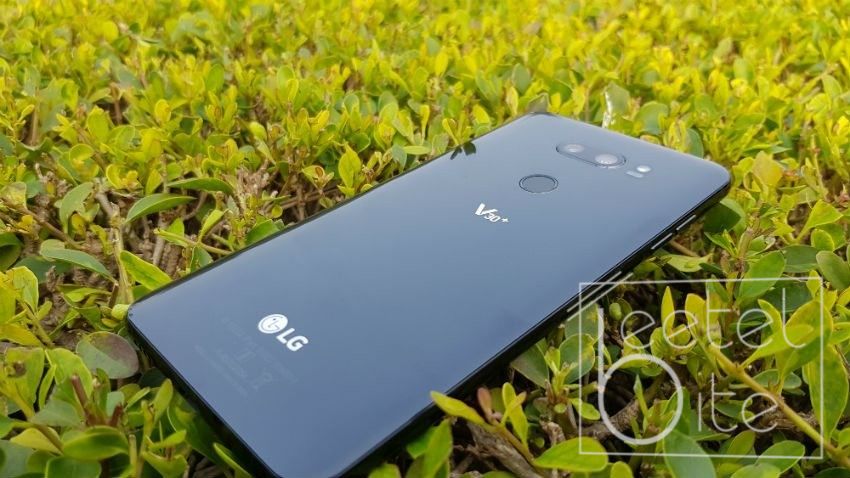 Speculations also suggest that LG might rebrand the whole "G" branding used for its flagship smartphones. Until we officially get the confirmation on what the smartphone would be named, we would stick to referring it as the LG G7. The LG's 2018 flagship will be unveiled a month later than its usual cycle which is February. ET News has also reported that the LG G7 will be officially released on April 20, 2018.
Also Read: Samsung Galaxy A8 Plus (2018) to launch in India on January 10, Here's how to get it
As the speculations are pointing towards March 2018 unveiling, LG could possibly unveil the device during MWC 2018 as it is set to end on March 1. Notably, this will be the first smartphone launch under Hwang Jeong-hwan, the new CEO of LG Mobile Communications.
As far as the specifications are concerned, the LG G7 is expected to be powered by a Qualcomm Snapdragon 845 chipset. The smartphone will feature a full view display and will sport a dual-camera setup at the back like the LG V30. The company might bring an OLED panel just like the V30 to the LG G7.