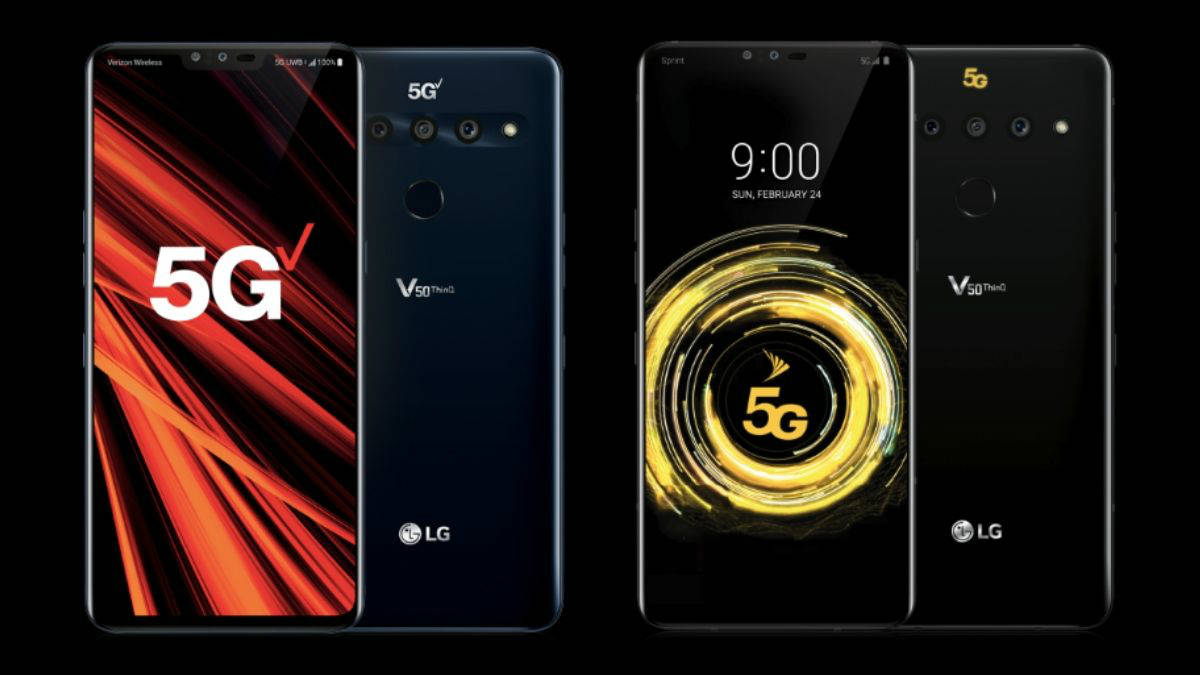 LG is reportedly going to launch its LG V60 ThinQ 5G smartphone later this month. Ahead of the launch, the device has shown up on the benchmarking website, Geekbench. The Geekbench listing provides us with key specifications of the device.
LG V60 ThinQ 5G will be the successor to the LG V50 ThinQ 5G, which was revealed at last year's Mobile World Congress (MWC). However, due to the cancellation of MWC 2020, due to coronavirus outbreak, the company is now compelled to launch it elsewhere. As of now, we do not know when the company will be launching the device and in which all markets it will be made available.
According to the Geekbench listing, the LG V60 ThinQ 5G carries the model number LGE LM-V600N. Keep in mind, LG V50 ThinQ 5G had the model number LM-V500N.
The device will run Google's Android 10 operating system out of the box and will be powered by a processor with the name 'kona'. Which is believed to be the codename for the Qualcomm Snapdragon 865 processor. Furthermore, the listing states that the device will come with 8GB of RAM. The company might unveil more RAM variants at the time of the official launch.
Also Read: What is 5G and how will it benefit you?
It managed to get a score of 898 in the single core test. Whereas, in the multi-core, the device managed to score 3,266.
According to earlier reports, the LG V60 ThinQ 5G will come with a quad microphone setup. It will be backed by a 5,000mAh battery. The device will sport a metal frame with cut-out slots for a USB Type-C port and a 3.5mm headphone jack.