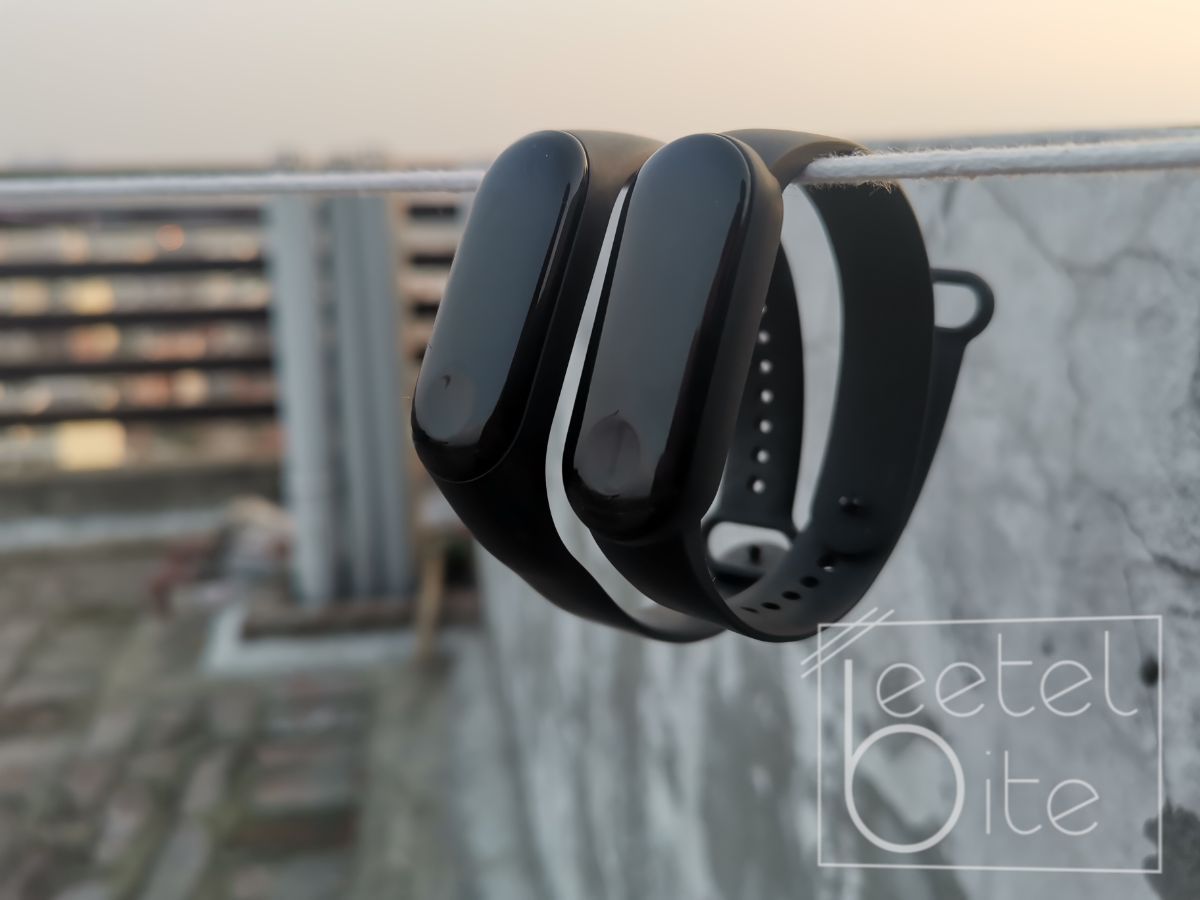 With the launch of Mi Band 3i, Xiaomi has brought to the market almost half a dozen fitness bands within around seven years. Being the pioneers in the fitness tracking wearable devices market and not much competition, the Chinese electronics company is practically competing with its own products. The recently launched Mi Band 3i - a cheaper version of its predecessor Mi Band 3 is the latest addition to the Mi Band family. But is the cheaper version better? Should you be investing on this latest band or go for Mi Band 3, read on to find out
Specifications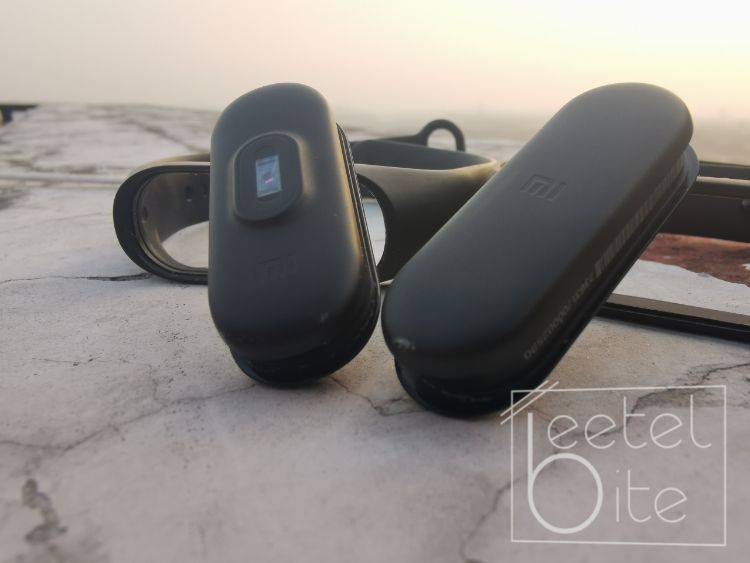 In terms of features offered, both the devices are almost identical. Both have support a 0.78-inch OLED touchscreen panel. The company also claims to provide water-resistant up to 50 meters in both the devices. Both the fitness trackers can track steps along with calories burned during walking, running, cycling and various other activities. Both of them can be synced with smartphones to keep track of phone calls, weather updates, and other notifications. The only major difference being the heart rate sensor which is present in the Mi Band 3 and not the 3i.
Design & Display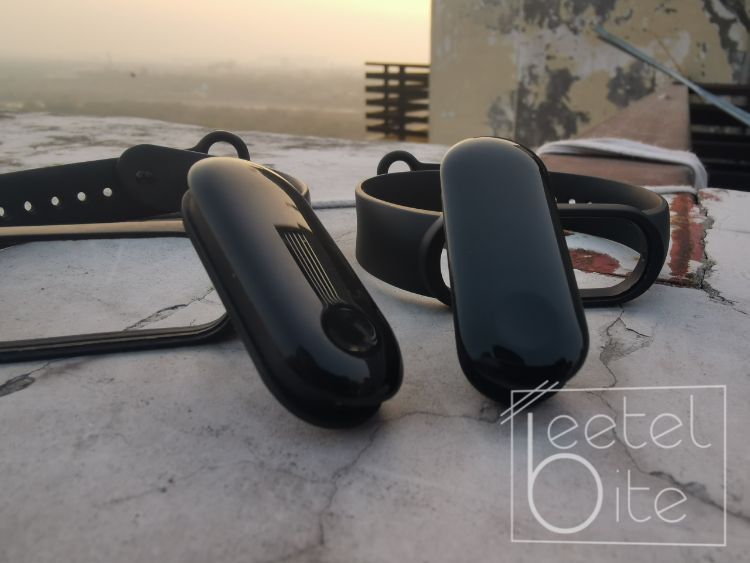 The design and display of both smart bands are almost the same. Their chargers and bands, both are interchangeable. The only visible change is the presence of the heart rate sensor on the back. The back of the Mi Band 3i is flat with a brand logo on the center, while the 3 had a little protrusion with the heart rate sensor.
Also Read: Poco X2 launched in India: A rebranded Xiaomi Redmi K30?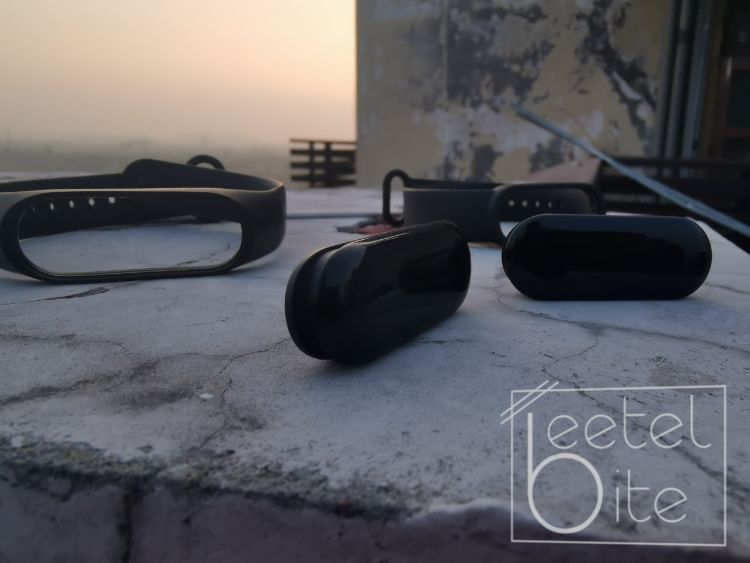 The band that comes in the box of the Mi Band 3i looks slimmer and angular than the band of the Mi Band 3. However, the bands are interchangeable and there are a lot of bands available for Mi Band 3 and 3i in the market, so you can buy whatever you like and it will fit without any issue.
Xiaomi Mi Band 3 vs Mi Band 3i: Verdict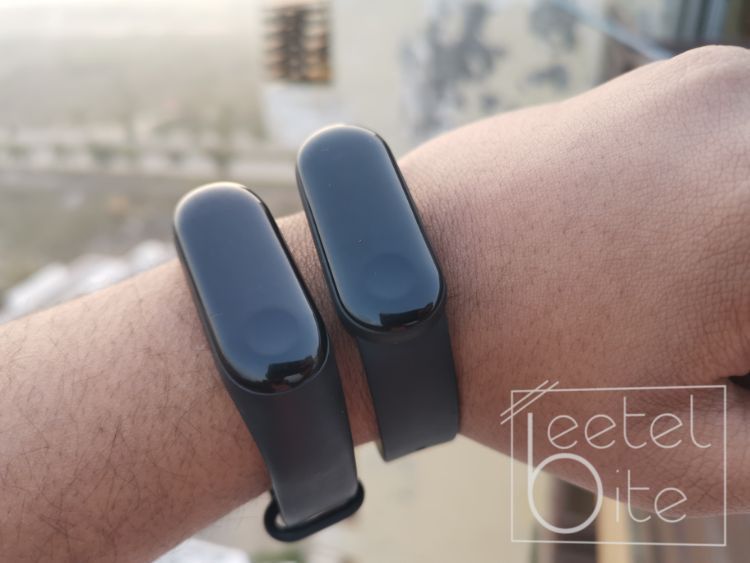 The Mi Band 3 costs Rs 1999 while the 3i costs Rs 1299. So if you are budget constrained, go with the Mi Band 3i. However, if budget is no issue and you want to get the fitness band that is best for you, here's what we think. If you just want to track daily exercise and not are fine with basic metrics, you should go for the Mi Band 3i. However, if you like to keep a close look at your training and how it is affecting your body, a heart rate sensor becomes a necessity, which makes the case to get the Xiaomi Mi Band 3.