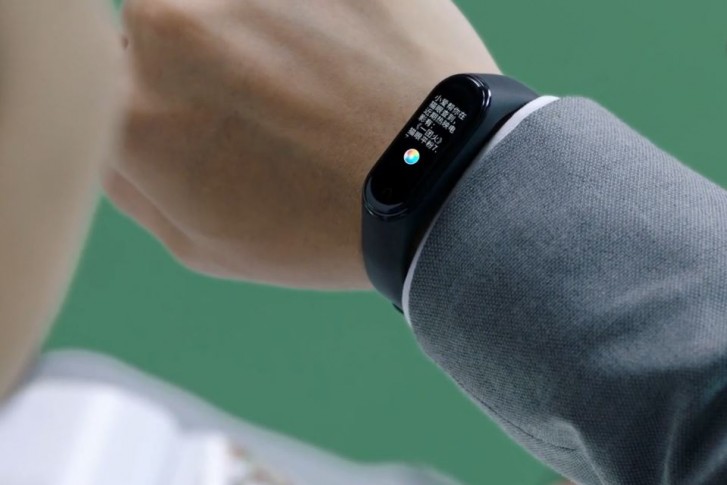 Xiaomi has just launched the Mi Band 4 with a bunch of exciting features like a coloured AMOLED display, a voice assistant, NFC and much more. The new smart band is a successor to the Mi Band 3, which is why many of the Mi Band 3 users might be thinking to upgrade. But is it really worth the upgrade? Let's find out.
Mi Band 4 vs Mi Band 3: Display
The display is one of the major factors why one would even consider upgrading to the latest smart band. The new smart band now comes with a coloured AMOLED display, which also allows the band to introduce up to 77 new watch faces. While the new display makes the band more intuitive, it also brings a much better touch screen experience.
Mi Band 4 vs Mi Band 3: Features
While the Mi Band 3 already came packed in with features, the Band 4 brings the game to a whole new level. One of the most interesting features is the NFC. The feature allows for easier connectivity with the smartphone and also brings payment options on board. However, we are still not sure whether the NFC variant will make its way to India or not.
Mi Band 4 vs Mi Band 3: Battery
Xiaomi's latest smart band now comes with a 135mAh battery, which is relatively better when compared to the 110mAh on the Mi Band 3. Despite the upgraded battery, the Mi Band 4 will be able to give a similar battery life due to the new coloured display. Both the smart bands can last for up to 20 days on a single charge.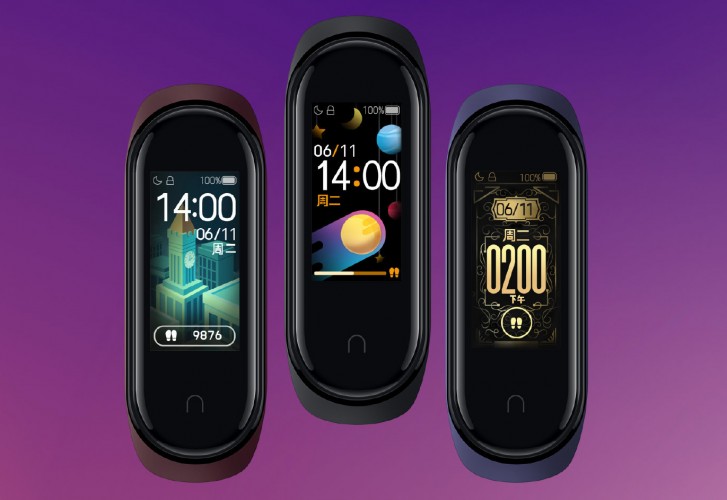 Also Read: Top 5 features of the Xiaomi Mi Band 4: Coloured AMOLED display, 20 days battery life and more
Mi Band 4 vs Mi Band 3: Verdict
Xiaomi Mi Band 3 is available in India for a price of Rs. 1,999 whereas the latest model starts at CNY 169 (roughly Rs. 1,700). While the pricing will come down to around Rs. 2,000 when it arrives in India, I would say it is a great deal. If you recently purchased a Mi Band 3 and you are happy with it, we would recommend sticking with it for a year and wait for the Mi Band 4. However, if you have used your Mi Band 3 for quite some time now, it might be the right time to upgrade.