Xiaomi recently started rolling out the MIUI 9 software update. A few of the Xiaomi devices have already received the update and are running on the latest MIUI 9. MIUI 9 offers a bunch of new features along with some optimisations here and there. With these new features, the new ROM also brings another feature which is hidden somewhere in the settings. This Game Speed Booster feature allows users to get a better gaming experience on their Xiaomi device.
If your Xiaomi device runs the latest MIUI 9 build, you will be able to find the Game Speed Boos option inside the MIUI Security application. The MIUI Security app is usually used to clean up the trash and it also runs virus scans. A little scroll down in the app will reveal the 'Tools' category inside which you will find a new option called  "Game speed boost".
What does Game Speed Boost enabling do?
Once the user enables the Game Speed Boost feature, the phone clears the cache and memory to deliver maximum performance. However, the user will need to manually add the games he wants to play with Game Speed Boost mode enabled.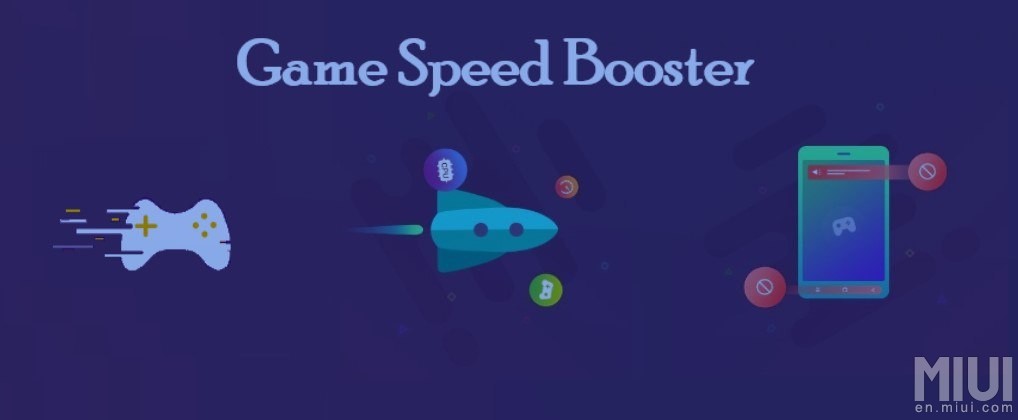 Also Read: These are the 40 Xiaomi devices that will receive the MIUI 9 update
Additionally, the Game Booster has its own Settings menu where you can find a few customization options to get a better gaming experience. There is also a DND mode which will automatically get triggered once you launch a game. DND mode or Do Not Disturb mode will turn off all the notifications except incoming calls. The user can also keep a fixed brightness, restrict background sync, turn off the capacitive button lights and turn on hands-free calls while playing the game.
However, the Game Boost Mode only boosts up the performance and cannot control the temperature of your device while gaming.