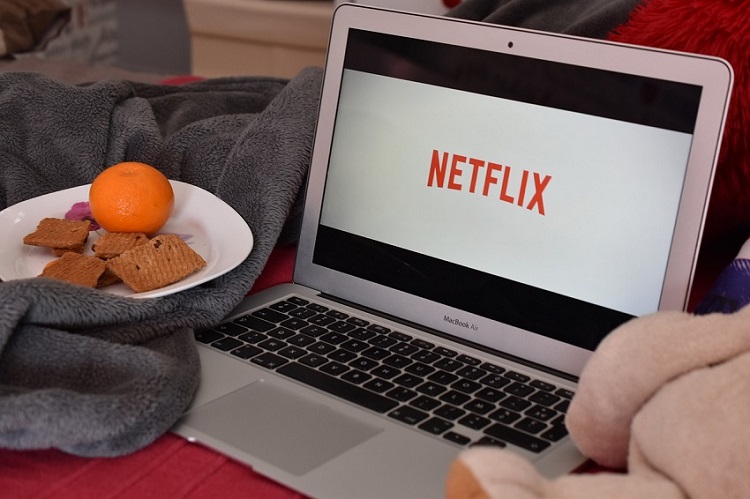 Netflix, the popular media streaming service, has ended support for Apple's AirPlay feature. AirPlay basically allowed iOS users to stream their favourite show on Netflix to their Apple TV via the iOS app. Netflix justified the move by claiming it is to maintain a standard of quality for its users.
The company has even made the necessary changes to its website. Under its FAQ section, the answer to the question "How do I use my mobile device to watch Netflix on my TV?" has been edited to show "Airplay is no longer supported for use with Netflix due to technical limitations."
However, users can still use the media streaming app on their Apple TV in order to watch TV shows or movies. Other options for streaming include Google's Chromecast or using an Android TV. Users can even rely on a physical cable to cast media content onto their television.
Netflix, in an official statement, claimed, "We want to make sure our members have a great Netflix experience on any device they use. With AirPlay support rolling out to third-party devices, there isn't a way for us to distinguish between devices (what is an Apple TV vs. what isn't) or certify these experiences."
Also Read: Netflix to soon be available at a starting price of Rs. 65: But there's a catch
Meanwhile, Netflix is working on new plans tailored for countries like India. These plans will allow users to get a mobile-only subscription or weekly based subscriptions making it easier on the user's pocket.