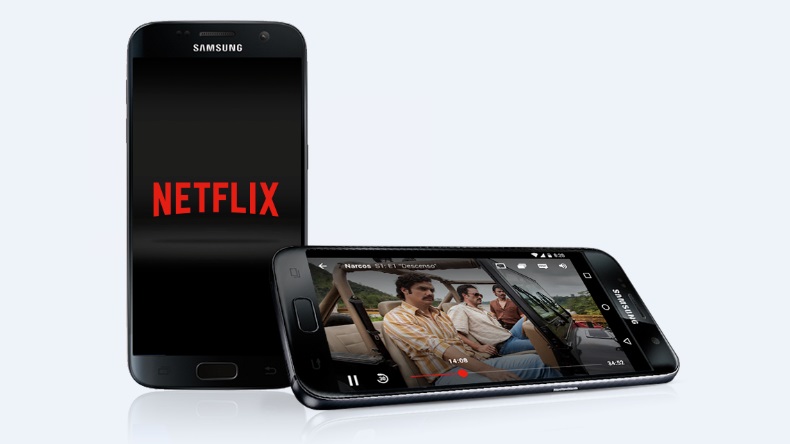 Netflix is one of the best media streaming services and it is also known to be the costliest. In India, the current subscription plans start from Rs. 500. Now, to make things easy on the pocket for consumers, Netflix is releasing a bunch of weekly plans, which will start from just Rs. 65.
According to a report by Gadgets 360, the new plan will cost users as low as Rs. 65 per week and it will be available only for mobile devices. The report further suggests that the company is working on a new mobile-only monthly plan as well which will cost around Rs. 250.
Currently, the new plans are visible to a select number of users around the country. As per the report, Netflix is testing out a different set of plans for select countries in order to attract more users to their streaming service. The upcoming plans will allow users to watch Netflix on their mobile devices for a lower price and subscribe for a shorter time span.
The starting plans like Rs. 250 per month or Rs. 65 per week will support only Standard Definition (SD) content viewing. In order to get High Definition (HD) or Ultra HD, users will need to upgrade their plans accordingly. Also, it is worth noting that these plans will work only on smartphones and tablets.
Also Read: Apple Music receives a price cut in India, now starts at Rs 99
Apart from the Rs. 65 per week mobile only plan, the company will bring more weekly plans for Rs. 125, Rs. 165 and Rs. 200 for Basic, Standard and Premium plans respectively. These plans are just a weekly subscription for the already available Rs. 500, Rs. 650 and Rs. 800 monthly plans.
However, the above-mentioned plans are just being tested by the company. They may or may not roll out anytime soon.