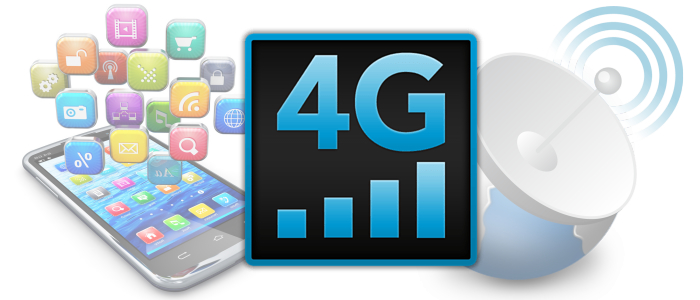 OpenSignal, a wireless coverage mapping company has observed that the 4G internet speeds in India become faster at night. The company has measured the data speeds across India's 20 largest cities including Mumbai, Chennai, Bangalore, Delhi and more. While the 4G speeds have reached an average of 21.6mbps in Indore at the fastest hour, Bangalore gets some of the slowest at 14.6mbps even at the fastest hours.
As for the slowest hour, which is mainly in the daytime, Allahabad currently has the slowest 4G data speeds averaging at around 2mbps. Hyderabad, on the other hand, is enjoying at least 5.2mbps even at its worst times. However, when it comes to an average, the 4G data speeds in Navi Mumbai appear to be the fastest.
Francesco Rizzato, Global Analyst at OpenSignal, says, "India's smartphone users experience varying 4G download speeds depending on the city they live in. In this study, Navi Mumbai led our 20 cities' ranking with double the speed of Allahabad, which came last. Hyderabad has the most consistent speeds and Allahabad the highest variance". "In all cities, 4G download speeds changed considerably at different hours of the day, being the average download speeds at 4.5 times faster at night".
Also Read: Here's why you should opt-in for pre-paid plans over postpaid ones: Airtel, Vodafone, Idea and Reliance Jio
OpenSignal has also reported that all the 20 cities they have tested show off a similar trend in Internet speeds. After analysing all the 20 cities, OpenSignal claims that at around 4AM, users experience average download speeds of 16.8 Mbps. However, the daily average sits at around just 6.5 Mbps.
The 4G data speeds vary between city to city. During congested times, users across all cities go through a much slower experience, with 4G download speed ranging from 2.5 Mbps to 5.6 Mbps. In less-congested hours the speeds experienced increased by approximately 9.8 Mbps to range from 9.9 Mbps to 19.7 Mbps.