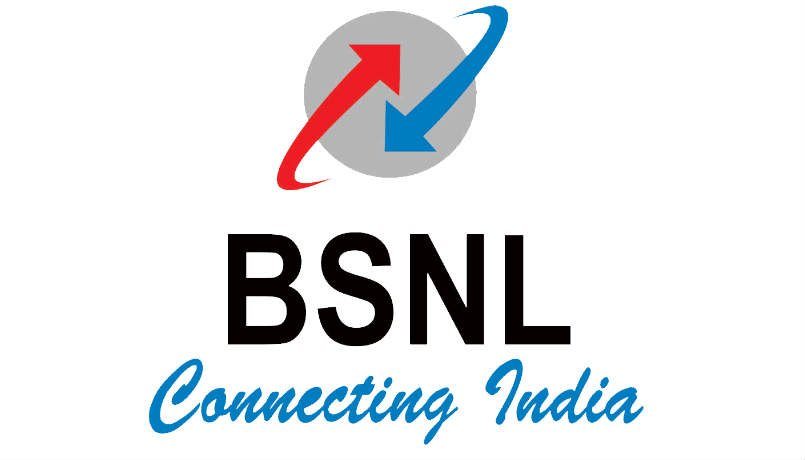 Indian Telecom Operator, BSNL launched their Mega offer on the occasion of Diwali to benefit the customers on this auspicious occasion. The BSNL Mega Offer provides the user a free SIM and benefits of the STV399 plan for the cost of Rs.100 only.
However, there is a catch. The offer is available  only from CSCs for New and
Port-IN customers on producing BSNL coupon printed on domestic LPG
bills of IOCL/HPCL under GSM prepaid mobile services.
Presently this coupon for the BSNL Mega Offer is currently available in 7 Indian states only. Namely Uttar Pradesh (East & West), Uttaranchal, Himachal Pradesh, Haryana,
Rajasthan, Punjab and Jammu & Kashmir. This offer is available at all LPG dealers in the states mentioned above.
Also Read: OnePlus 5/5T gets Project Treble support: What does it mean for consumers
Benefits of BSNL Mega Offer Plan
The benefits will include all the benefits of the STV399 plans. Which are unlimited voice, data, SMS and Personalized Ring Back Tone. The Personalized Ring Back Tone will feature unlimited song change option. This will be available even during national roaming including Delhi and Mumbai. All of this benefits under the Mega Offer Plan will cost just Rs. 100. Along with all this, users will get 1.35 GB data per day. That makes it a total of approximately 100GB of data for just Rs 100.
The Mega Offer Plan will have a validity of 74 just like the STV399 Plan. It is basically the STV 399 Plan at a discounted rate.
Shri Anupam Shrivastava, CMD BSNL said "the Mega offer is a truly
unlimited welcome-gift to new and MNP prepaid customers where @ Rs.
1.35 per day for 74 days."
The offer is great for anyone residing in any of the applicable areas, as there is no other company offering such cheap offers for anyone. Also, the offer is limited to new users only, so keep that in mind.