Tinder, a location-based social app to meet new people, has now introduced a new feature. Now the Tinder application allows you to see who liked your profile if you get the Gold subscription. The company has been testing this feature for quite some time now in few countries including Germany, Canada and the UK. Being satisfied with the response, the company has now widened up the approach by launching the new subscription feature globally. Currently, the "Likes You" feature is available only for the iOS devices and will reach to the Android users next month.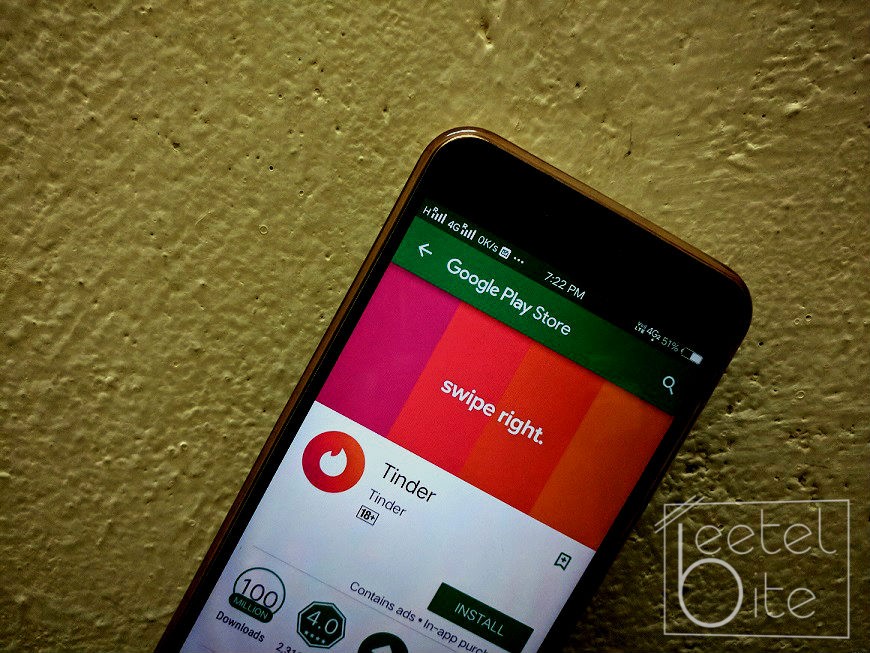 The newly introduced Tinder Gold is a subscription service from the popular dating application Tinder which basically allows you to know who liked your profile which is not possible with the subscription. When not subscribed, you need to swipe right someone and wait until he/she right swipes and likes you. But with this subscription, without even right swiping anyone, you will know got attracted to that amazing profile of yours.
As expected, this new subscription is not free of cost. The user will need to a pay a sum of $4.99 which roughly converts to Rs. 320 per month in order to enjoy the service. The subscription pack will bring some premium features along with the "Likes You" feature. The premium features include Passport, unlimited likes, five Super Likes a day, and Rewind, which lets you undo the likes or dislikes you might have made by mistake.
The Tinder app is one of the most popular applications among the youngsters and those who really want to find a great match via the app, this new subscription will make the worth.