Europes biggest tech show, IFA 2017 is scheduled to take place between September 1 until September 6, 2017. As this is the biggest event of the year in Europe we expect some big launches from hundreds of tech companies on showcase at the IFA.
Although the date of the event is just around the corner, not many companies have shared details about their line up for new devices. But according to latest rumours making rounds Samsung, LG, Sony and HTC will be making announcements and will have Livestreams.
Samsung at IFA
Although the Galaxy Note 8 was supposed to launch at a live event in IFA this year but was pushed forward to launch in New York. But still, the device will be a major attraction in Samsung's IFA lineup.
What's new in wearables? You're about to find out. Watch live on 08.30.2017 at https://t.co/D1o7wTsE5H pic.twitter.com/7z0qMrkIQK

— Samsung Mobile (@SamsungMobile) August 28, 2017
According to the video uploaded by Samsung, leads us to believe Samsung will be launching a device similar to Google Home, Amazon Alexa and will also be unveiling their newest lineup in the Wearable market. We can expect to see them launching, Gear Fit 2 Pro which was recently leaked on Samsung's Spain website by mistake.
The Fit 2 Pro will reportedly have a 1.5-inch AMOLED display with 4GB of internal storage and a 200mAh battery and will also be water resistant.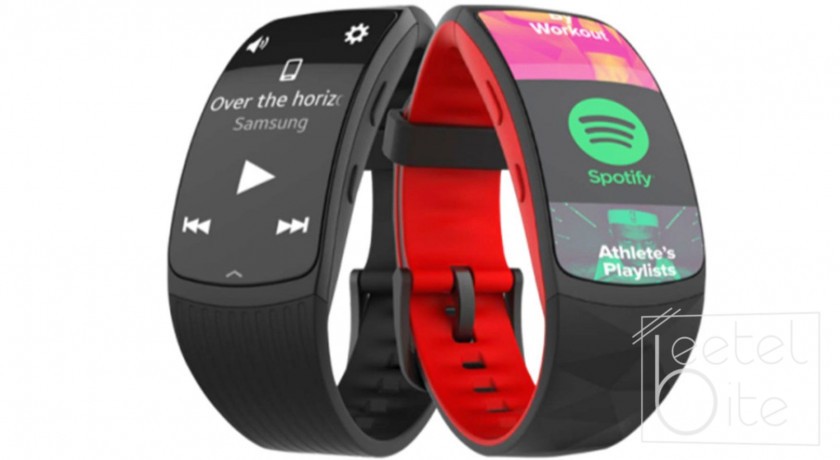 Samsung will also unveil the new gear S device which was confirmed by President of Samsung's mobile division.
We have heard rumours about Bixby-enabled wireless headphones similar to Apple Earpods.
Samsung will be unveiling their line up today at 18:00 CEST (21:30 IST), which you watch via their Livestream on Samsung Newsroom.
LG at IFA
LG will launch their new flagship at IFA Berlin. LG confirmed that they will unveil LG V30 on August 31 in an event in IFA 2017 Berlin.
LG V30 will be a direct rival to the Note 8 and be showcasing it at the IFA Berlin will make a huge difference as the device will be among the biggest launches at the IFA 2017. Going by the rumours the device will have a 6.0-inch QHD+ OLED display, which will reportedly be a bezel-less display like every other flagship and will be powered by Snapdragon 835 SoC. The camera on the LG V30 will be a Dual-camera setup.
Thanks to Evan Blass we have a leaked image of the LG V30.
LG V30

[tipping for good service is always appreciated: https://t.co/NwZ9Q1RB0N] pic.twitter.com/NxAuLgrpE5

— Evan Blass (@evleaks) August 16, 2017
V30 will have a very similar design to LG G6. This year the device will be water-resistant.
Sony at the IFA Berlin
Sony has already announced that they would be having a Press conference at the IFA 2017 on August 31. The Japenese giants are expected to launch a whole bunch of devices at the launch. According to the rumours, Sony will also be jumping on the Bezel-less trend. The device will be very to similar to the LG G6. Sony might be the first company to have a Full-active display with thin-bezels. In addition to their Bezel-less flagship, there will be others devices launched by Sony like the Xperia X1, XZ1 and the XZ1 Compact. The XZ1 will be a High-end device featuring a 5.2-inch Full HD display, powered by Snapdragon 835 and 4 GB of RAM.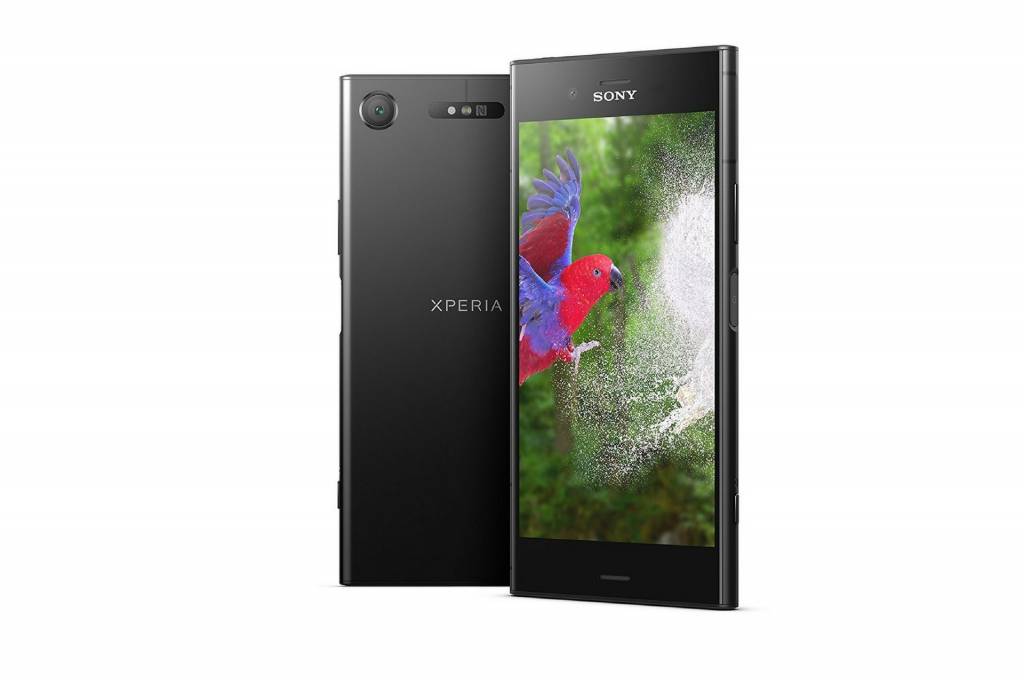 The XZ1 compact will have a similar design to XZ1 but will have a smaller display of 4.6-inches. The device will be powered by Snapdragon 660 with 4GB of RAM.
Other possible launches
Although it is impossible to put all Hundreds of launches in one place. But we have also compiled other possible launches.
Moto X4 confirmed
Lenovo along with Moto will be having a Press conference on August 31 at the IFA Berlin. A leaked image has all but confirmed Motorola will be unveiling their latest version of X-series, Moto X4. Thanks to Roland Quandt, we were able to confirm that Moto is working on launching the Moto X4.
*cough* Moto X4 confirmed for #IFA2017 pic.twitter.com/aPYZvacqMO

— Roland Quandt (@rquandt) August 30, 2017
BlackBerry KEYone Special edition going Global
BlackBerry recently unveiled their Special edition, Black Edition KEYone in India. At the IFA Berlin, Blackberry will be making the Black Edition version available globally.
Blackberry KEYone Black Edition going international at #IFA2017 pic.twitter.com/lTo7sHZRMU

— Roland Quandt (@rquandt) August 30, 2017
We will bring you all the new exciting launches at the IFA 2017 Berlin.