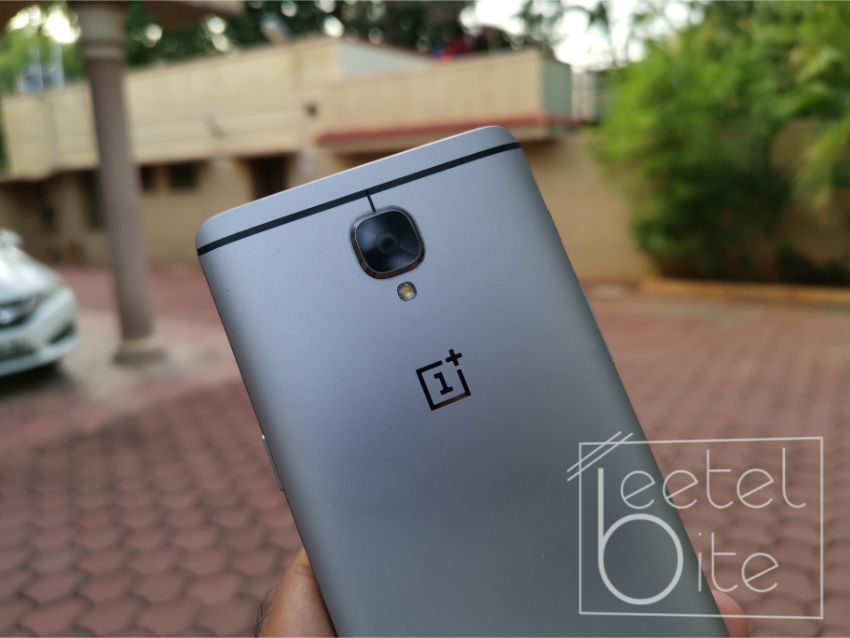 Most people are looking for a smartphone somewhere in the price range of Rs. 15,000 to Rs. 20,000 in India. However, people have to deal with some sort of compromises while getting a mid-range smartphone. So, to conquer that problem, many people lean towards older flagship models. Should you be going for a OnePlus 3 in 2019 as a mid-range option?
OnePlus stops selling the older flagship as soon as the new one hits the market. So, it is impossible to find a brand new OnePlus 3. However, one can still grab a used or refurbished OnePlus 3 for under Rs. 15,000 via preloveddevices.com or 2gud.com.
OnePlus 3: Design
While most smartphones have adapted the glass-sandwich design with bezel-less screens, OnePlus 3 still screams old fashioned with its aluminium back and chunky bezels up front. However, having such a design brings its own set of perks. Since the phone has an aluminium back, it can handle drops better than other phones.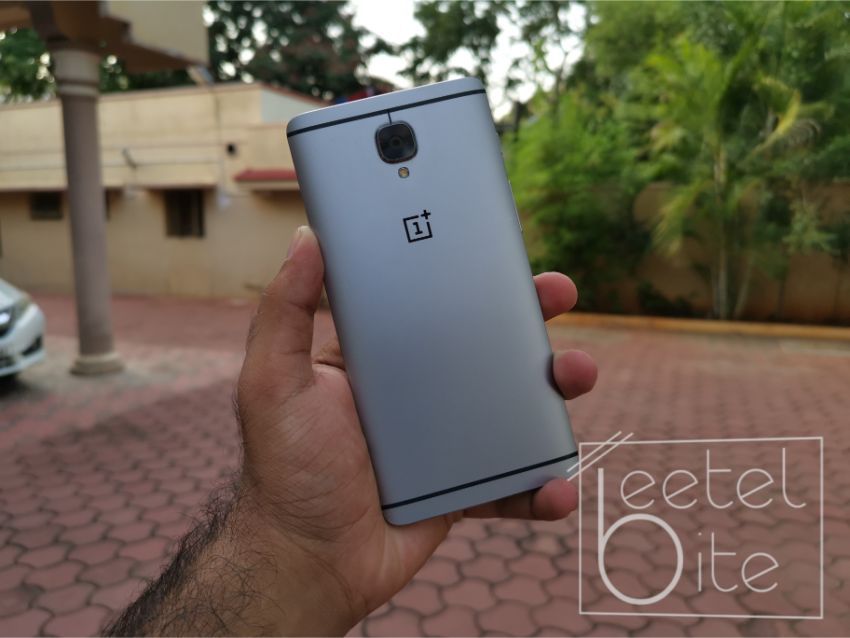 As for the placements, the OnePlus 3 sports the alert slider and the volume rocker on the left edge. The right side of the phone houses the SIM tray and the power button. While the bottom edge consists of the USB Type-C port, speaker grille and a 3.5mm headphone jack and the primary microphone, the top edge is left clean.
OnePlus 3: Display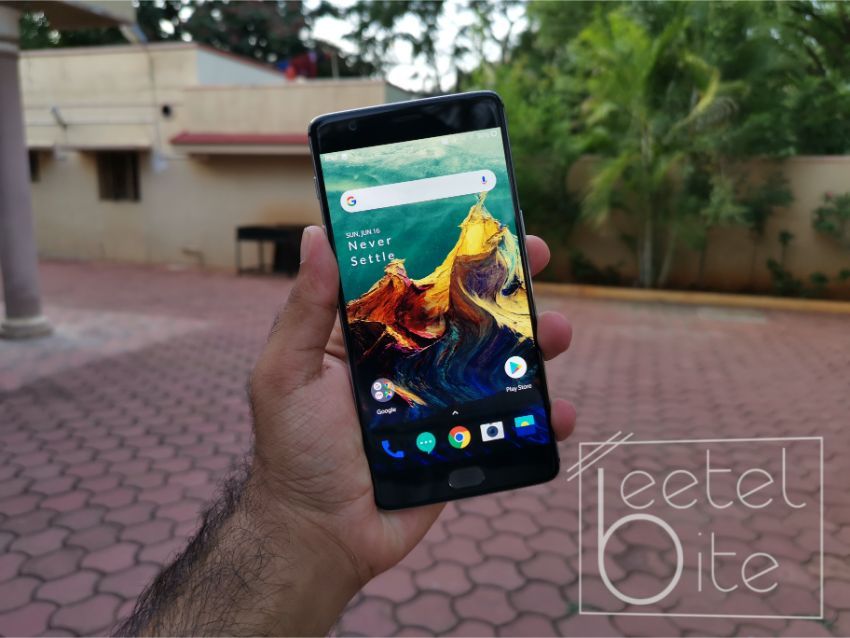 OnePlus 3 sports a 5.5-inch Super AMOLED display with a resolution of 1920x1080 pixels. Though it is nothing compared to today's flagship smartphones, it can still manage to beat most of the mid-range smartphones available. Since it is an AMOLED panel, it produces deeper blacks and punchier colours. Also, it helps make the ambient display experience better.
OnePlus 3: Software
One of the biggest selling points of OnePlus smartphones is the software. The OnePlus 3 currently runs on OxygenOS 9.0.3 based on Google's Android 9.0 Pie operating system. As the smartphone has received three major updates, it will not be receiving the upcoming Android 10 Q update.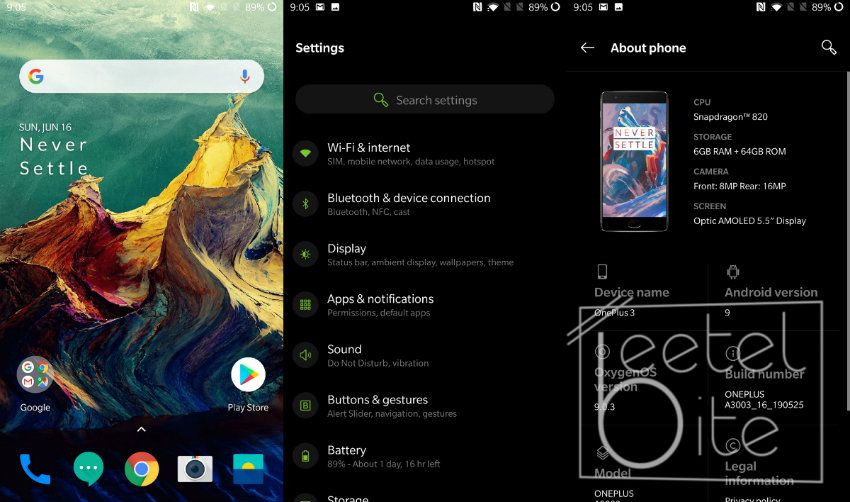 Since the OnePlus community is huge and there are hundreds of OnePlus 3 and 3T users out there, there will be custom ROMs available for the phone. Also, it is worth mentioning that OnePlus 3 is much better supported by various ROM developers than some mid-range smartphones.
Also Read: OnePlus 6T Review: The mid-range flagship just got better
As far as the stock experience is concerned, the OnePlus 3 runs as smooth as some of the newer smartphones. Sure, it is missing on some of the features that are made available to OnePlus 6 or newer. It still manages to provide a seamless experience without any lag or stutters.
OnePlus 3: Performance
OnePlus 3 was launched back in 2016 and it has aged pretty well. The smartphone can still handle most of the day-to-day tasks without any hiccups. However, when it comes to heavier tasks like gaming, the phone really shows its age. Though light games like Subway Surfers perform well, games like PUBG Mobile struggle on the maximum settings. Turning the settings a little lower brings back the smooth experience we expect from a flagship chipset. It is still better than most other smartphones available under Rs. 12,000.
OnePlus 3: Cameras
When the OnePlus 3 was launched back in 2016, it did not have the best cameras when compared to other flagship models. So, it is pretty much understood that when it comes to cameras, some of the mid-range smartphones from 2019 will be able to defeat the old OnePlus flagship. However, it is not as bad. It can still manage to shoot some decent images in good lighting conditions.
OnePlus 3: Battery
The three-year-old OnePlus flagship smartphone comes with a 3,000mAh battery. The battery is where you might get disappointed. The smartphone bearly makes it through a day of heavy usage. Also, since you will be getting the phone used, the battery might have degraded even to a point where the phone would not even last a day on light to medium usage. However, the 20W OnePlus Dash Charger is there to back you up when needed.
OnePlus 3: Verdict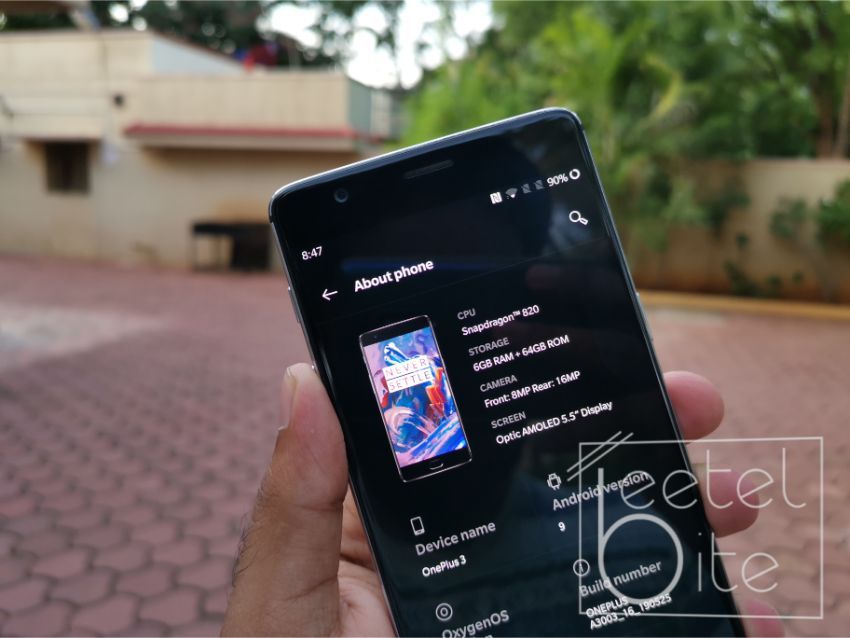 It is highly unlikely that you will be able to find a OnePlus 3 in mint condition. However, if you manage to grab a great deal, the three-year-old flagship still makes sense in 2019. The smartphone had flagship internals back in 2016 with plenty of storage and RAM. So if you are looking for a good smartphone but do not wanna spend a fortune on it, a used OnePlus 3 might be a great option.