OnePlus recently unveiled the OnePlus 5T and the smartphone has gained immense popularity since then. One of the reasons behind the popularity is the feature called Face Unlock. Face Unlock on the OnePlus 5T is a really fast way to unlock the smartphone and the company is now improving the feature by releasing OTA updates. The company has rolled out the OxygenOS 4.7.6 update which brings the December Security patch and a few improvements in the system.
The new OxygenOS 4.7.6 brings the following changes to OnePlus 5T
Camera
Stability improvements
Clarity improvements for selfie in low light
Performance improvements for 3rd party camera apps
System
Added assistive lighting for face unlock
Improvements for expanded screenshot
Improvements for Wi-Fi display
Updated Android security patch to December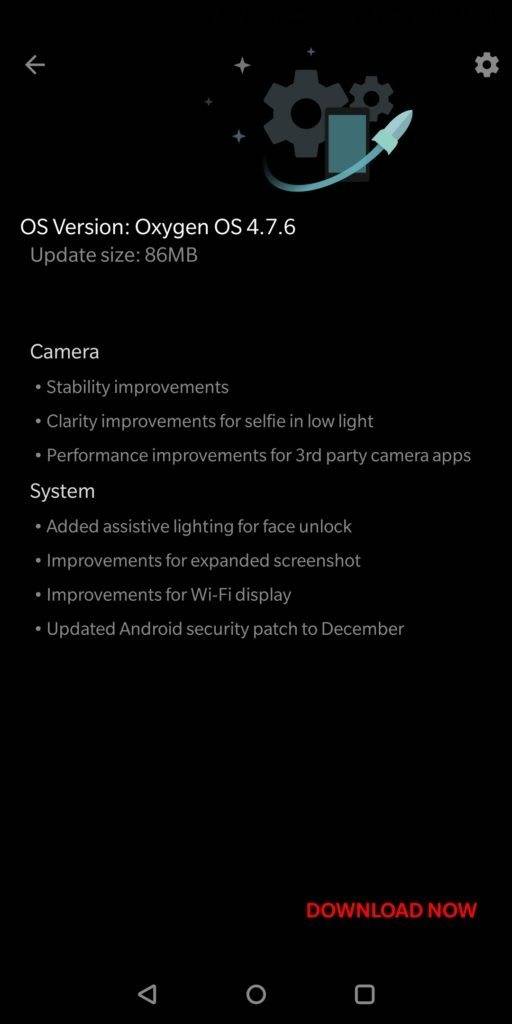 Apart from the improvements, one of the major changes that OnePlus 5T gets is the "Added assistive lighting for face unlock." This new feature will help the phone to recognise your face even in low lighting conditions. In cases where the smartphone is unable to unlock, the screen will light up to help the camera to recognise your face. The OxygenOS 4.7.6 has been rolled out by the company and OnePlus 5T users should get an OTA update anytime soon.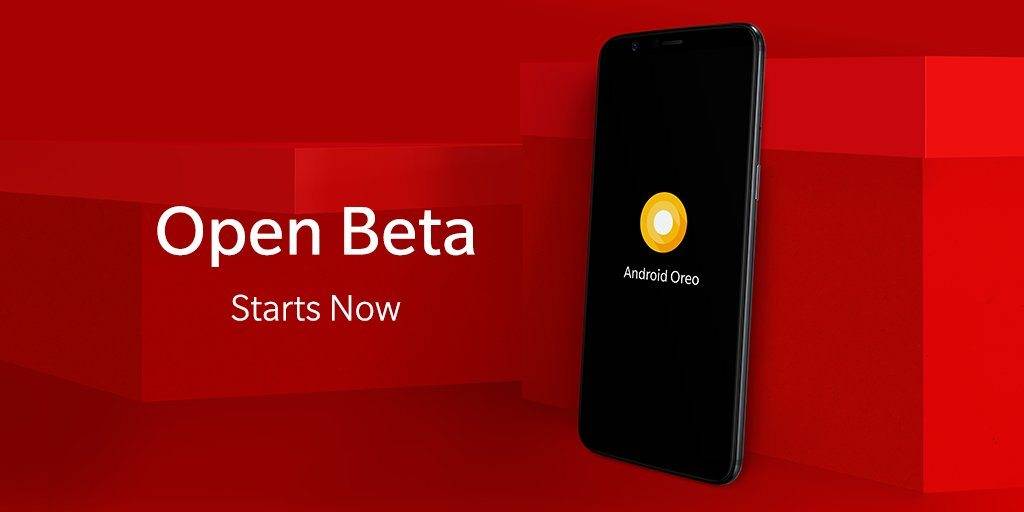 Meanwhile, OnePlus is also working on rolling out the Android Oreo update for the OnePlus 5T under an Open Beta programme. The company made a tweet on its Dutchland's official twitter handle which translates to "Christmas is over, but we still have a gift for you! ;) How about with the open beta for Android Oreo on the #OnePlus5T!"