Not so long ago, Facebook-owned Instagram started experimenting with a feature known as Recommended posts. What this actually means is that these recommended posts will show up on your Instagram feed but won't be the people you have followed. Instead, the social-media application will now automatically find posts for you which will be from the friends of your friends or random pages on Instagram which it thinks you will be interested in. Something of a similar sort was seen on Facebook and it is now rolling out to Instagram as well.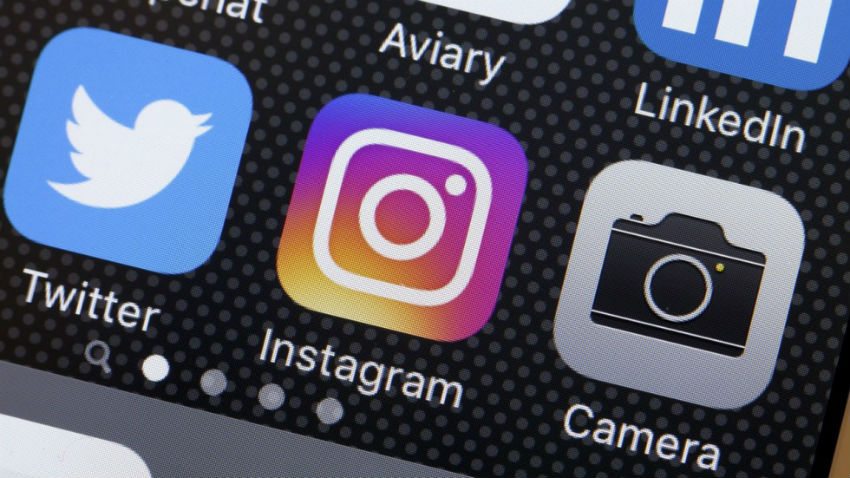 In the past also, such a feature was present in Instagram, but the users would have to click the Explore Button before they started seeing such posts. Now, these posts will be automatically be shown to you in your normal feed with the posts from people you follow. These posts will carry some tag as "Recommended" or "Popular among Instagram" to differentiate between them and normal posts.
What does it mean for Instagram?
This new feature defines how Instagram wants its feed to look like. It's will define how the company works and how the people will use it in the future. Earlier it shifted from chronological order to a more algorithmic order. Now it lets users follow hashtags instead of just only the people. Hashtags enable users to follow an interest and not only people.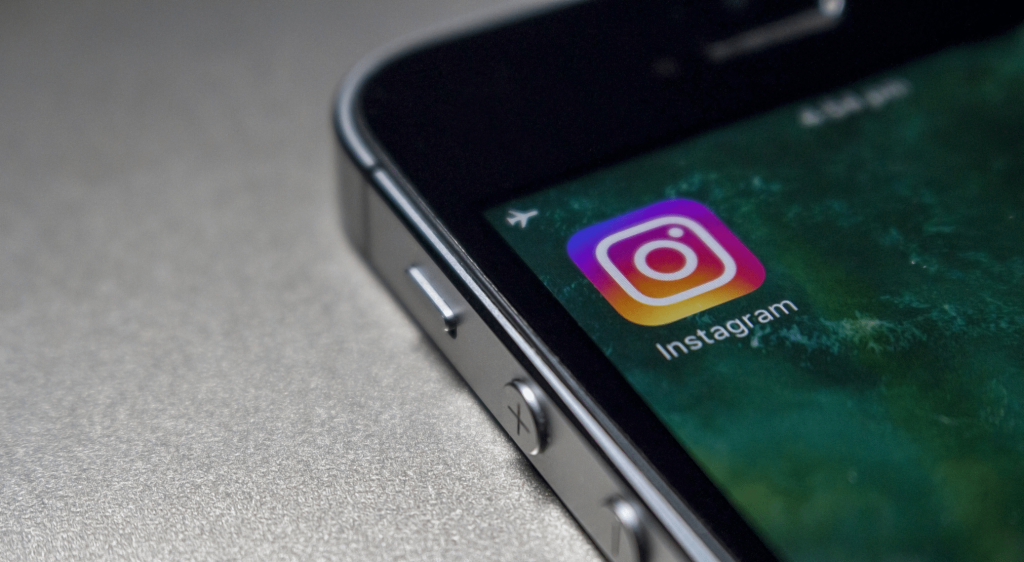 The people will be able to hide the recommended posts for a while but won't be able to disable them temporarily. To hide them for a while, you can press the hamburger menu at the top of the post and just press hide. However, it will come up after some while and you can't completely disable it as of now.
Also Read: 10 Things to do with your new Android Phone
In a statement to TechCrunch, an Instagram spokesperson confirmed the new feature but said that it isn't there to replace any of the content you would typically get. Instead, the recommended posts will only show up after you've scrolled through all of the posts in your feed.
The feature is not presently rolling out to all users of it's Android and iOS app.