As the OnePlus 5 has gone out of stock in few countries, there have been rumours flying around of the next flagship. OnePlus is gearing up to introduce another smartphone which will basically bring a better display when compared to the OnePlus 5. The upcoming smartphone from the company which is currently being called the OnePlus 5T will feature a display with minimal bezels and the latest 18:9 aspect ratio. Surprisingly, the alleged OnePlus 5T was spotted on OnePlus's official website. The phone was first spotted by a Chinese website, MyDrivers.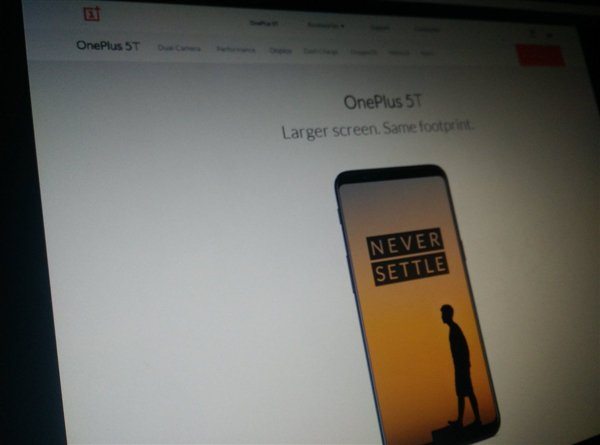 Also Read: OnePlus released the Android Oreo update for the OnePlus 3 and 3T
As far as the specifications are concerned, the supposed OnePlus 5T will be powered by the Qualcomm Snapdragon 835 SoC. The smartphone will feature a 6-inch full-screen display. Optics on the smartphone will be similar to what we saw on the OnePlus 5, where the phone will have a dual-camera setup at the back. However, this time the rear cameras will come with an improved optical image stabilization. The smartphone is expected to run on Android 8.0 Oreo out of the box.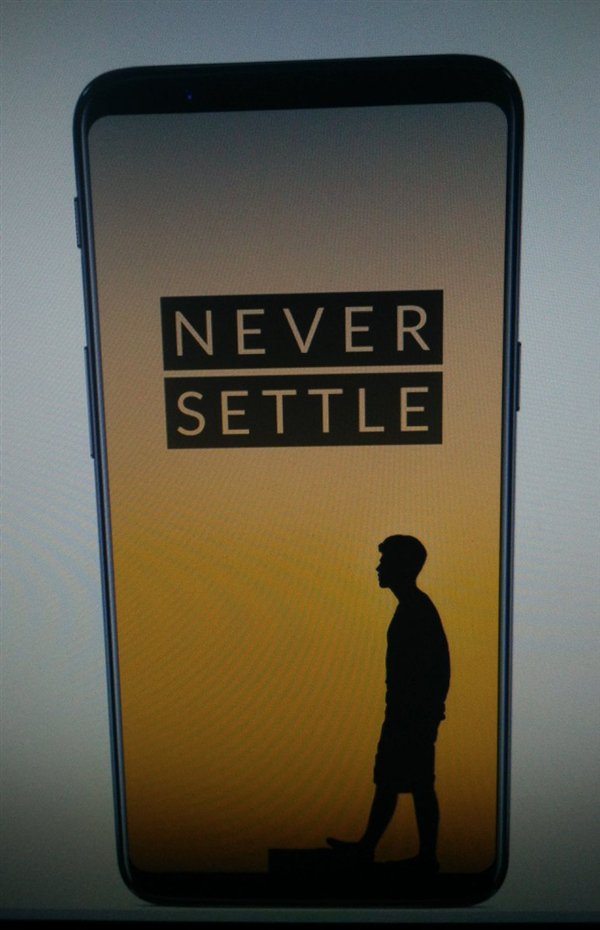 Apart from the display, there will be nothing new when compared to the already available OnePlus 5. There might be minor tweaks and improvements here and there but as far as it is not a OnePlus 6, there will be nothing much to be excited for. Previously leaked images show that the OnePlus 5T will look a lot similar to the OnePlus 5 from the rear.
The successor to the OnePlus 3 was launched sometime in November and we expect something similar this year. There are speculations suggesting that the OnePlus 5T will be announced by the company sometime in November.