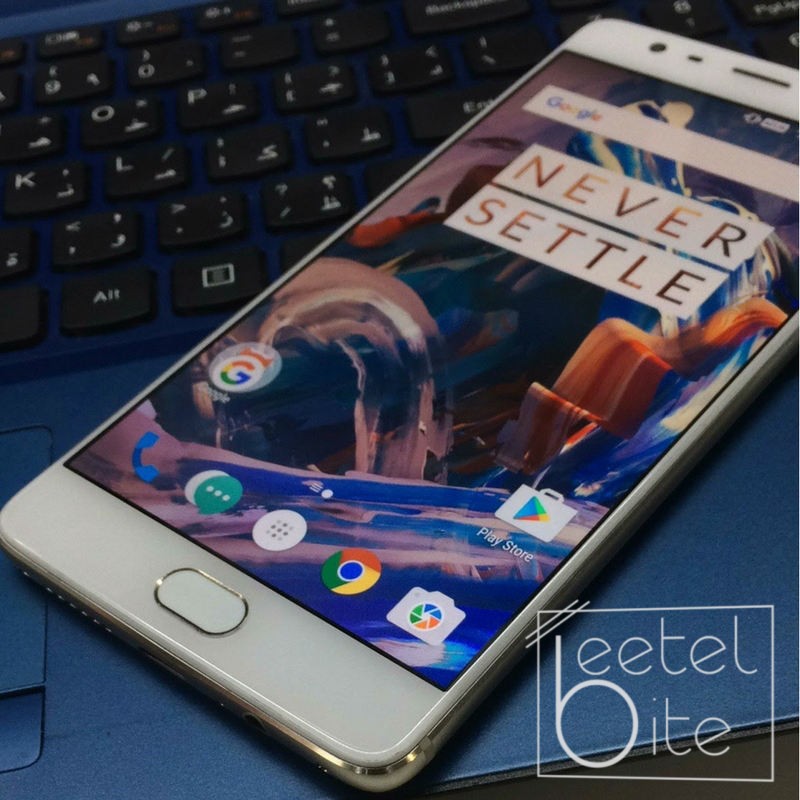 After providing the Android 9 Pie update to regular OnePlus 6 users, the company has now started to push an update for the Open Beta users. The new OxygenOS Open Beta 4 has already started rolling out while the OnePlus 3 and OnePlus 3T users get an OxygenOS 5.0.6 update with September Android Security Patch.
As for the OnePlus 6, the new Open Beta update brings in major improvements including the fix for the touch latency issue and optimized standby power consumption. With the  Open Beta 3, users complained that the phone keeps accidentally answering the second call while using answer calls by the gesture. Now that problem has been fixed with the latest update and also they have optimized the UI for speed dial and calling interface.
Apart from these major bug fixes, the company has also updated the Community app to the version 2.2.0. The new version brings in community notices as a feature, new feed for following community members, stickied comments, more options to share threads and much more. Some of the bugs and issues have also been fixed in the Community app.
Also Read: Here's everything we know about the OnePlus 6T till date
OnePlus 3 and 3T users have started receiving the OxygenOS 5.0.4 update. The update brings the latest September 2018 Android Security patch to the table. The company has also brought improvements to the front camera where image quality has been improved. The update also fixes manual ISO setting issue of 3rd party camera apps. The front camera zoom issue on Snapchat has also been fixed. WhatsApp parallel app kept crashing on the previous version and it has now been fixed with OxygenOS 5.0.4.