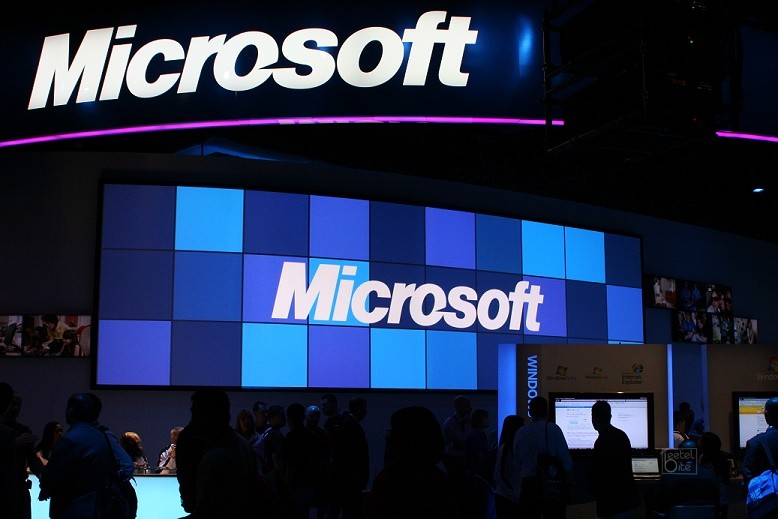 Microsoft recently made an announcement that they will be releasing their first "Robot Operating System" for Windows 10 and it will be called as the ROS1. The new operating system can be used for development in the industrial space where users can bring features like Machine Learning, computer vision, Internet of Things (IoT) and Cloud services to robots.
The company made the announcement at the "ROSCon 2018" where Microsoft was demonstrating the "ROBOTIS Turtlebot 3" robot. The robot can recognise different people and can also steer towards them. Interestingly, the new robot runs on the Windows 10 IoT Enterprise operating system.
Lou Amadio, Principal Software Engineer, Windows IoT, Microsoft wrote "This development will bring the manageability and security of 'Windows 10 Internet of Things (IoT) Enterprise' solutions to the 'ROS' ecosystem," in a blog post on Friday.

"Windows has been a trusted partner of robotic and industrial systems for decades and we're looking forward to bringing the intelligent edge to robotics by bringing more advanced features," Amadio added. With the advancements of robots, Microsoft plans to experiment into advanced development tools. "Microsoft will host the Windows builds for 'ROS1' and shortly 'ROS2', as well as provide documentation, development and deployment solutions for Windows," he further added.
Also Read: Microsoft to now warn users from installing Google Chrome on Windows 10
For those who are completely unaware of what ROS is, it is a set of tools that can be used to build and train robots. The tool can be used on top of "Windows 10 IoT Enterprise" which brings in more control for the enterprises. With Windows 10 IoT Enterprise and ROS, the company is not trying to target the normal audience and rather focusing on providing better solutions to the industries working on building robots.