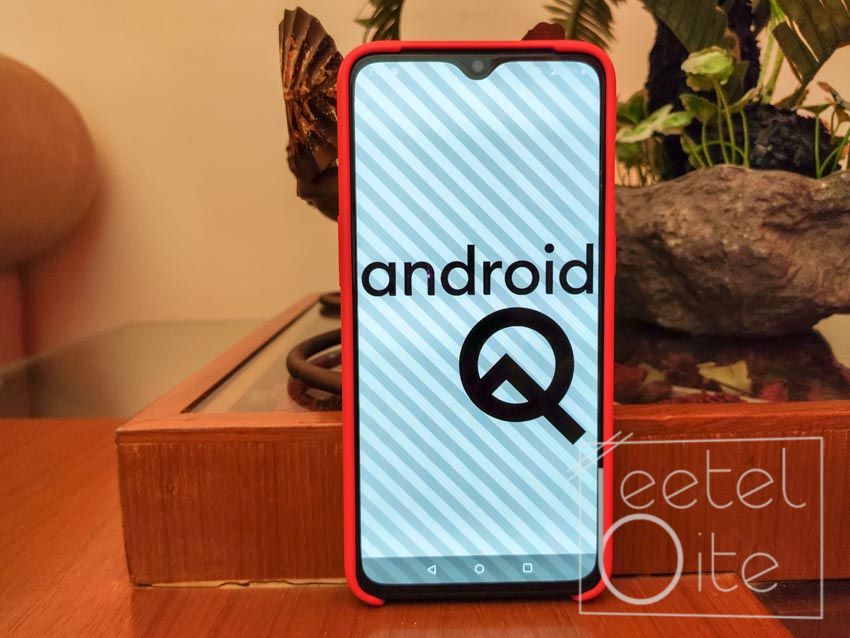 Ahead of the OnePlus 6T launch, OnePlus introduced a couple of exciting features for their OxygenOS. At the OnePlus 7T launch, the company announced that they are finally ready to roll out those features alongside some additional ones. Here is a list of India specific features that will be coming to OxygenOS soon.
Smart SMS Manager
As the name suggests, the comapny is now planning to update their existing messaging application with AI features in order to make it smarter. The app will soon be able to automatically categorize all messages and perform quick actions accordingly. The most interesting part has to be the ability to copy OTPs or calling numbers sent in those messages.
New Gallery App
Alongside the new Messaging app, the company will also be introducing an update for its Gallery app. While most phones now relay on Google Photos, OnePlus wants to stand out of the crowd. The company is bringing smart faces, location or time of the day. Apart from this, OnePlus is also offering 5GB free cloud backup alongside an additional 50GB as an introductory offer for the first year.
Also Read: OnePlus 7T vs OnePlus 7 vs ROG Phone 2: Specifications compared
OnePlus Roaming
OnePlus has just announced something known as OnePlus Roaming. As the name suggests, the feature will allow users to enable International Roaming Service without needing to purchase the SIM of the other country. According to OnePlus, "Travel whenever and wherever without being left stranded. No need to purchase a specific SIM card or worry about data bandwidth and international roaming, access OnePlus Roaming without an internet connection. Let the wanderlust flow."