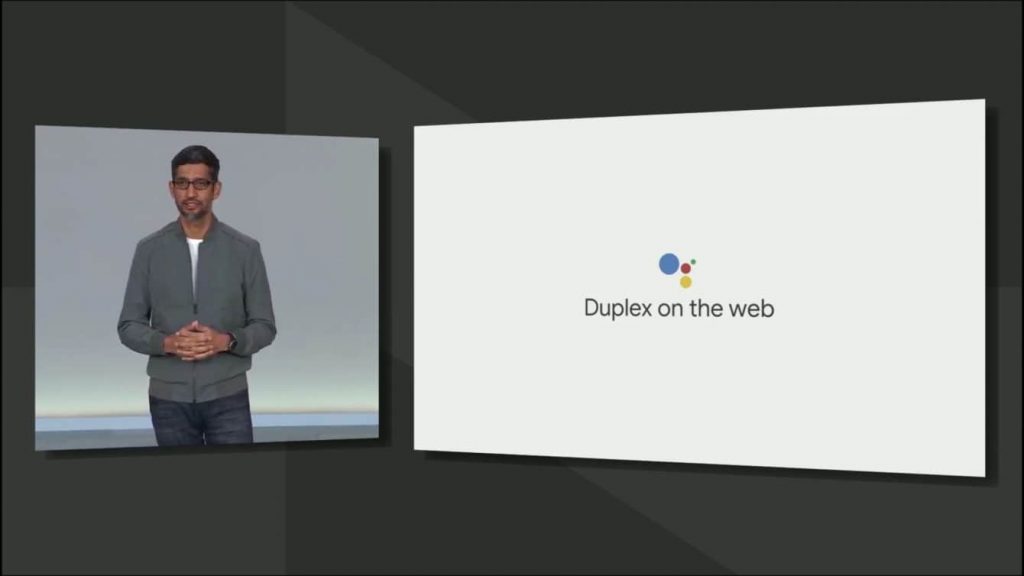 Google changed the way we think about technology and AI when it introduced Google Duplex last year. The feature was showcased at last year's Google I/O event. The feature allowed the phone to automatically make reservations on call. Now, the company is integrating the feature to their browser, Google Chrome.
Just like Duplex for calls helps in making reservations over call, Duplex for web will bring a similar functionality for online forms. The feature has been rolled out in the US for popular movie ticket booking websites like AMC and Fandango.
Now, when users search for movie tickets online using Google search in Chrome, they will get an option to buy tickets with Google Assistant. Once tapped on the Assistant button, Duplex will take over and fill the required forms.
Google Duplex does not totally take over and does the full job. It does require some user input in order to select tickets. The feature will bring the user to the ticket website and it will sit as an overlay at all times. Duplex will fill all the required information but user input will be required in times where the website is asking for the number of tickets or selection of rows.
Also Read: Google announces Android 10 (Go Edition) for entry-level smartphones
The experience of booking a ticket using Google Duplex will be different each and every time. Google claims that Duplex works on the web as a "live" experience, which means it responds in real-time to what is on the screen.