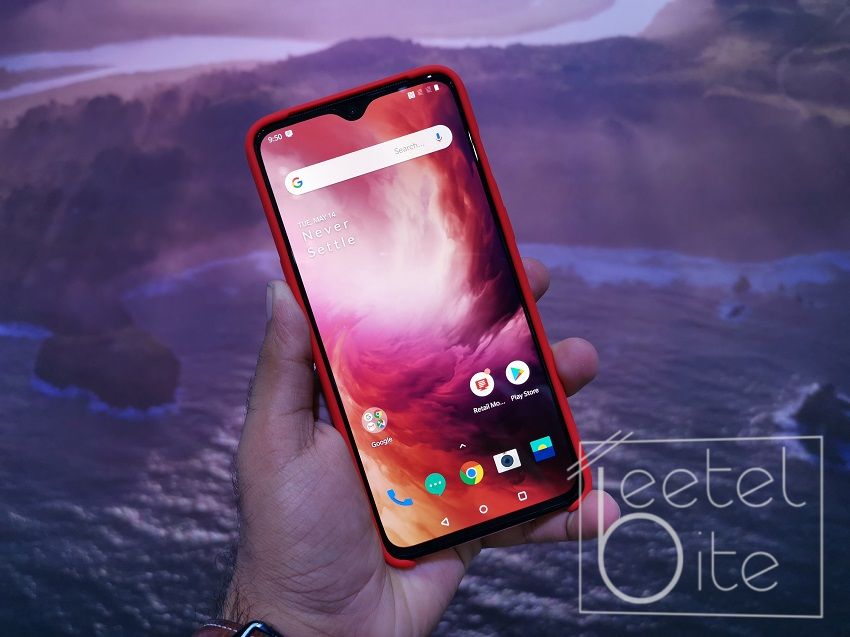 OnePlus always cares about the valuable feedback by its community and the users in developing a variety of new features into OxygenOS. The company recently conducted a contest for electing an honorary Product Manager, which was chosen from the community. OnePlus promised to inculcate the ideas of new Product Manager into developing the next version of OxygenOS.
The new Product Manager, Léandro Tijink, has proposed the changes in the setup process to modify the system applications of the OnePlus. These changes include a launcher, phone, messages, gallery, notes, calendar and much more as a part of his applications. These ideas are aimed at enhancing the current OxygenOS interface using rounder and more minimal elements with a focus on consistency, readability, and customizability.
Initial OxygenOS Setup
Léandro Tijink presented a new setup menu to the Oneplus's developing OS team, with a sharp interface to communicate the setup process more precisely to the users. This new setup menu process allows the user to select a variety of themes for a system-wide OS. Addition to this, there are many other features added to the new setup menu.
Launcher and Ambient Display
Léandro Tijink conducted a survey recently to the other community people who proposed the customisation of the Homescreen's number of rows in the folder. And as well as the changes in the Ambient Display according to the needs of the user he presented it to the OnePlus. Additionally, he also added that he wishes rounder cards in the UI's Shelf.
Also Read: Netflix finally bringing mobile only plans to India, starts at just Rs 250
Android Q Settings, OnePlus Gallery and Recents
Tijink has more plans for the OxygenOS, which includes a new stacked layout for apps in the Recents menu, changes in the Volume Control Center, a separator between the quick settings and the notifications and much more. Also, OnePlus's FileDash app has also been modified. Meanwhile, rumours suggest that the company will be adding support to the Andriod's FastShare, which allows the Andriod Q devices to send and receive the files from one device to another.
OxygenOS 10 on Andriod Q
As per the reports, the OxygenOS 10 will be made available for the OnePlus 7T lineup first. This new OxygenOS will bring the ideas of the new Product Manager to life. Léandro Tijink has also created his own website where the user can view his ideas which he presented to the OnePlus.