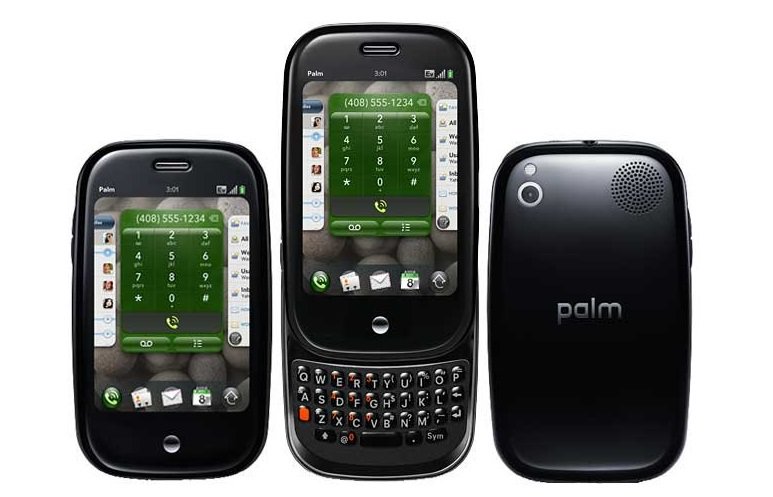 Palm, a company which was famous back in 2007 for its PDAs (Personal Digital Assistants) is now coming up with a new smartphone. The company used to build devices that were way ahead of their time running an os called WebOS. Palm has been inactive since 2011 and it is now going to make a comeback with its new Android smartphone.
According to a report by Android Police, the all-new Palm phone will run on Google's Android. The smartphone will be manufactured by TCL which is the same company that is manufacturing BlackBerry smartphones for the US and the European markets. In the US, the Palm phone will be initially available via Verizon.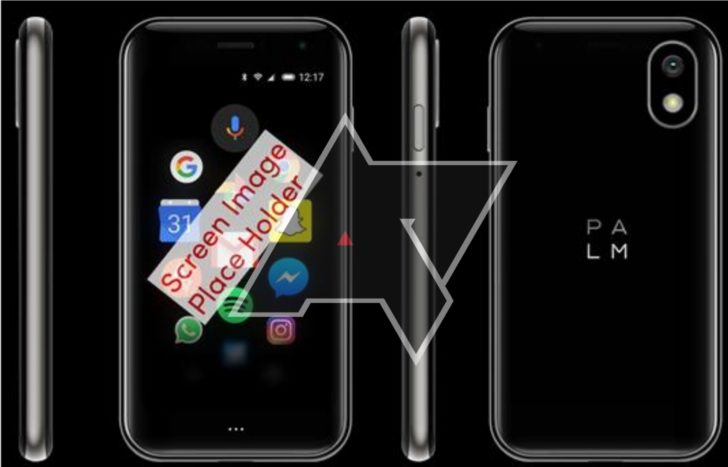 Android Police has also got some images of the smartphone alongside some details on what the smartphone will carry under the hood. The upcoming smartphone is currently being codenamed as "Pepito" and will feature a 3.3-inch HD display. The display size was acceptable back in 2007, however, it is way smaller than today's standards where we usually deal with 6-inch smartphones.
The "Pepito" smartphone will be powered by the entry-level Qualcomm Snapdragon 435 chipset. The device will pack in 3GB of RAM coupled with 32GB of onboard storage. The handset will run on Google's Android 8.1 Oreo operating system out of the box. All of this will be backed by an 800mAh battery which is a lot less what today or even smartphones from 2 or 3 years ago offered.
Also Read: Android Oreo vs Android Pie: Here's what has changed?
The specifications of the upcoming smartphone clearly state that the device is not looking to compete against the flagships and rather bring a more affordable and easily pocketable Android smartphone.