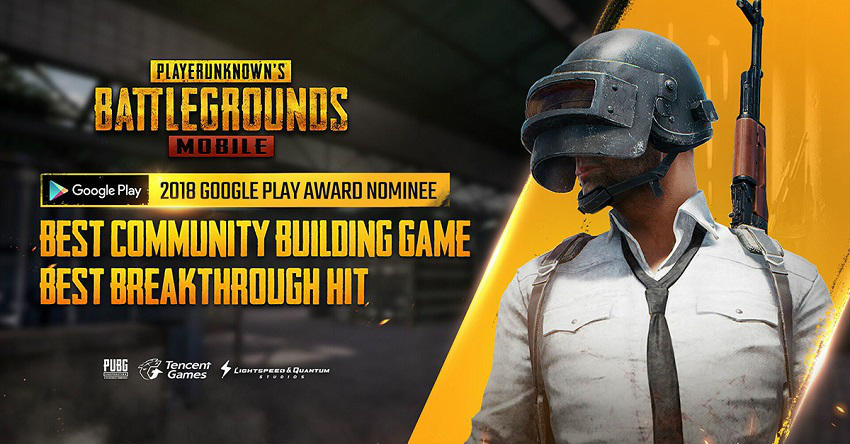 Player Unknown's Battle Grounds or more popularly known as PUBG has become a sensation over the gaming industry. Tencent games also introduced a mobile version of the game soon after launch which caught up even more attention due to the fact that it was available on the Google Play Store for free. However, the game was high demanding which is why mid-range or low-end smartphone gamers could not enjoy the game at its best. The company has now come up with a lighter version of the game.
PUBG MOBILE LITE is here! Built with Unreal Engine 4, this version of PUBG MOBILE is compatible with even more devices and optimized for devices with less RAM without compromising the gameplay experience that has attracted millions of fans around the world.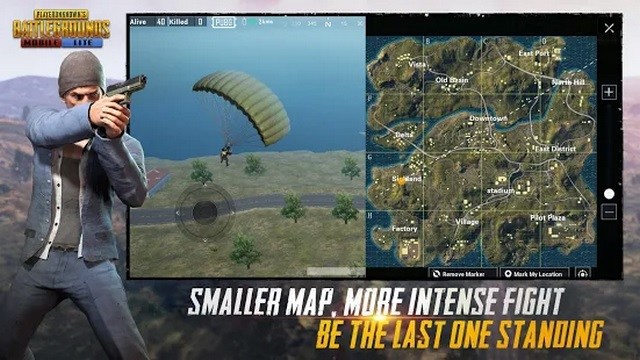 PUBG Corp. has now introduced the PUBG Mobile Lite which targets the low-end Android smartphone market. The lite version of the game will be available via the Google Play Store soon. As this is a soft launch, the game is currently available only in the Philippines and will soon make its way to the other markets.
Also Read: Here's how to download and install Fortnite on your smartphone
The PUBG Mobile and the PUBG Mobile Lite are not exactly similar as to achieve the lite version the company had to make some compromises. The battle royale match on the lite version of the game supports only 40 members unlike 100 on the regular version. Due to the lesser number of players, the average span of a match has been reduced to 10 minutes and the map is now smaller at 2x2 km.
The lite version of the app is currently available in the Philippines and if you live there you can just head over to the Google Play Store and download the app. However, if you live outside of the Philippines and cannot wait for the launch, head over to this link to download the APK and OBB files of the PUBG Mobile Lite.