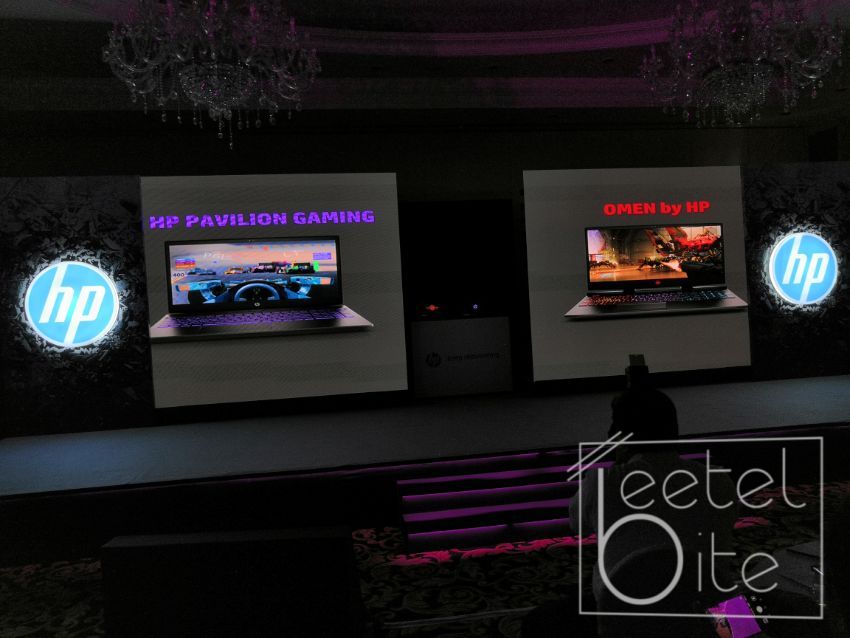 HP unveiled their Pavilion Gaming 15 and Omen 15 laptops in India today. Both of the newly launched laptops are aimed at the Gaming segment. The new Gaming laptops by the company come with thin bezels and nifty features such as a three-phase motor fan for cooling. The HP Pavilion Gaming 15 laptop starts at a price of Rs 74,990. While the Omen 15 starts at a price of Rs 1,05,990. Along with the laptops, there are a host of accessories available. The accessories include a headset with active earcup technology and Gaming Keyboard and Mouse.
HP Pavilion Gaming 15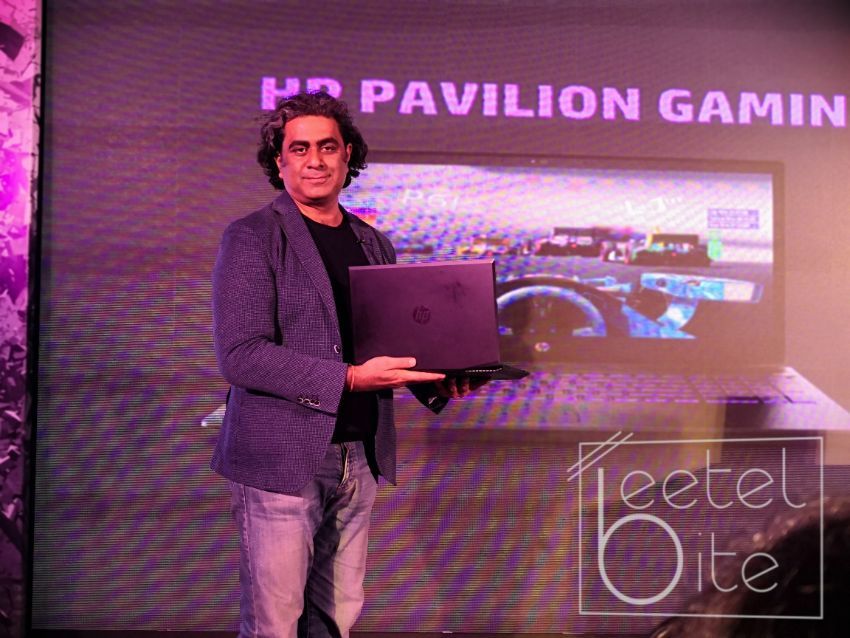 The Pavilion Gaming 15 laptop sports a 15.6-inch display with bezels as thin as 9.8mm. For the audiophiles and gamers, it sports B&O Play with HP Audio Boost technology. The laptop comes with dual speakers with the new 3D geometric speaker grill. The company claims, this not only makes the laptop look great by also helps with sound quality.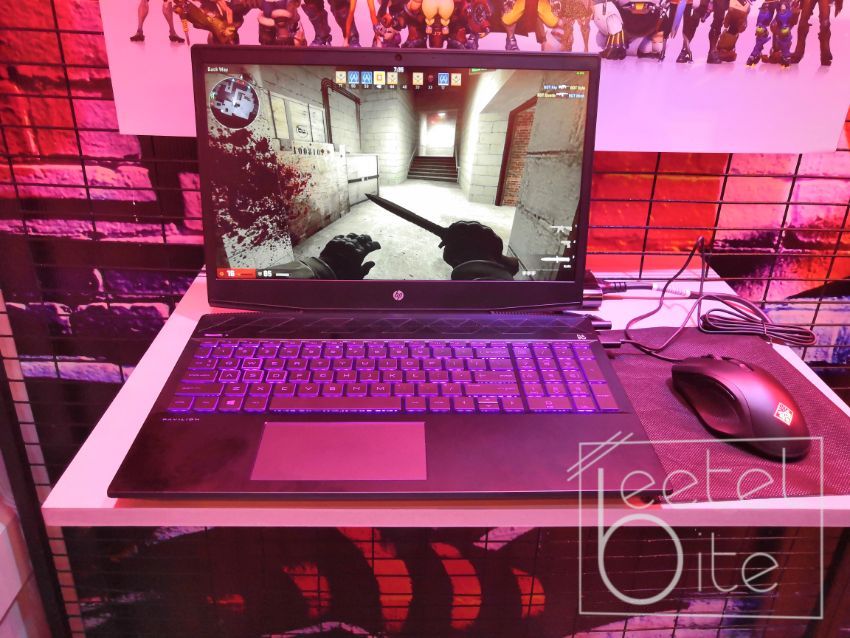 The laptop is powered by the 8th Gen Intel Core i7 Haswell series processor coupled with NVIDIA GeForce GTX 1050Ti for performance. The Laptop sports HP's Shadow Black finish design along with a backlit keyboard. The laptop supports fast WiFi with 2×2 antenna and an option supporting Gigabit speeds via ethernet.
Omen 15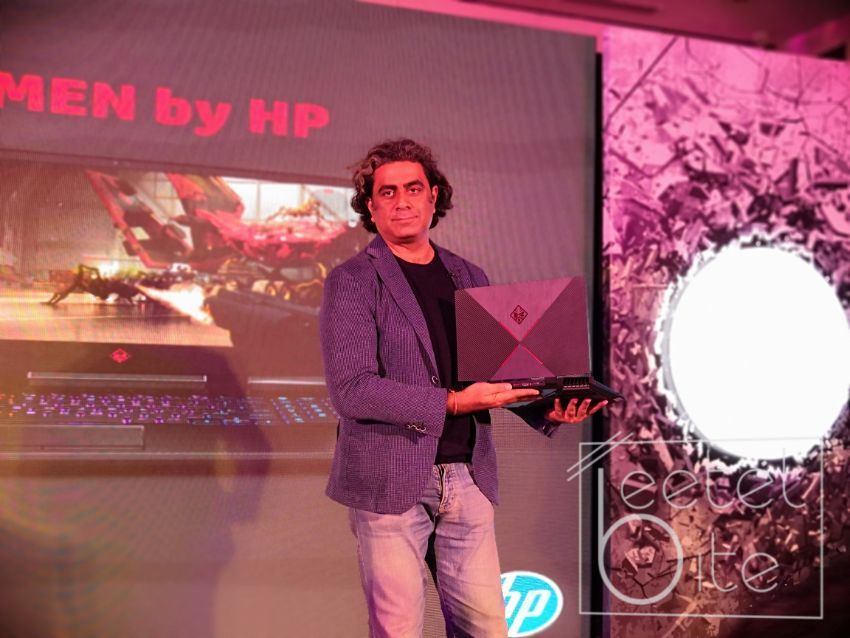 The Omen 15 laptop sports features like Omen Command Centre software and Omen Game stream. The Game Stream Software by Omen allows users to stream and play games off then Omen remotely. However, users will need a minimum i3 7th Generation processor on their remote device and minimum Internet speeds of 5Mbps upload and download. Still, it is a really good feature. The Omen 15 has a brushed top and an anodized aluminum frame.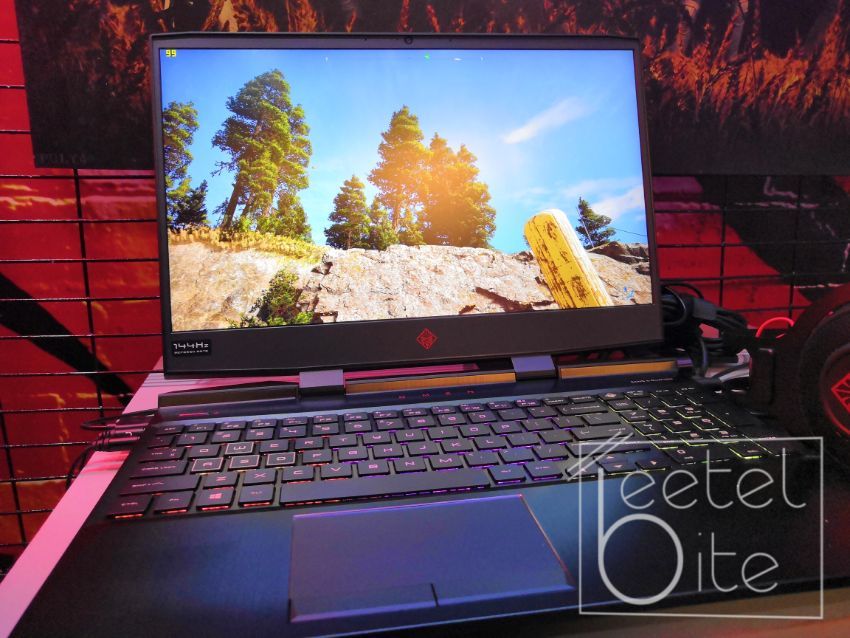 The laptop comes with a 15.6-inch display with a refresh rate of 144Hz. For performance, it sports Intel's 8th generation Intel Core i7 processors with up to six cores, coupled with up to 6GB DDR4 RAM. It includes a minimum of 128GB SSD and can be spaced with an HDD plus SSD configuration. The laptop ships with four-zone keyboard lighting and Bang & Olufsen powered stereo speakers.
Accessories
HP also launched a slew of Gaming accessories including an Omen Sequencer keyboard, Omen Reactor mouse, Omen Transceptor backpack. The Omen Sequencer keyboard is priced at Rs 10,999 while Omen Reactor mouse is priced at Rs 3,499. The Omen Transceptor backpack costs Rs 11,999. The accessories will be available starting August 2018.