Apple launched one of the most anticipated smartphones of the year, the iPhone X, in September. The smartphone went on sale in India on November 3. However, the smartphone went out of stock within a couple of minutes after going on sale. The iPhone X is a premium smartphone from a leading company in the smartphone industry. So, the new iPhone from the company costs more than a $1000 or Rs. 1,00,000 (at least for the 256GB variant) which is considered a lot when being paid for a smartphone. Reliance Jio has brought up a surprise here by offering you the Apple iPhone X just for Rs. 26,700.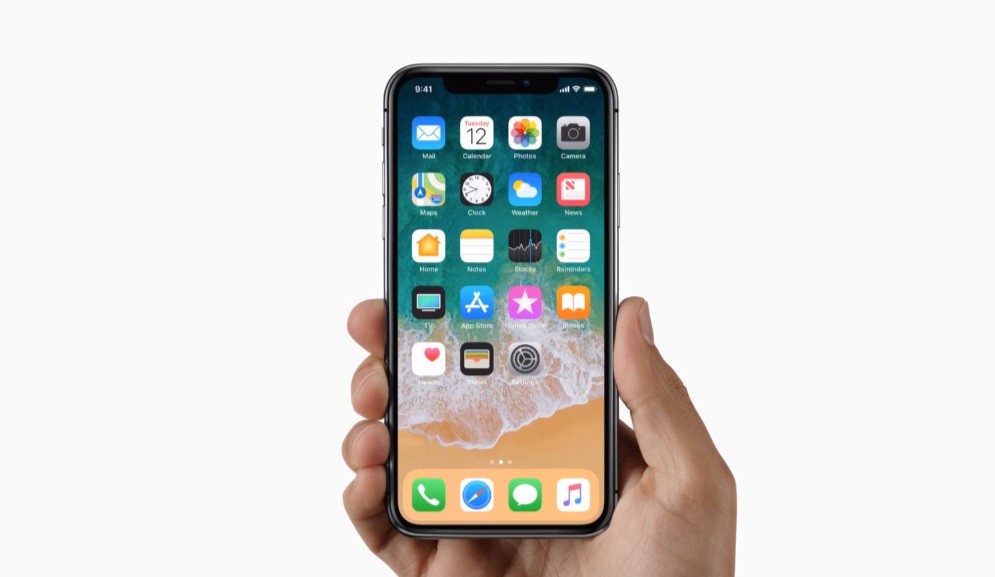 Of course, the 70percent off from the original MRP of the device is just now a sweet treat from Jio, it does have a catch. This offer comes under the Jio's buyback scheme and has its own terms and conditions. After all, Jio won't just give you a close to Rs. 70,000 without any conditions.
Also Read: Apple iPhone X goes out of stock within minutes on the Airtel Online Store
So, the catch is that the iPhone X is not totally yours for life. Yes, you will need to return the smartphone to Jio after a year of usage. Also, the smartphone should be in a mint condition when you return it which means no scratches or dents. Apart from returning the device, the customer will need to opt-in for Jio's Rs.799/month plan where the customer will get 90GB (3GB per day) of 4G data and unlimited calling. However, the customer can also get the Rs. 9,999 plan where he/she will be paying for the whole year at once and get the same plan.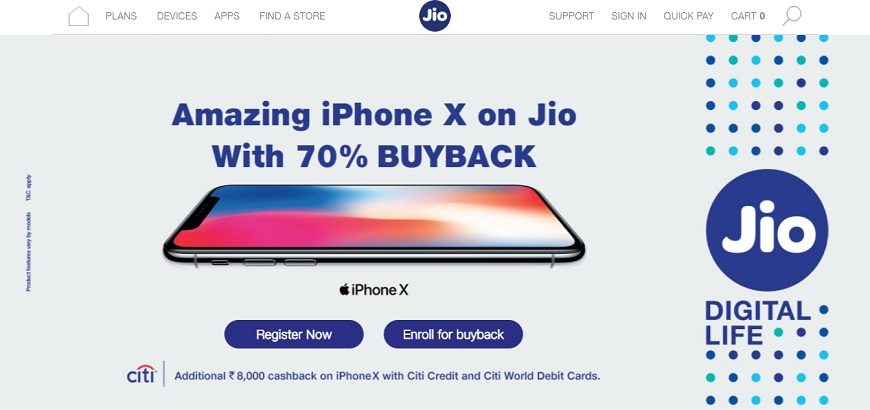 Now, the customer will need to pay a sum of Rs. 89,000 for the 64GB variant or Rs. 1,02,000 for the 256GB variant in order to get the device. Once the device is returned in 'mint condition' the user will get back Rs. 62,300 or Rs. 71,400 depending on the variant he chose.
If you are interested in getting this lucrative deal from Jio, Here's how to avail the offer
Head over to Jio.com
Look for the 'iPhone X' banner
Click on 'Enroll for buyback'
Enter your iPhone X's IMEI number and your mobile number
Click on 'I accept terms & conditions'
Click on 'Submit' at the bottom of the page.
Now that you have successfully enrolled for the buyback offer, it is recommended to take good care of your smartphone by getting some good quality cases and a tempered glass.