Apple iPhone runs on the iOS operating system while Android is a different operating system. Transferring contacts and other information cross-platform can be a bit complicated at times. So, here we are to simplify things for you and here are some of the easiest methods to transfer your contacts from an iPhone to an Android smartphone.
Method 1 - Google
This is one of the best and easiest method to transfer all your contacts and few other information from your iPhone to an Android smartphone or vice versa. Before heading towards the whole method, one would need a Google account which is also necessary for running an Android smartphone. In case you don't have a Google account yet, you can simply head over to Gmail and create a new account. Once you are all set with your Google account, follow these simple steps: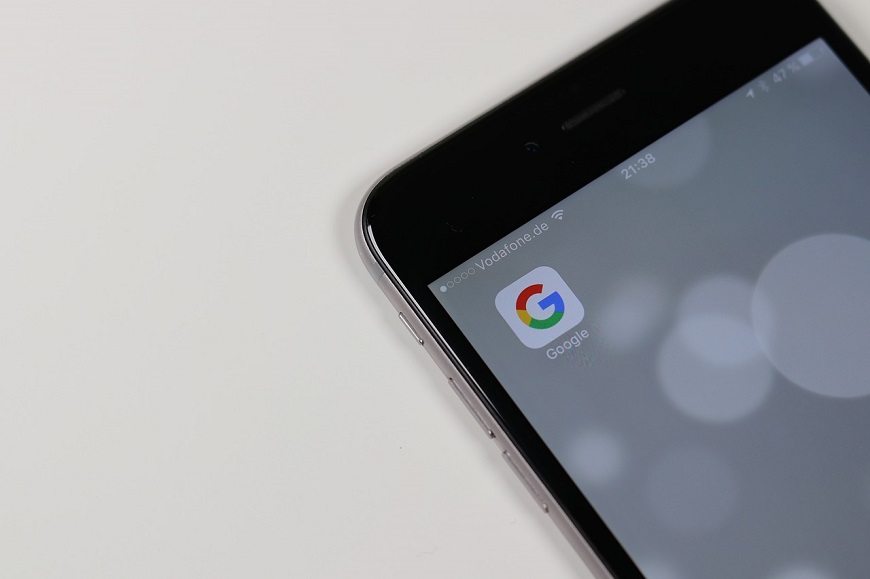 On your iPhone, navigate to Settings > Mail, Contacts, Calendars
Here tap on the "Add Account" option and then click on Gmail
Enter the information required, such as your e-mail ID and password
Once you are logged into your account, the iPhone will ask you which parts of the account you want to sync.
Here, make sure the contacts option is selected
Also Read: How to Install iOS 11 on your Apple iOS devices
After going through all the steps mentioned above, you will need to wait for sometime in order to let the iPhone sync all the contacts. The time the sync process will take depends on your internet connection and the number of contacts you have. It is recommended that you wait for at least 30mins for the sync to get complete.
Now, head over to your Android device and log in with the same Google account. Voila! you have all your contacts back.
Method 2 - iTunes
In case you have all your contacts saved locally and want to transfer those contacts, iTunes got you covered. Before going any further, you first need to prepare your devices. The first important thing you need is a Windows PC or Mac with the latest version of iTunes installed.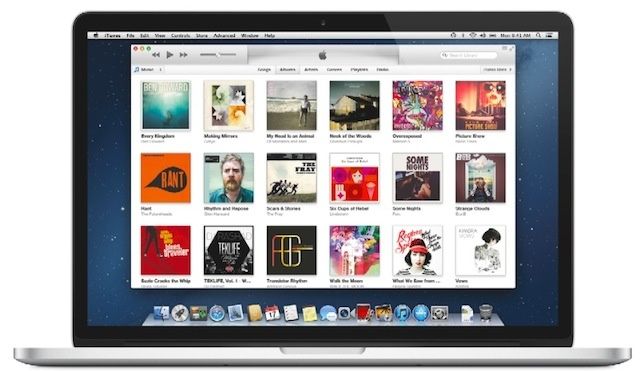 Now that you are ready, follow these simple steps to get your contacts transferred from your iPhone to your Android smartphone.
Connect your iPhone to your computer using a USB cable
Open iTunes and click on "iPhone" in the upper right corner
Navigate to the Infor tab and check the box next to "Sync Contacts"
Choose Google Contacts and enter your account information
Once your iPhone is finished syncing, log in to your Google account on your Android smartphone and let it sync. After a couple of minutes, you will now be able to see all your contacts.