If you by any chance forgot your pattern or password of your Android smartphone. You can easily reset your mobile without opening it by following these four simple steps. However, this will also make your personal settings disappear and will also wipe your phone clean.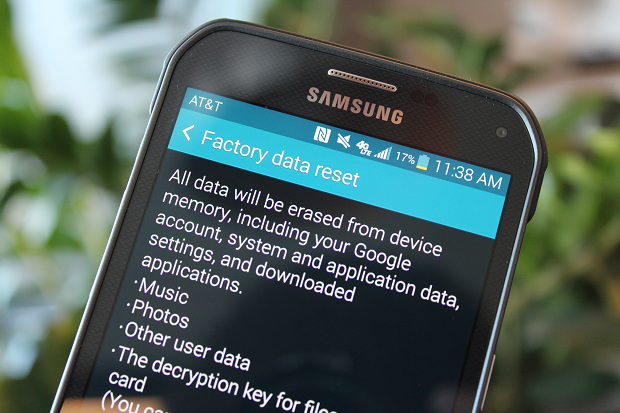 To reset your mobile to factory settings -
Follow the following steps -
Step 1: Shut down your mobile
Step 2: Press both the volume keys along with the power key
Step 3: Wait until your phone gets started, when your phone starts leave the power button but keep holding the power buttons.
Step 4: Select Reset, it will give you warning that everything will be back to the factory settings.
Step 5: The Phone will restart.
Step 4: Fill in your details required and your mobile factory is reset
This method might not be the easiest and you might feel can you do it? Don't worry, it works on most of the Android smartphones currently available on the market. Go ahead and try it yourself.
Before you go ahead and factory reset your smartphone. We would recommend that you first take a backup of all your data. After the reset is done, there is no way that your data can be recovered.
This method of resetting your smartphones is one of the most efficient methods currently out there. As this method gets rid of all of the data on the smartphone from the root, also making it one of the most secure way to wipe your phone.