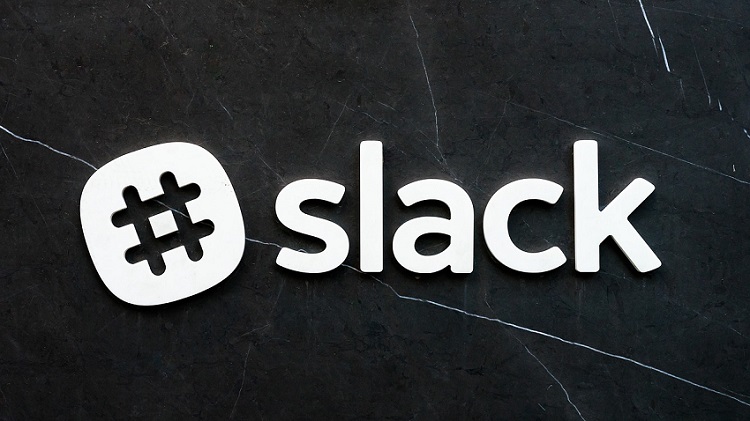 Slack, the popular team-based messaging application has finally released a new update where it enables a long-awaited feature, the Dark Mode. The feature is currently available only on the Beta version of the iOS and Android application. Here's how you can set it up right away.
Dark Mode is the most wanted feature in every application these days. With OLED displays becoming more popular, Dark Mode helps in saving battery on these smartphones. Also, it makes using the application easier on the eyes in dark environments. Even other popular applications including WhatsApp are planning to soon bring Dark Mode feature.
The Dark Mode in Slack does not bring a pitch black colour on the background but turn the white areas of the application to darker shades making the app easier on the eyes. Currently, the dark theme has hit headers, settings menus and pop-ups of the app. However, it does not affect the colour palette of the Slack room.
Also Read: WhatsApp starts banning users running a modded version of their app
How to enable Dark Mode right now?
As of now, the Dark Mode is available only on the Beta version of the application. So, if you want to get Dark Mode right now, you will need to enter the Beta program.
Head over to Google Play Store and search for Slack
Scroll down and look for Beta testing
Participate in Beta testing and update the application
Now open Slack
Head over to Settings and activate Dark Mode
Restart the app to see the changes
Do note that the Beta program is currently full and you will need to wait in the queue before you can participate in the program. Slack will soon be bringing the feature to the stable version of the application.