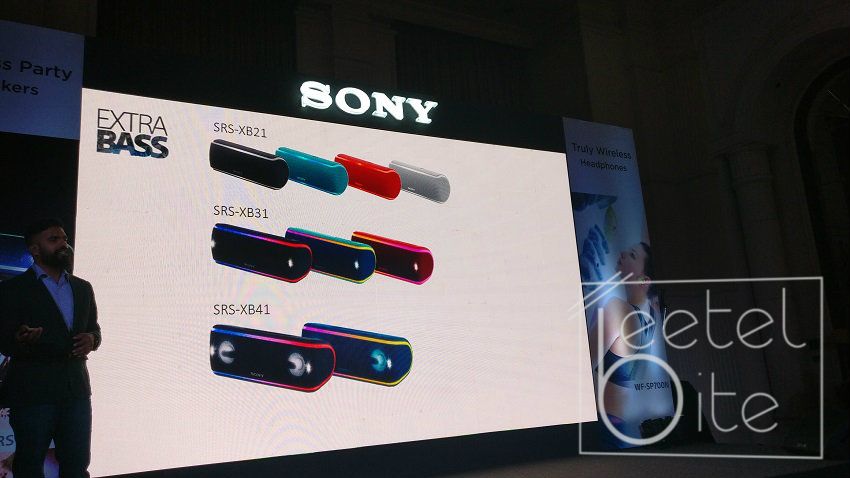 The Japanese tech-giant, Sony has launched its latest Headphone and Speaker line-up in India today. The whole attention here was grabbed by the all-new WF-SP700N truly wireless headphones. The company also introduced Wireless Speakers with a more advanced Extra Bass technology.
Sony's new headphone line-up includes the model numbers WF-SP700N, WI-SP600N, WI-SP500, WI-C300, WH-CH400 and the WH-CH500. The new speaker family, on the other hand, comes with the model numbers SRS-XB41, SRS-XB31 and SRS-XB21.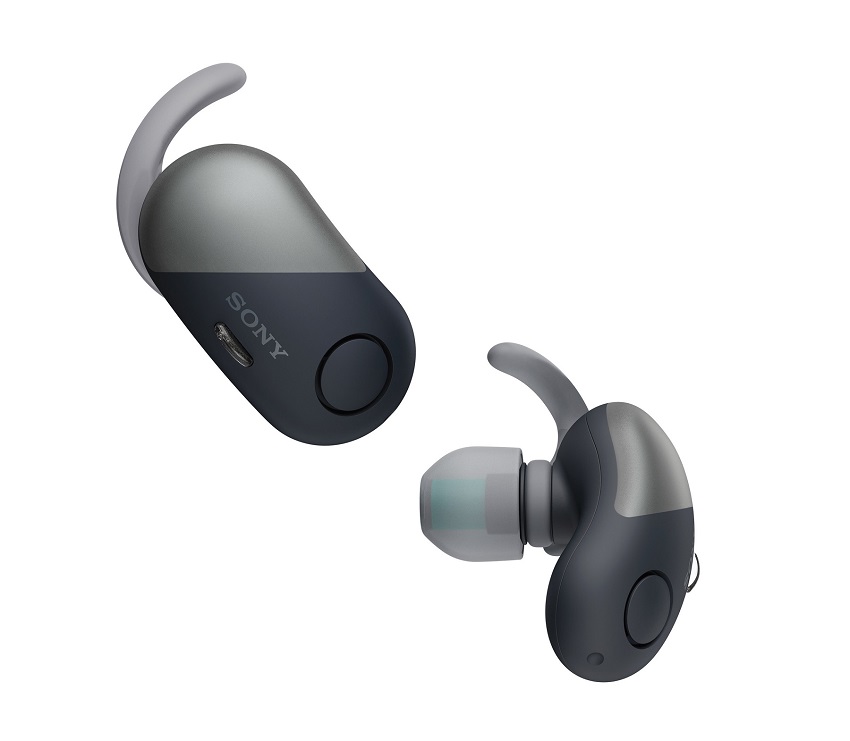 The WF-SP700N is being touted as the " World's first truly wireless noise cancelling headphones" as they come digital noise cancelling technology. The pair of wireless headphones also has a splash-proof design. The other models including the WF-SP700N come with one-touch connectivity via NFC or Bluetooth. The WF-SP700N and the WI-SP600N have an edge over other headphones as they come with Google Assistant.
The company has also introduced a line of portable speakers. The company has improved its Extra Bass technology and also made the speakers dust and water proud this time. Interestingly, the SRS-XB41, SRS-XB31 and SRS-XB21 can also connect up to 100 different speakers via Bluetooth in order to create a wireless party chain.
Price and Availability
Sony's new Headphone and Speakers line-up will be available across all Sony Center and major electronic stores in India. The WF-SP700N and WI-SP600N are priced at Rs. 12,990 and Rs. 9,990 respectively. These headphones will be available in the market starting May 15, 2018.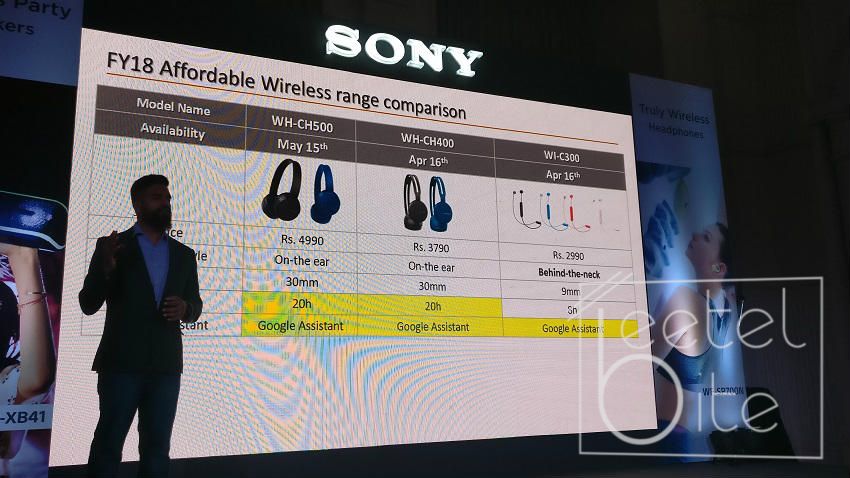 The WI-SP500 and WH-CH500 are both priced at Rs. 4,990. The WI-C300 and the WH-CH400 are priced at Rs. 2,990 and Rs. 3,790 respectively. The WH-CH500 will be available starting May 15 while the other headphones will be available starting April 16.
The portable speaker line-up starts at Rs. 7,990 with the model number SRS-XB21. The Sony SRS-XB41 and SRS-XB31 can be grabbed at Rs. 13,990 and Rs. 9,990 respectively. The portable speakers will be available at the stores starting today, April 16.
All the new products are available in Black as well as a few more attractive colours.