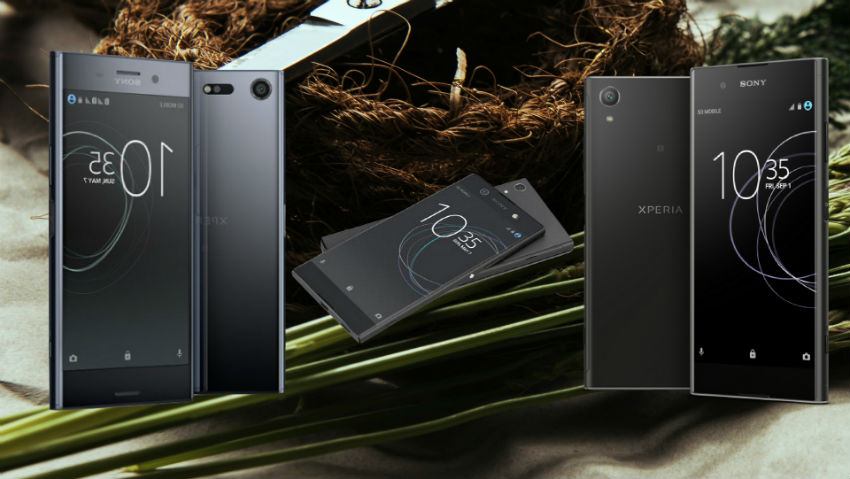 Sony to compete with growing competition in India has given its Xperia XZ Premium, XA1 Ultra and XA1 Plus smartphones a price cut. This might help the company in selling more devices and creating a stronghold in the Indian market. These new prices are effective from May 11 and are permanent price cuts rather than being temporary ones.
The company previously sold the Xperia XZ Premium at Rs. 59,990, which has now been priced at Rs. 49,990. The XA1 Ultra was previously priced at Rs. 27,990 and will now go for Rs. 22,990. Whereas the Xperia XA1 Plus which was earlier priced at Rs. 24,990 will now be sold at Rs. 19,990. All these price cuts are permanent and will not be rolled back after some time. However, if you ask me, I still think that the company is still overpricing its devices, and should have lowered the price a bit more. These prices will be valid all across India from today both on online and offline platforms.
Also Read: Sony's 2018 Wireless Party series wireless speakers Hands-on Review
Sony smartphones are well built and look stunning, however, the only downside they have is their pricing. The company has started to realise this and is either started to give their smartphones a price cut or give a few freebies with their smartphones. Now that the prices have started to look much more affordable the company's smartphones have become much more recommendable. However, the company still faces stiff competition in the market from other manufacturers that are able to provide much more at a lower price point.