Imagine: You are sitting on your office computer sipping hot coffee on a bright morning and a mail shows up giving you discount vouchers on your favourite brand and even after plenty of cyber seminars you go ahead and click that nothing happens, but now your device is acting weird, no diagnosis is giving you anything on what's wrong. Now you know you have been hacked, important personnel and official data in someone else's hands, you need to get your files back NOW – but how? Do you pay the hundreds of dollars being demanded by the hackers before they permanently delete every file, or try and find another solution?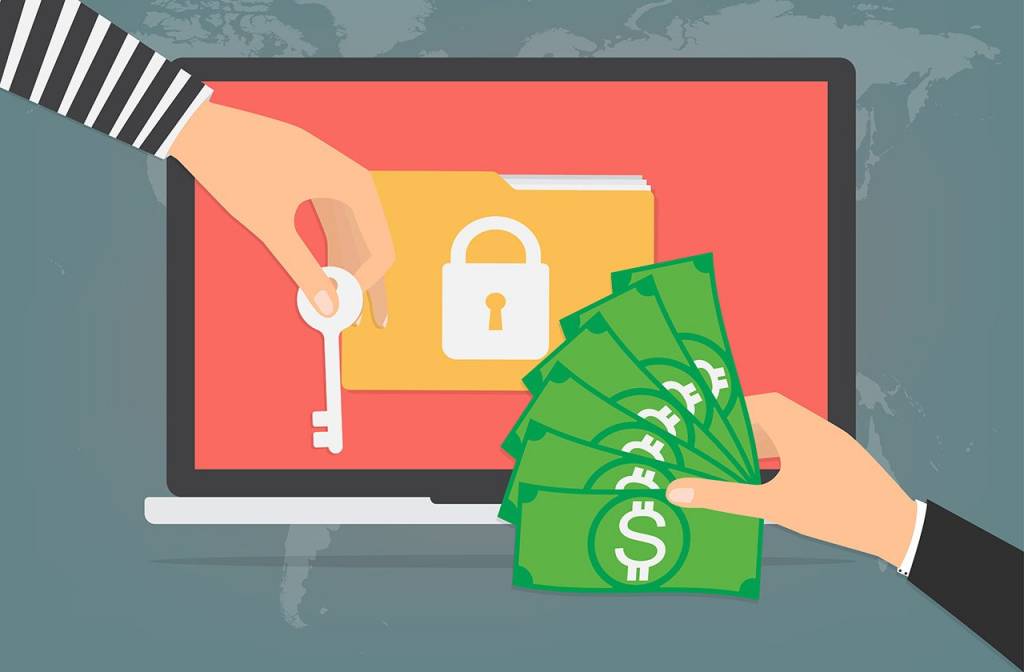 Ransomware has to be one of 2016's IT buzzwords.  We're seeing it in the headlines affecting individuals as well as industry, with businesses and organisations of every size becoming targets.
"This criminal activity encrypts your files and holds them hostage until the ransom is paid, causing massive disruption to business productivity. Without your files, business stops. And getting them back in a timely and cost effective manner is near impossible – so why take the risk?"
All Mr.Robot fans will be alert at this point our lot know what Elliot did to Ecorp was ransomware.
With the experts estimating ransomware crime is on pace to be a $1 billion activity in 2016, it's more important than ever to be vigilant in the protection of your organisation's systems from the ground up.
Sophos Intercept X: Your Protection Against Ransomware
Here comes to your rescue, Sophos Intercept X – a newly-released tool designed to stop hackers hit your system before they actually do, providing added protection to ward off zero-day attacks as well as root cause analysis to highlight vulnerabilities before they cause an issue. So you have all the protection you will need.
What are they doing?
Think of them like a personal security for your network/ computer, who is preventing anyone to harm your device or even touch it.
Now, Sophos Intercept X try to save you from any attacks on your device and try to shut down the hackers attacking your device, On top of that, the program helps you pinpoint how/when/where the hacker got in, and provides clear steps on how to recover and secure.
Software Analysis
The software, Sophos has managed to develop might be the best in the world because it does exactly what it is supposed to do that is make my device as secure as it possibly could and it is able to do it at clockwork for a home computer or a big scale MNC with the similar efficiency. However it will take some time to get used the software as sometimes it can get a bit over head but that has always been the case with new technologies and new softwares day in day out and they offer securities above any other company in the similar space of the market.
Best part is for home user all this high level security comes at absolutely no cost whatsoever.
But the companies who should be Updating their security for good reasons should prefer to change to Sophos Intercept X so they don't have to fear for all the top secret data.
Benefits
Detailed, forensic-level analysis illuminates the root causes of attacks and their infection paths, and offers prescriptive guidance to help remediate infections today and bolster your security posture moving forward.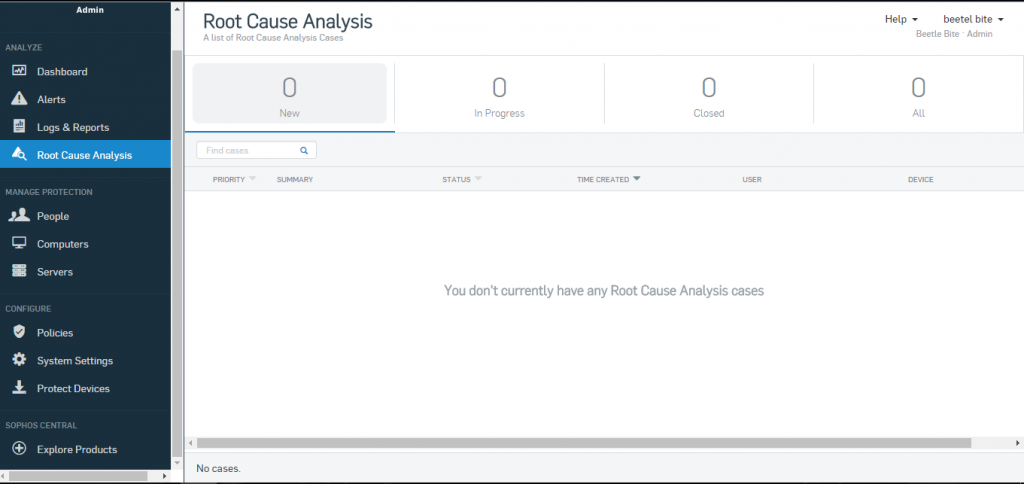 Sophos Intercept X is a next-gen endpoint solution that delivers powerful anti-exploit capabilities. It detects and blocks ransomware exploit techniques, stopping the myriad pieces of malware that use them. It doesn't matter if the malware is a known strain or not. Intercept X simply recognizes the exploit techniques and prevents them from being leveraged. Unlike traditional anti-malware technology, Sophos Intercept X stops the threats before they enter your system, reducing the impact on your infrastructure.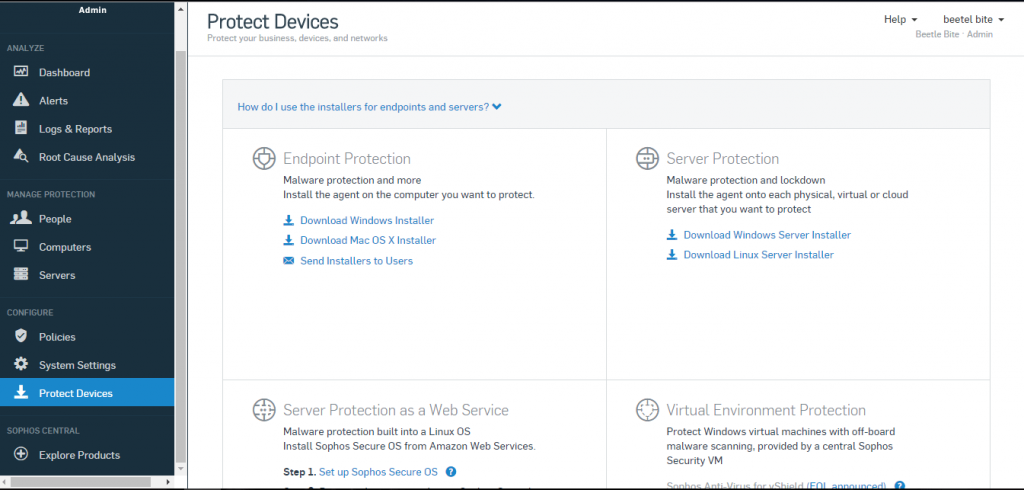 Along with Intercept X the company provides a powerful virus cleaner. While most traditional virus cleaners simply remove offending malware files. Sophos Clean goes the extra mile by eradicating the malicious code and registry keys created by malware as well. It'll be like your machine was never infected in the first place.
Get a free trial for Sophos Intercept X for yourself and be safe from getting any Ransomware- Click Here