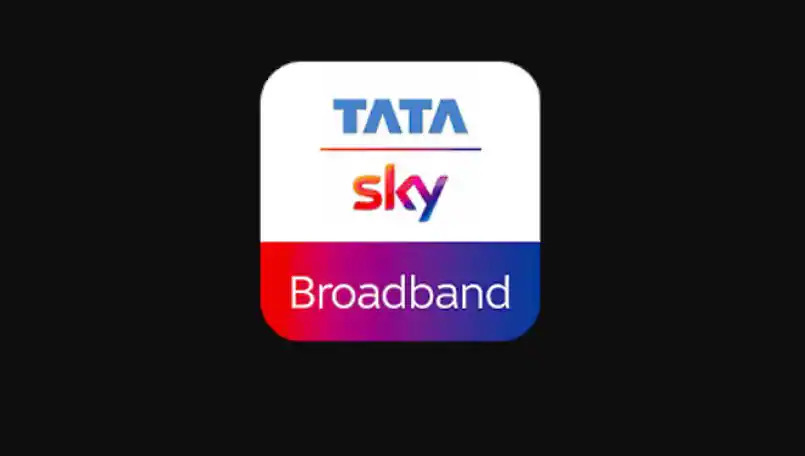 While TataSky mainly focuses on its DTH business, the company has been expanding its broadband services lately. The services are currently available across 21 cities in India. In order to attract more customers, the company has just announced unlimited data offers for its subscribers.
With the new plans out on the portfolio, the unlimited plans now start a just Rs. 590. These plans vary from city to city. With these new plans, the company is trying to give a tough competition to the Reliance Jio GigaFiber. Once Jio rolls out its services, they are expected to bundle Wi-Fi, TV and landline services.
TataSky has introduced quite a few unlimited data plans, which include a Rs. 590 plan that provides 16 Mbps speeds with a free router and data rollover services. Apart from that, there are Rs. 700 and Rs. 800 plans for 25 Mbps and 50 Mbps plans respectively. For higher speeds like 75 Mbps and 100 Mbps, users will need to spend Rs. 1,100 and Rs. 1,300 respectively. The above prices are only for the Ahemdabad region.
Also, unlike most of the plans listed above, the flagship 100 Mbps plan does not have any sort of data cap, which means users can consistently enjoy high-speed data.
Also Read: Top 5 Amazon Prime Day deals in India: OnePlus 7, Samsung Galaxy M40 and more
TataSky is offering three months plans with 30 Mbps, 50 Mbps and 100 Mbps speed at Rs. 2,847, Rs. 3,447 and Rs. 4,197 respectively.
As for Delhi-NCR, Mumbai and other regions, the company is offering 3 months, 6 months and yearly plans. The plans begin at Rs. 999 for 25 Mbps and go all the way up to Rs. 1,599 for 100 Mbps.