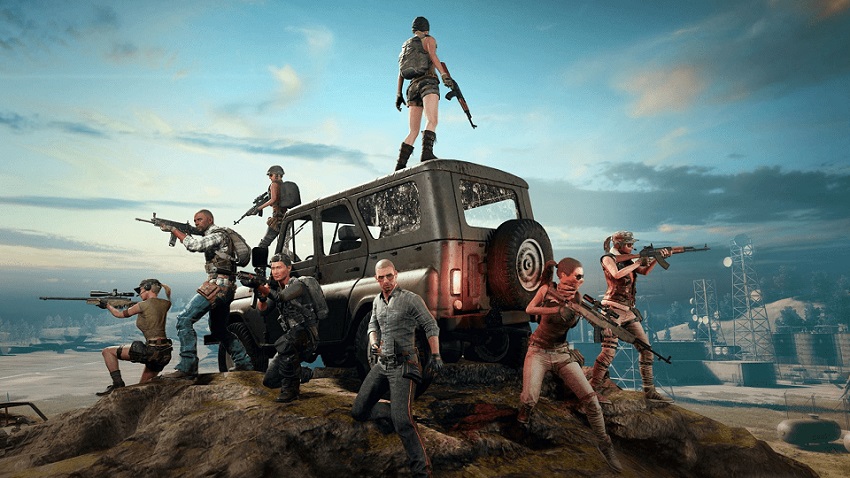 PUBG or PlayerUnknown's Battlegrounds Mobile is one of the most popular battle royale games available right now. Tencent Games manages to secure the spot by constantly rolling out updates to make the user experience better. With the upcoming 0.13.5 update, the game will introduce features like HDR mode, a new submachine gun and more.
While the global roll-out date is yet to be announced, the company has finally rolled out the beta version of the PUBG Mobile 0.13.5 update. The global version is expected to be available sometime later this month.
As far as the changelog is concerned, the PUBG Mobile 0.13.5 update is all about the new HDR option. While the option has been there for a while, users can finally activate it to get a true HDR experience. It will bring better colours and a higher contrast ratio. However, as this requires more rendering, it will only be available on select high-end devices. Users can activate it from Settings > Graphics.
Apart from that, there is a new submachine gun called PP-19, which will use 9mm ammo. It will also get a detachable oversized magazine that holds 53 rounds at a time. It comes with a single shot damage of 35 and a shot speed similar to the UMP.
Also Read: DC Universe is a streaming app for the fans: How to download, subscription plans and more
Another big change that comes with the new update is the addition of Season 8. The new season also gets a redesigned interface, which is supposed to be more attractive and intuitive. It also brings a new outfit at Gold tier, Season-exclusive weapon finishes at Diamond tier, special team-joining effect and name tags at Crown tier and a permanent season title at Ace tier.