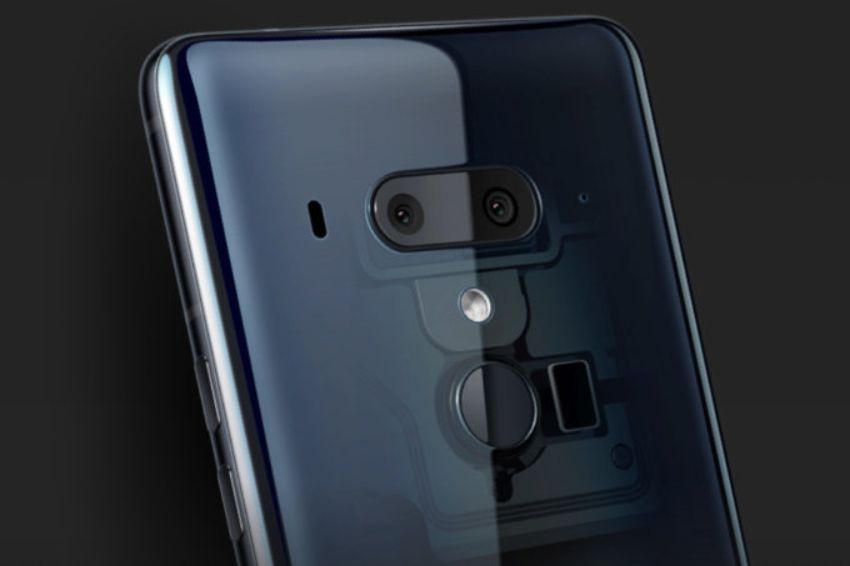 HTC recently unveiled their latest flagship, the HTC U12+. The smartphone packs an Octa-core Qualcomm Snapdragon 845 6GB of RAM with 64GB of storage or 6GB of RAM with 128GB of storage depending on your variant. The smartphone also comes with a expandable storage, which is a plus. The U12+ sports a 6-inch Quad HD+ (2880×1440) Super LCD6 with an 18:9 aspect ratio display.
For the optics, the smartphone packs a quad-camera setup. It has dual camera setup both on the back and the front. On the rear, it has a 12-megapixel "UltraPixel 4" camera with a f/1.75 aperture with OIS and EIS. This is coupled with a 16-megapixel telephoto camera with f/2.6 aperture. For the selfies, it sports dual 8-megapixel front-facing cameras with f/2.0 aperture. All of this is backed up by a 3,500mAh battery. The U12+ runs on Android 8.0 Oreo with HTC Sense skin on top.
So here are the Top 4 reasons why you should but the U12+
No Notch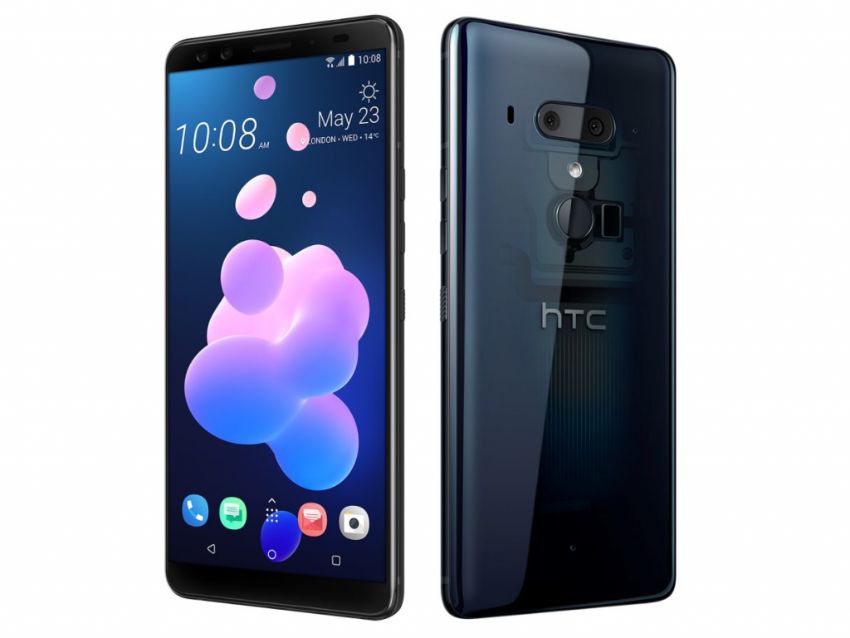 After Apple introduced the iPhone X, the trend of Notch is gone famous with almost every smartphone manufacturer copying them. All the recently launched flagship phones except the Galaxy S9 duo sports a Notch. The U12+ doesn't have a notch which makes it instantly better in looks.
Price
The HTC U12+ comes with a starting price tag of $799(~Rs 54,000). This makes it cheaper than the Galaxy S9+ and the iPhone X. Its hardware is almost similar to both of these phones with it having an edge with dual front cameras. This makes it better and cheaper.
Also Read: Top 3 alternatives for Xiaomi Mi 8
Camera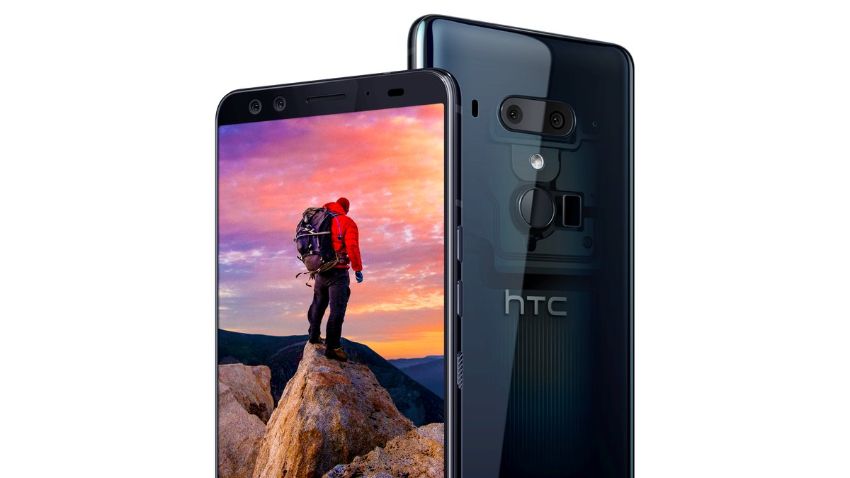 The smartphone packs a dual front and rear camera setup. Also, the sample image qualities already put it ahead of the Galaxy S9+ and iPhone X. Also, Verge reports that "HTC's U11 and U11 Plus both feature one of my favourite mobile cameras, inching close to Google's outstanding Pixel devices, and the U12 Plus immediately impressed me with the first couple of photos I shot with it." This makes the HTC U12+ camera comparable to Google Pixel devices.
Edge Sense 2.0
The HTC U11 was the phone to feature a squeezable frame. This technology was called Edge Sense. HTC improved it with the launch of U11+. The Google Pixel devices also sport this technology with the name of Active Edge.
Where are the Pixel devices use it to open only Google Assistant, the HTC U12+ can program it to do anything with software. Users can customize it to make it open camera, your favourite app, anything you want. This is so convenient.