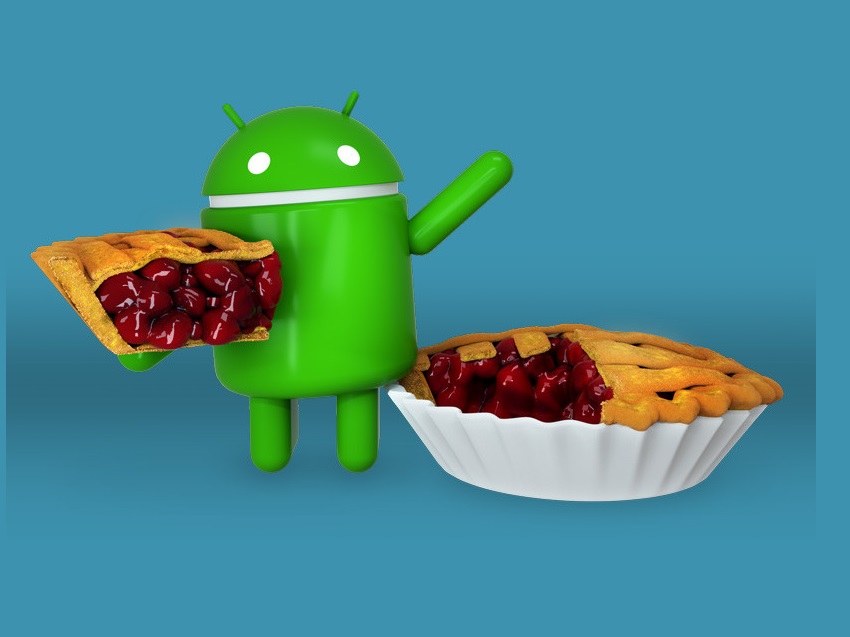 Google has finally released the latest iteration of Android, the Android 9 Pie. Yes, even the name is finalised and it's being called Android Pie. The new version of the operating system brings a ton of new features and improvements. Here are the top 5 features that Android Pie brings.
Notch Support
Android 9 Pie brings the notch support directly onto the operat9ing system. Though this will not affect normal users, it will help developers and smartphone manufacturers to optimise their apps and software. This will ultimately bring a better notch experience on the Android side of things.
Gesture Navigation
Android 9 Pie also brings gesture-based navigation support natively. Since the iPhone X launched, many smartphone manufacturers started bringing gesture-based navigation. Now that Google has added it to the operating system itself, it will work seamlessly. Gesture navigation will help OEMs to give even more screen real estate on the full-screen smartphones.
New Material Design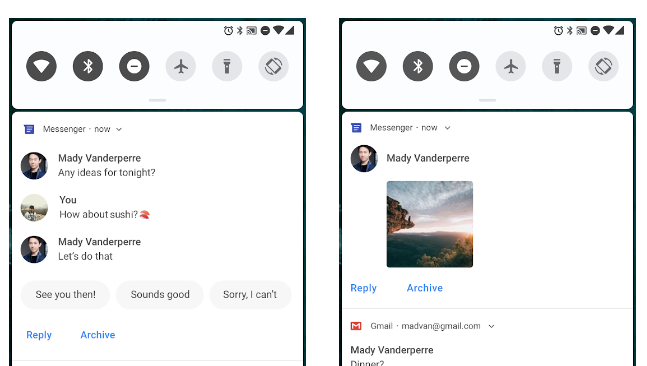 One change that is always expected with a new version of Android is the change in design. The Android 9 Pie comes with an all-new material design that looks and feels better than the previous UI in many manners. Now this change won't affect Samsung, Oppo, Vivo and other users as they use a custom UI. However, phones like the Google Pixel, Nokia 7 Plus and the Xiaomi Mi A2 will see these changes as they run on nearly stock Android.
New Multitasking
The recents app switcher menu has looked quite similar for past few years. With the Android 9 Pie, Google aims to bring a better multitasking experience by placing the apps next to one another horizontally just like iOS. This helps users to get a better glance at the apps and they can just swipe up to close an app.
Media Controls
In most of the Android version, at the time of adjusting volume users had to reach to the top of their smartphone screen. The Android 9 Pie tends to solve this problem by bringing the volume controller next to the volume rocker. It also brings more features like users can adjust volume for the connected Bluetooth devices, the media volume will be adjusted instead of ringer volume and much more.