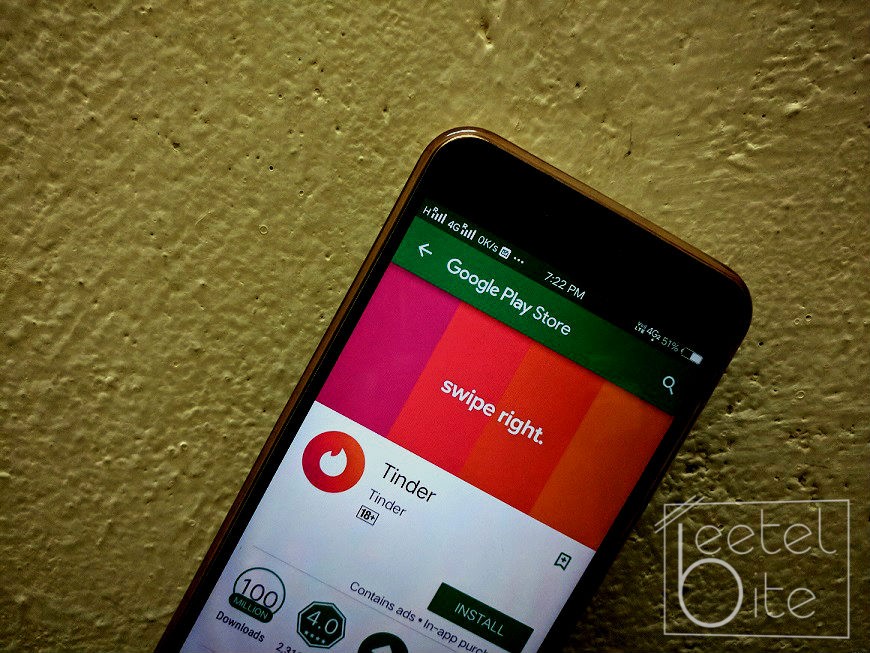 Dating applications like Tinder have become quite popular these days. As valentines day is coming closer, single boys and girls might be looking out for a date. However, Tinder allows you a limited number of swiped until you pay a premium. So, here are some of the popular dating apps that you can use to find a partner.
Bumble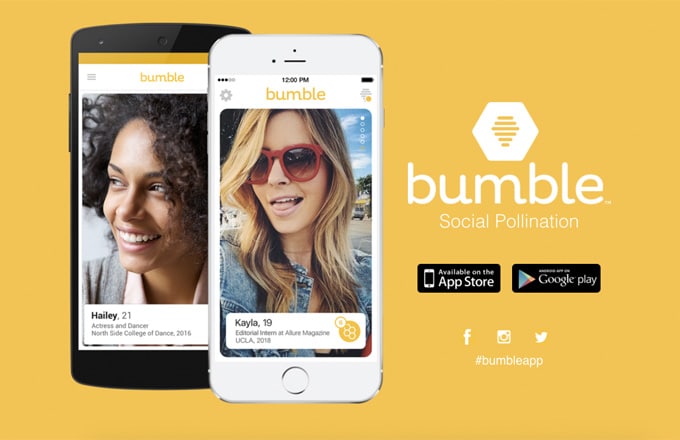 Bumble is quite different from other dating applications as it brings in some interesting new features. The application allows users to input more information about the type of partner they are looking for. This way a user can end up finding a better match than on any other dating application.
Happn
Happn is a dating application, which is quite different from Tinder. It uses your location services in order to continuously track where you are going. When you are somewhere out, it will find a match that you have crossed your path with. It makes matchmaking even more interesting as the women you just fell in love with could be living just around the corner of your street.
Hinge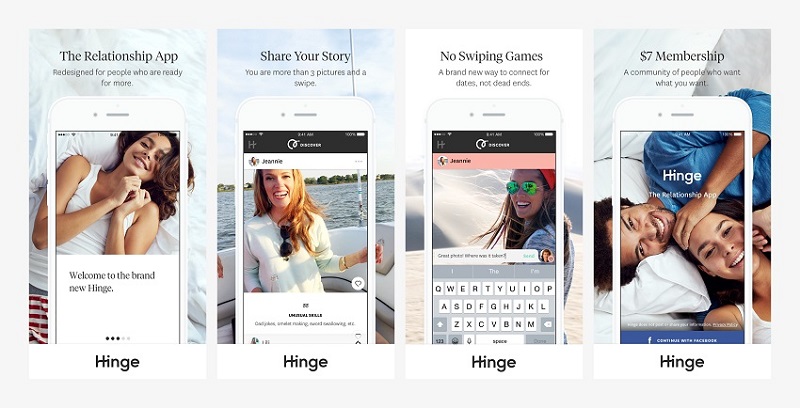 Hinge is quite similar to Tinder as it allows users to setup their profile and finds matches nearby. It gets one step ahead with the premium set of features that it has to offer like, which includes knowing about the other person's habits including smoking, drinking and more. It is free to download and it is available on both iOS and Android.
OkCupid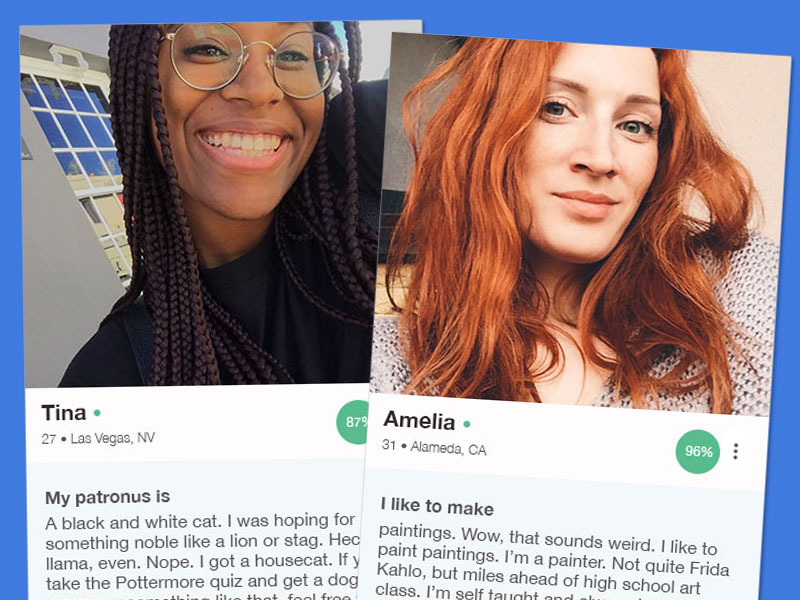 OkCupid is another popular dating application, which allows you to find a quick date. Just like Tinder, you need to right or left swipe to like or dislike someone. The app also allows you to fill in more details about yourself including your hobbies, talent, aspirations and much more.
Badoo
If you are looking for a date before the upcoming Valentines day, Badoo might just be the right application. It also has a live stream feature where you can join people and donate them using Badoo credits. This way you might end up setting up a date with one of the live streamers.