Father's Day is finally here and many of us like to make the day special for our dads by bringing them something special. Since this is 2019, you should get your father something as exciting as today's technology. So, here are the top five father's day gifting options you should consider.
Amazon Alexa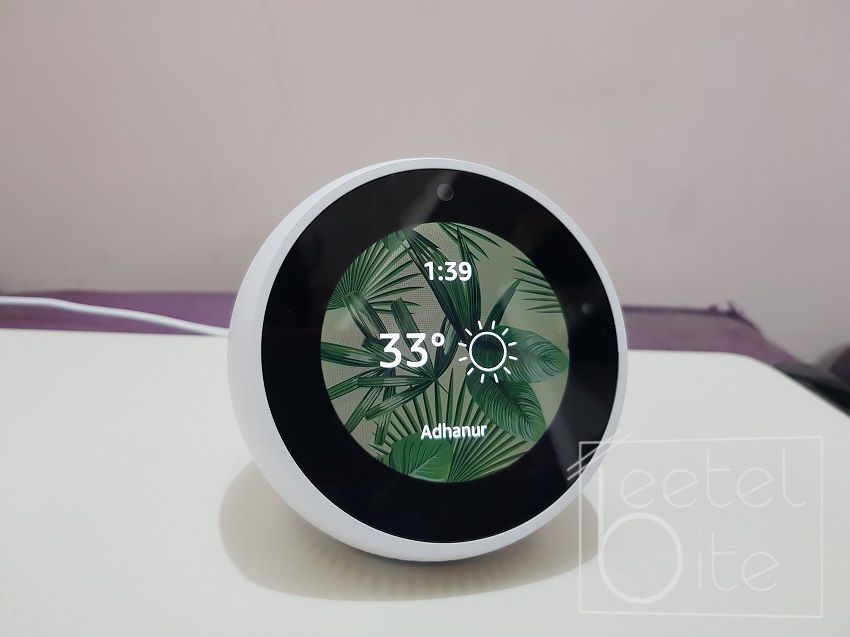 Smart speakers are not only popular now but they have gotten way more affordable now. So, if your dad always wanted to try out artificial intelligence, this might be the right time to get him an Alexa enabled device. Amazon Echo devices are available from Rs. 3,999 all the way up to Rs. 22,999.
OnePlus 7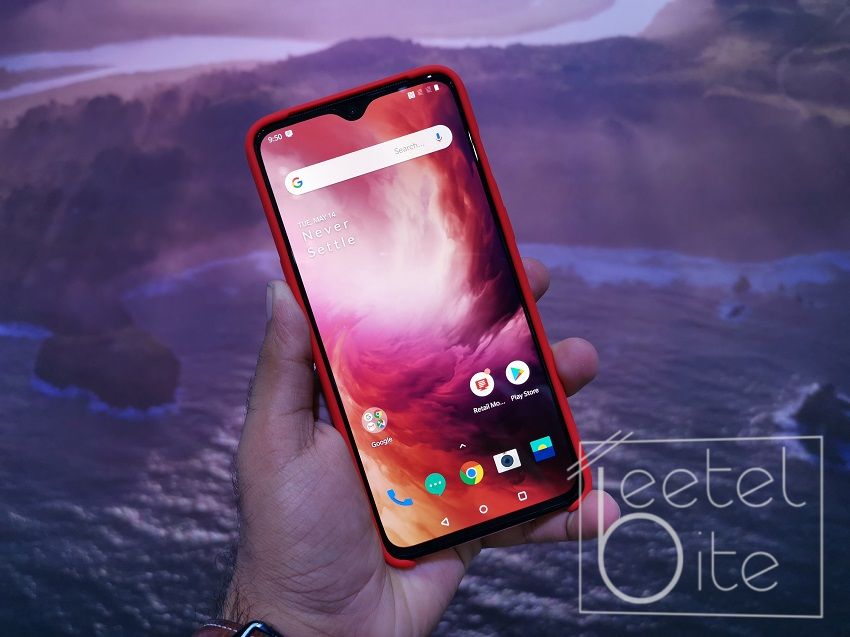 If your father wants to enter the world of smartphones or fed up of his old phone getting slow, the OnePlus 7 might just be the right gift. It is not going to burn a deep hole into your pocket and still manage to fulfil most of your father's need. The phone comes with a dual-camera setup at the back and flagship grade hardware for just Rs. 32,999.
Dell XPS 13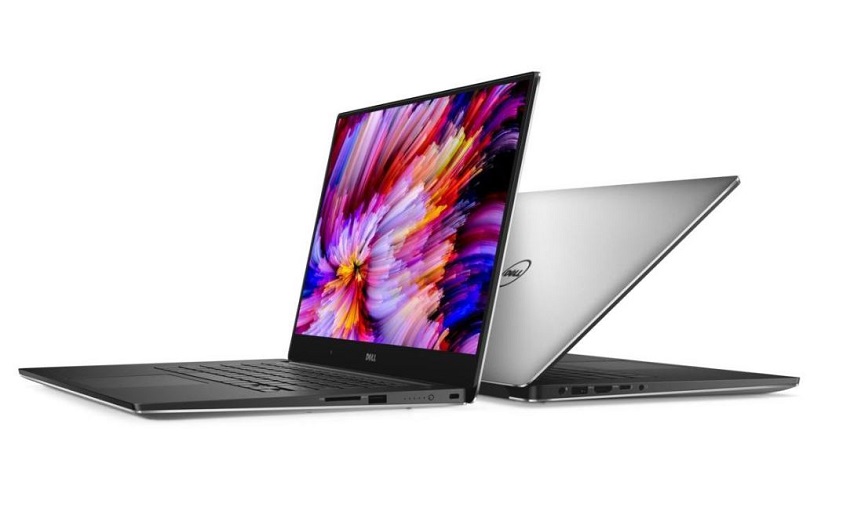 While most of us already own a laptop these days, the machines get slow over the years. If your dad is looking for an upgrade, the Dell XPS 13 might just be the perfect fit. It is one of the best Windows laptops available in the market. The laptop is currently available in India at a starting price of Rs. 96,900.
Apple Watch or Samsung Galaxy Watch
Depending on what smartphone your father uses, it might be just the right time to grab a smartwatch for him. If he an iPhone user you should get an Apple Watch as that works best with iPhones. However, if he is in the Android world, the Samsung Galaxy Gear is your best option.
Also Read: Amazon Fab Phones Fest sale 2019 kicks off: Deals on OnePlus 6T, iPhone X and more
Samsung Galaxy Buds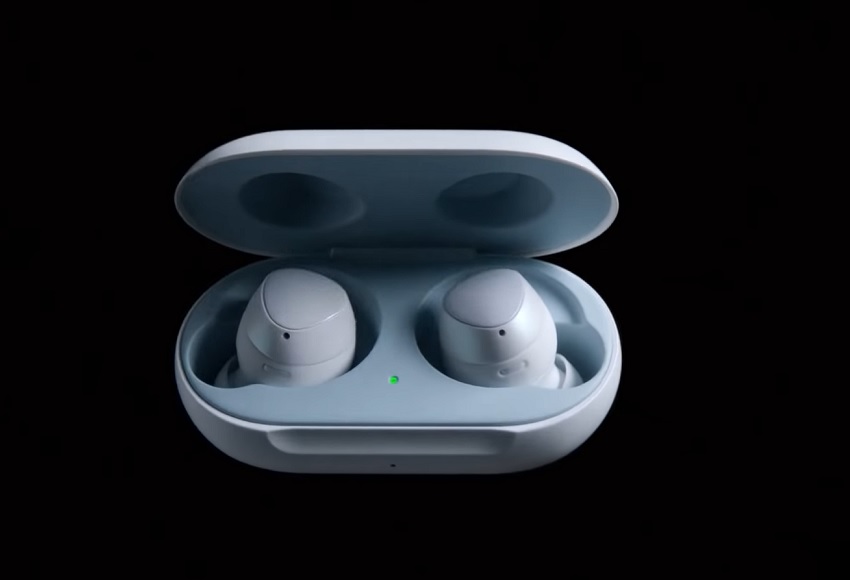 While we have already added a smart speaker to the list, there are times one wants to enjoy the music to himself. So, we also bring a pair of truly wireless earphones that would work perfectly with an iPhone, Android or even a laptop. The Samsung Galaxy Buds offer a great sound with decent battery life.