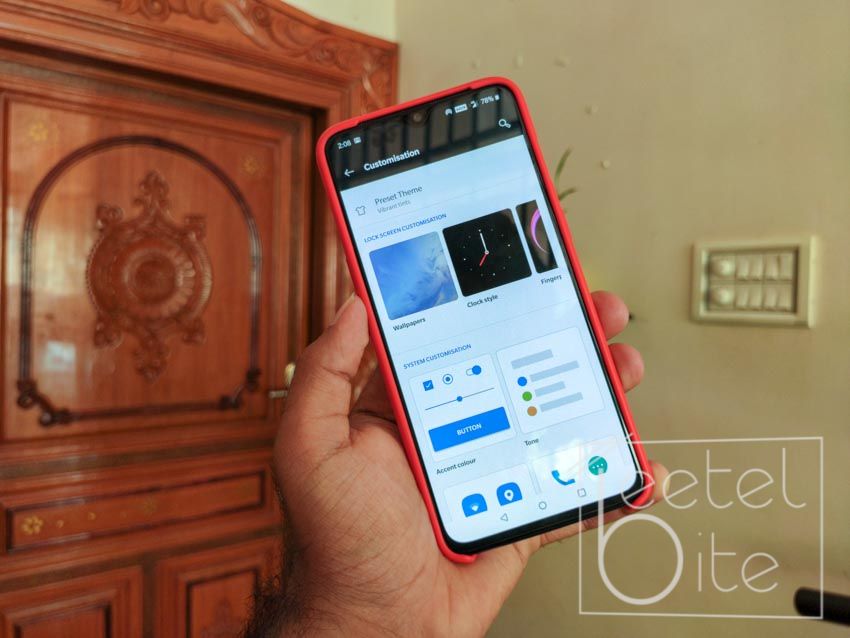 Soon after Google released the stable version of Android 10 for its Pixel devices, OnePlus also released the open beta versions for its latest flagship smartphones. Now, OnePlus 7 and OnePlus 7 Pro users can try out the latest version of Android. While the update brings all the features introduced by Google, OnePlus tops it up with its own set of features making the experience even better.
Customisation options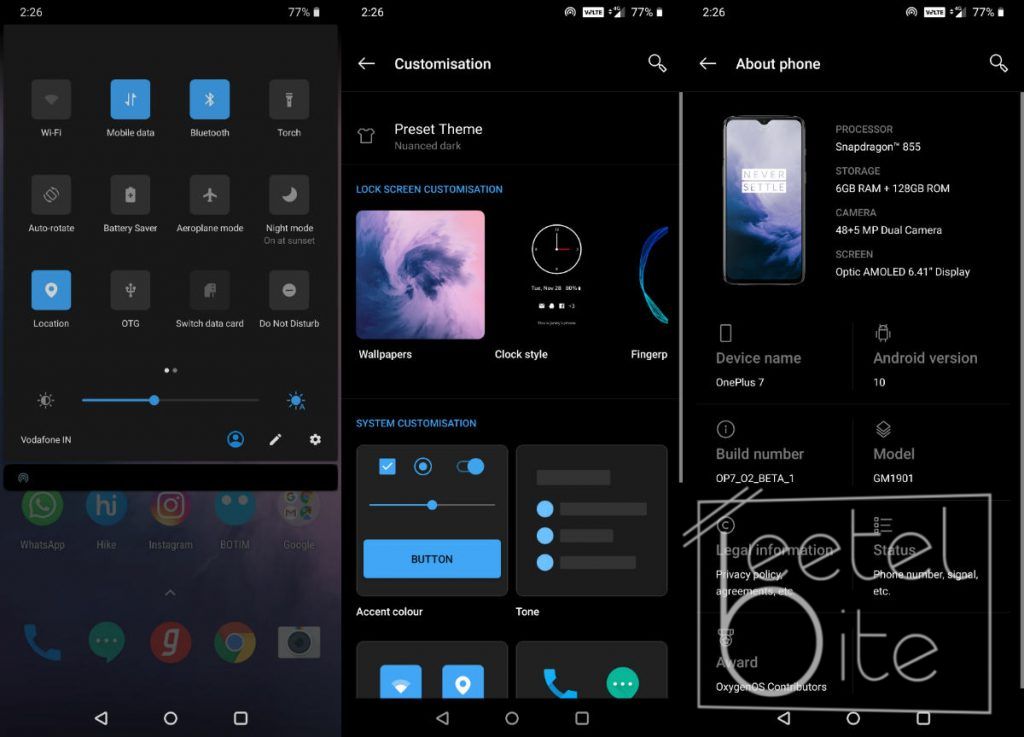 OnePlus has already been known for offering light customisation options over stock Android. The company has taken it a step further by adding a whole new customisations tab in the phone's settings. It brings three new preset themes namely, Vibrant tints, Illuminating light and Nuanced dark. The users can now also customise the shape of the icons in the quick settings menu.
Gesture Navigation
While Google introduced gesture-based navigation only in Android 10, OnePlus brought it in Android Pie itself. However, with the new update, the company has also added the Android 10 gestures. So, now the users can choose between OnePlus gesture navigation, Android 10 navigation and the three-button layout. However, Android Pie's pill option is now gone.
Game Space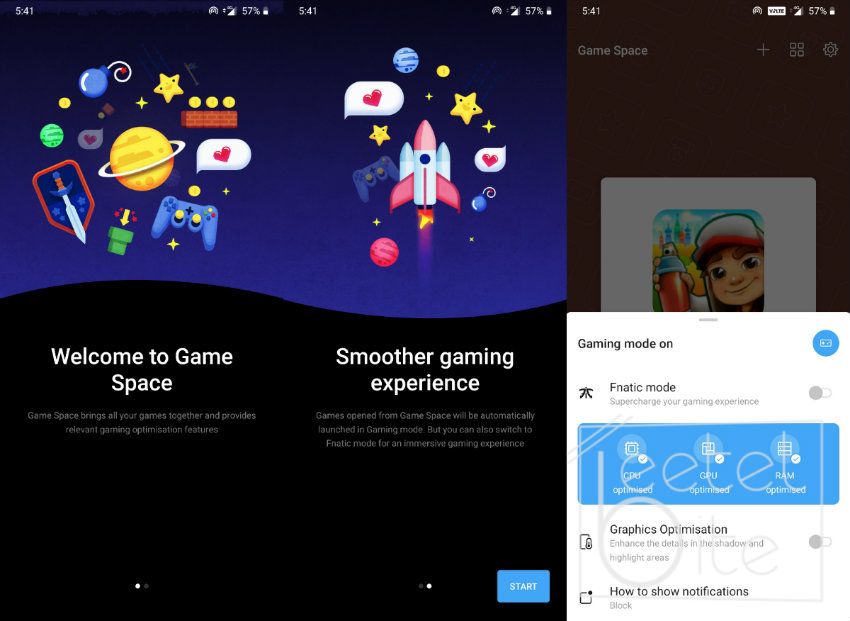 Game Space is a feature, which has been popular on many smartphones including Oppo and Vivo. OnePlus has finally brought it in the Android 10 update. As the name suggests, the Game Space gathers all the games into one area. Also, it gives options like Fnatic Mode, Graphics Optimisation and more.
Also Read: Everything you need to know about the new Android 10 Easter Egg
Smart Display
Since OnePlus smartphones come with an AMOLED display, the company has given the option for Ambient Display. Now, with the new update, there is a new Smart Display option which enhances the use of the Ambient Display. This shows information based on a specific time, location or event. However, many people might be disappointed by not seeing an Always-on option here.
Block spam messages
The stock messaging application on OnePlus smartphones allows users to block spam messages. However, with the new update, the users can block messages that include a particular word in it.