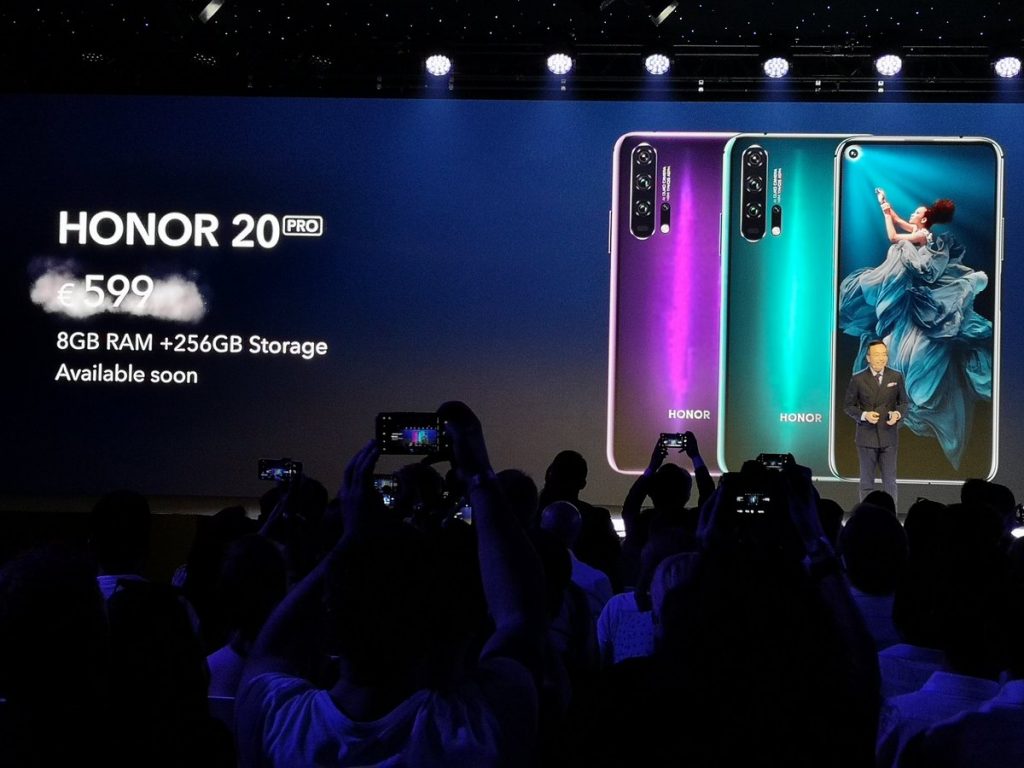 The Chinese smartphone manufacturer, Honor has just launched a series of new smartphones, Their latest flagship is the Honor 20 Pro and it manages to bring a ton of exciting features including a 48-megapixel camera, a hole-punch display and much more. Here are some of the alternatives to look for until the phone arrives in India.
OnePlus 7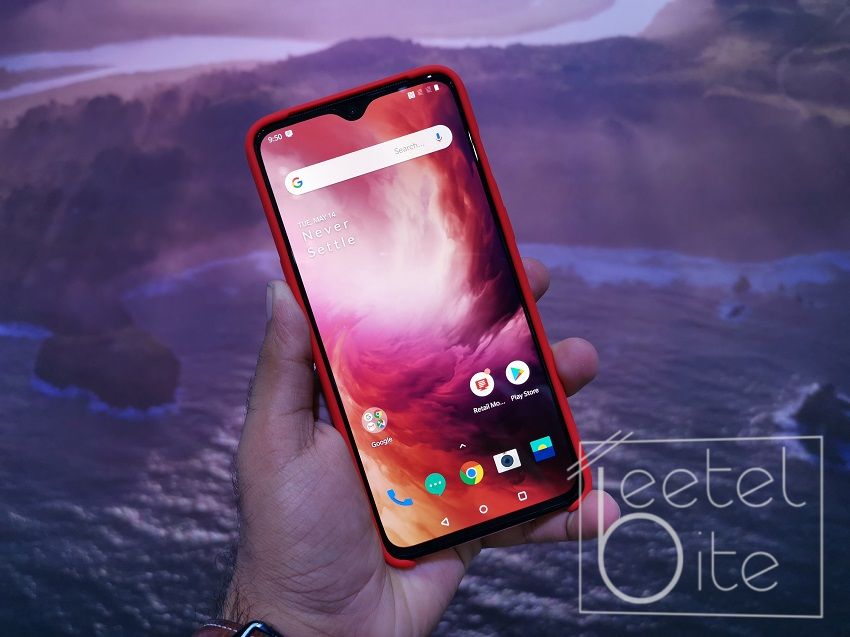 OnePlus recently launched the OnePlus 7 and OenPlus 7 Pro smartphones in India. While the OnePlus 7 Pro is a more expensive option, the OnePlus 7 is a great alternative to the Honor 20 Pro due to its pricing. The flagship device comes with Qualcomm Snapdragon 855 processor coupled with up to 8GB of RAM. It is currently available in India for a starting price of Rs. 32,999.
Honor View 20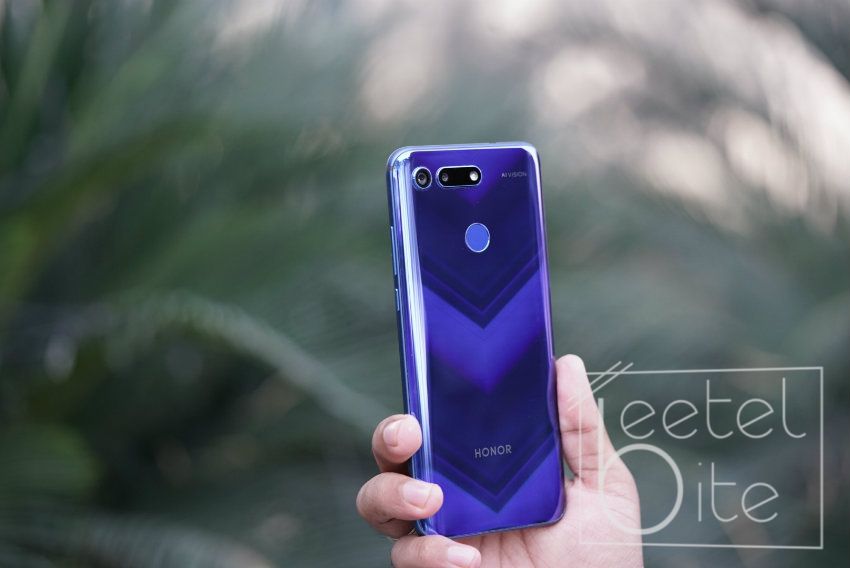 Honor has just unveiled the Honor 20 Pro but the Honor View 20, which was launched a few months ago still makes a compelling option. The smartphone comes with the same flagship Kirin 980 processor and also has the same 48-megapixel camera at the back. Honor View 20 is available with a price tag of Rs. 37,999.
Google Pixel 3a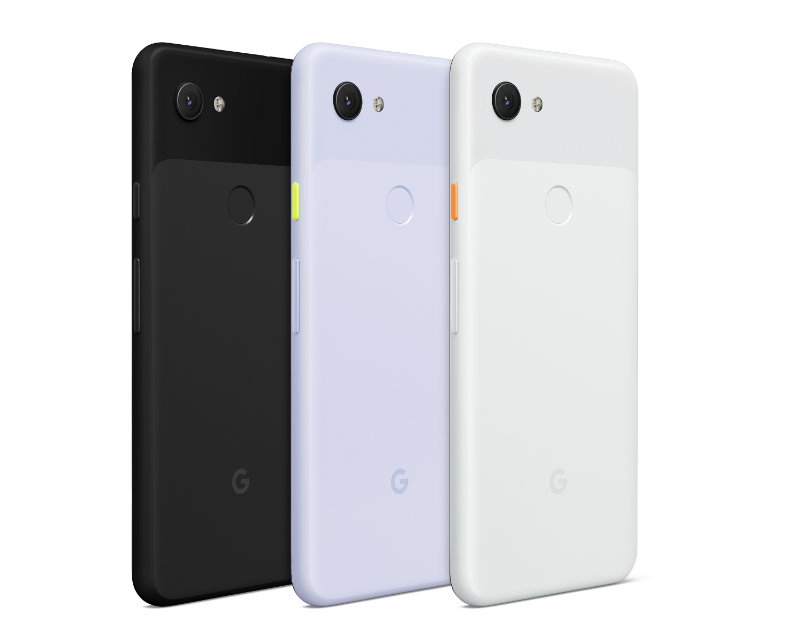 Google recently launched its all-new budget Pixel device, the Google Pixel 3a. It brings the Pixel 3's great camera at an affordable price. When you compare the specs, the Pixel 3a might not be able to stand out. However, when it comes to camera performance, the phone can give some serious competition. It is available in India for a starting price of Rs. 39,999.
Samsung Galaxy Note 8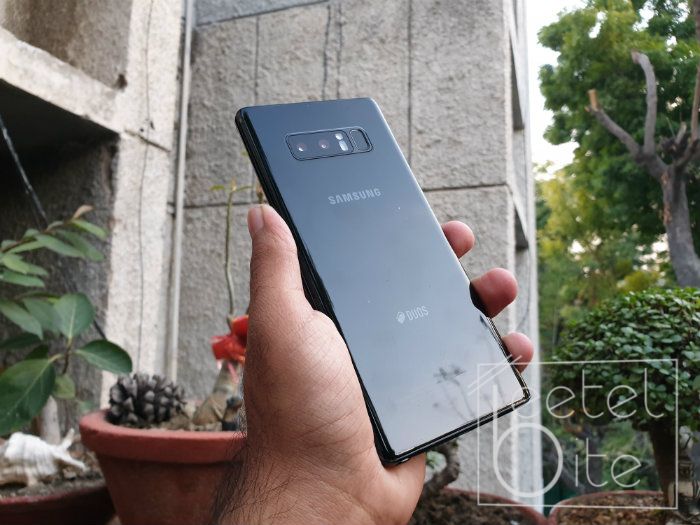 Samsung Galaxy Note 8 might be a two-year-old flagship by now, but it still packs in a punch. Currently available at around Rs. 36,990, the Samsung Galaxy Note 8 has a lot on offer. The phone brings exciting features like a Super AMOLED display, S-Pen and much more.
Vivo V15 Pro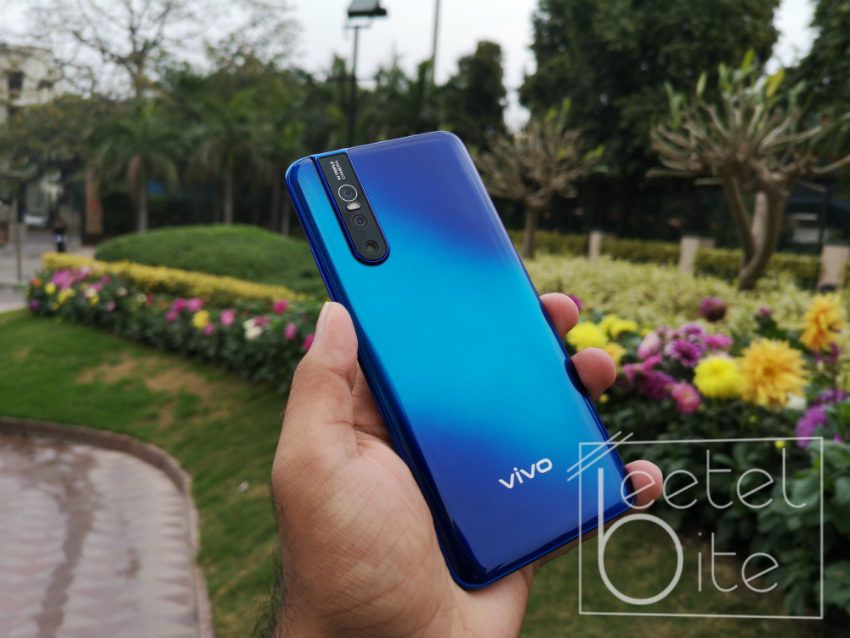 In case the Honor 20 is too expensive for your taste, the Vivo V15 Pro might be worth a look. It comes with a 32-megapixel pop-up selfie camera and the 5th generation in-display fingerprint scanner. The device also sports a 48-megapixel camera at the back. It comes with a more powerful the Qualcomm Snapdragon 675 coupled with 6GB of RAM. All of this comes in at a price of Rs. 28,999.