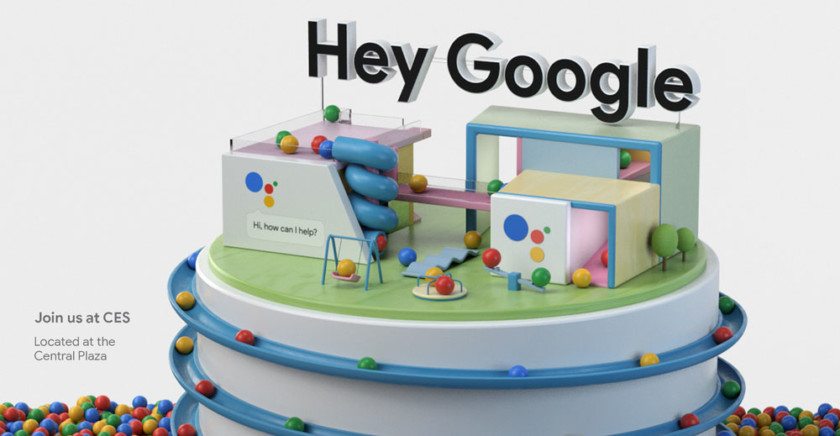 Google is constantly updating its wide range of Android apps in order to bring more features and enhance the user experience. The company has just added a few new features to its voice assistant, Google Assistant. These new features are going to make the competition tough for assistants like Siri, Bixby and Alexa.
Flight Check-in
While Google Assistant has already been great in providing flight details collected from your e-mail, it is now getting even better. Now you can even ask Google to check-in to your upcoming flight and it will automatically retrieve your boarding passes. Currently, only the United Airlines is supported with support for other airlines coming shortly.
Google Maps
With the new update, Google is also finally bringing the Google Maps integration to the Assistant. It can help in sending your ETA to a particular location to your friends via SMS, WhatsApp, Messenger, Hangouts, Viber, Telegram, Android Messages and more.
Interpreter Mode
Another important feature that has now made its way to Google Assistant is the Interpreter Mode. This will allow the Google Assistant to act as an interpreter and it will translate languages in real time. However, it will require an active internet connection to do so. Also, if you use something like a Google Home, it will interpret using voice only whereas a device with a display can even show the text. Users simply need to say a command like "Hey Google, be my Chinese interpreter"
Also Read: Top 5 camera smartphones available in India: Google Pixel 3, Samsung Galaxy Note 9 and more
Assistant Connect
Google Assistant Connect allows different manufacturers to add the Assistant on their products in an easier and more affordable manner. The company even gave an example where the voice assistant was integrated with an e-ink display to show the weather and calendar. This platform will allow Google Assistant to come to more affordable devices in the future.
New Devices
While this is not certainly a new feature, Google has partnered up with companies like Lenovo, Whirlpool, Anker and JBL to bring products with Assistant integrated into them. Even Verizon is working on a product that will allow users to pull out their vehicle's diagnostics.