Samsung Galaxy Note 9
Samsung Galaxy Note 9 offers one of the best image quality when it comes to smartphone photography. The phone uses a dual-camera setup at the back consisting of two 12-megapixel sensors. One of the sensors also feature variable aperture which helps a lot in low light photography.
Huawei Mate 20 Pro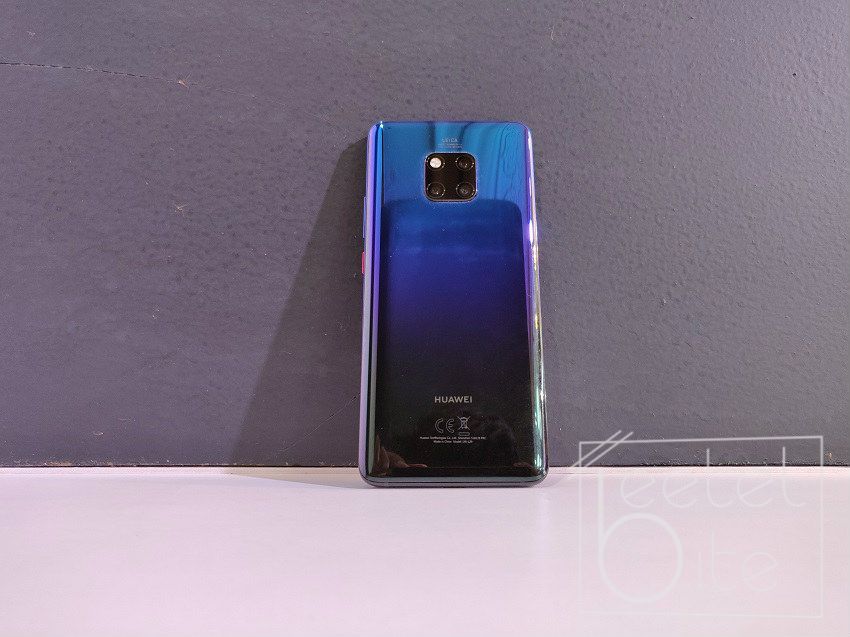 Huawei recently launched the Mate 20 Pro smartphone in India. The phone comes with a triple camera setup powered by Leica. The three sensors at the back include, a 40-megapixel sensor, a 20-megapixel sensor and an 8-megapixel sensor. All of them combined deliver a great image quality.
Google Pixel 3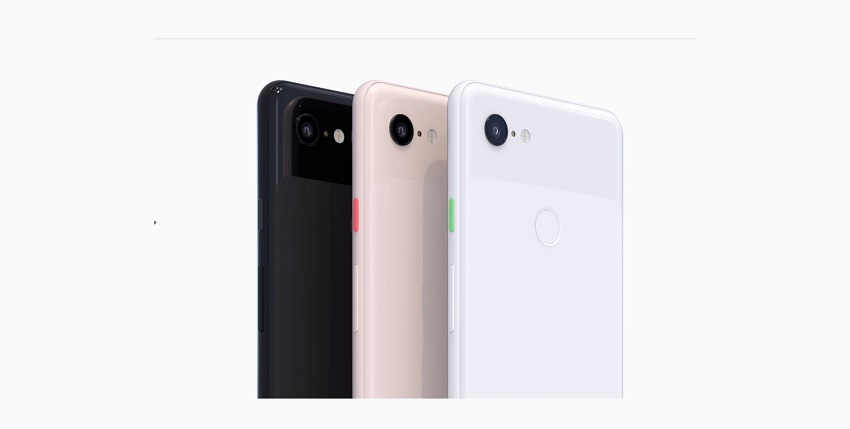 Google Pixel series are known for delivering some of the best photos. Pixel 3 is Google's latest offering and it still uses a single camera at the back. Google is able to do all the magic in the software itself, which allows for such pretty shots.
Apple iPhone XS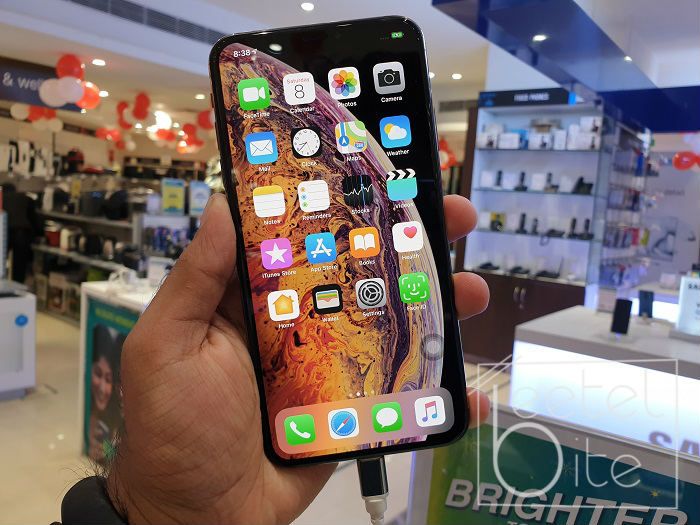 In case you want a phone that runs on Apple iOS, the iPhone XS is the best one you can get. The phone comes with a dual-camera setup at the back. It is powered by the Apple A12 Bionic chipset which allows for a great image processing. iPhone XS Max is also known for its video recording capabilities as they are much better than its Android counterparts.
Xiaomi Poco F1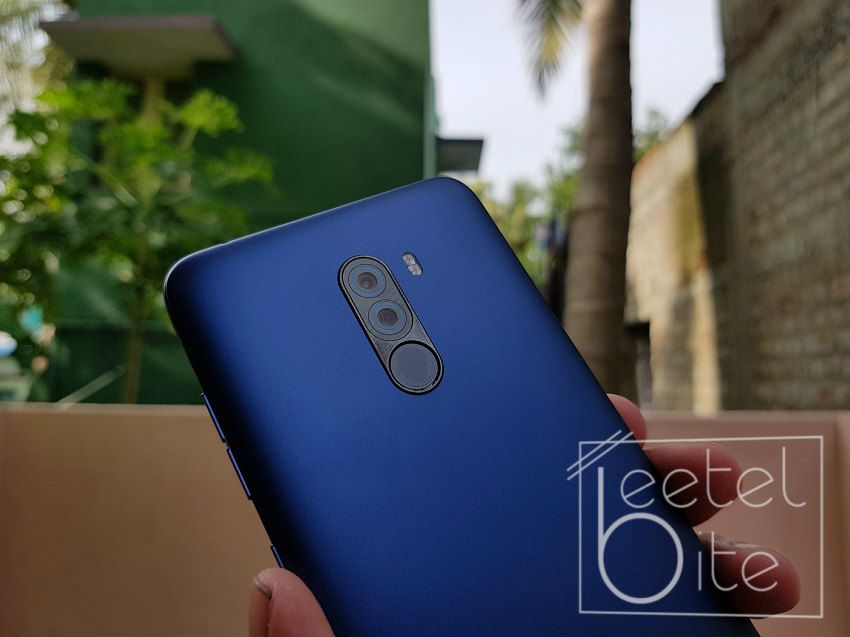 If the above mentioned smartphones are heavy on your pocket, you can even trust the Poco F1. While the phone is more popularly known for its performance, the dual-camera setup at the back also performs quite well. The flagship Snapdragon 845 is able to do some great image processing and even the sensors used are pretty good. Interestingly, the phone came second in the YouTuber MKBHD's blind camera comparison test.