Nokia with HMD Global has made a comeback to the smartphone industry and they first launched the Nokia 3, 5 and 6 and now the flagship Nokia 8 is unveiled. The smartphone has come with some amazing set of features and did not fail to impress the people. But there is no perfect smartphone in the world. Nokia 8 does seem to have some flaws some of which are:
Bezels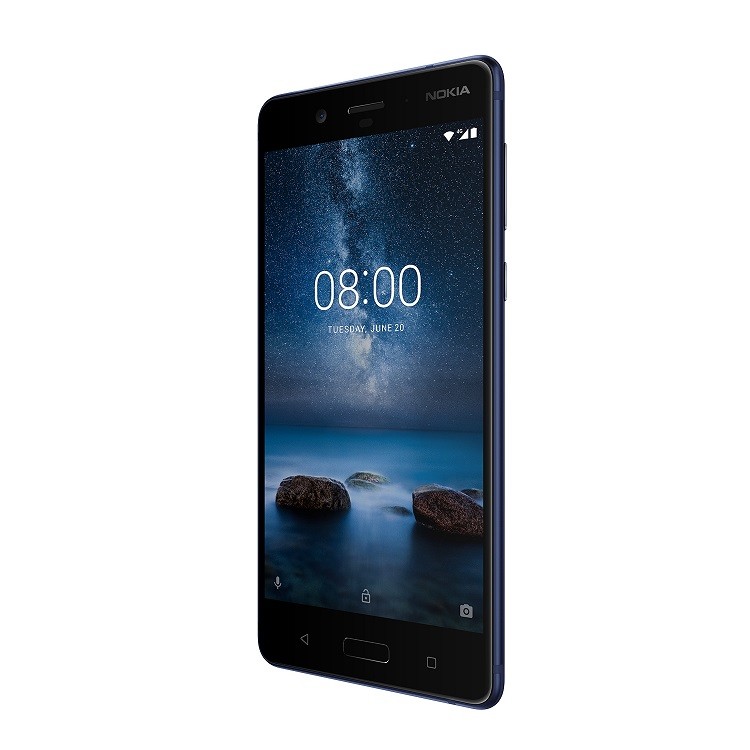 In 2017, where most of the smartphones are trying to go bezel-less, Nokia for some reason sticked with the bezels. People have started to embrace the beauty of a smartphone which is delivered by cutting off the bezels and making more room for the display, ultimately making the smartphone look more impressive and attractive. That beauty lacks in the Nokia 8, but may be that is because they wanted to make the smartphone much more durable. Also, the phone does have a pretty attractive design at the back, and if bezels don't bother you, this might be a great smartphone for you.
Also Read: Top 5 Reason to buy the new flagship Nokia 8
No Waterproofing
The world where most of the companies are trying to make their smartphones waterproof regardless of the price, Nokia decided to go with splash proof. Nokia 8 is a flagship device and should have included some kind of coating to make the device waterproof. Though the smartphone is a splash proof phone, that doesn't make much difference as people cannot take their Nokia 8 into the swimming pool for some underwater pictures.
Less hardware for more price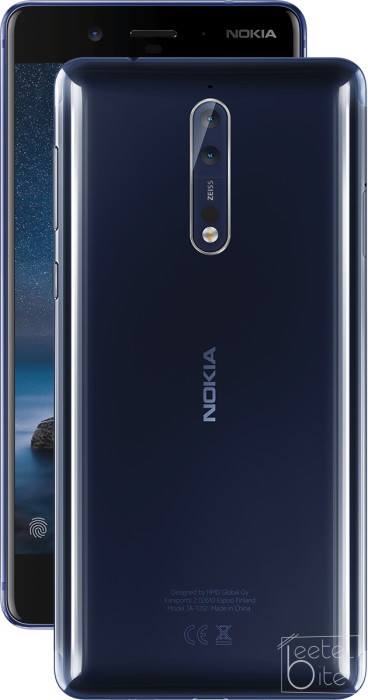 Nokia likes to call the Nokia 8 a flagship, but it fails to compete with some devices coming with larger storage capacity and more RAM. On the other hand, OnePlus 5 comes with 8GB of RAM and 128GB of onboard storage for a couple of thousand rupees cheaper. OnePlus 5 is cheaper than the Noki 8 and still delivers double the RAM and storage. Not only comparing with one device, but most of the smartphones are shifting towards 6GB or 8GB of RAM now.
The Wait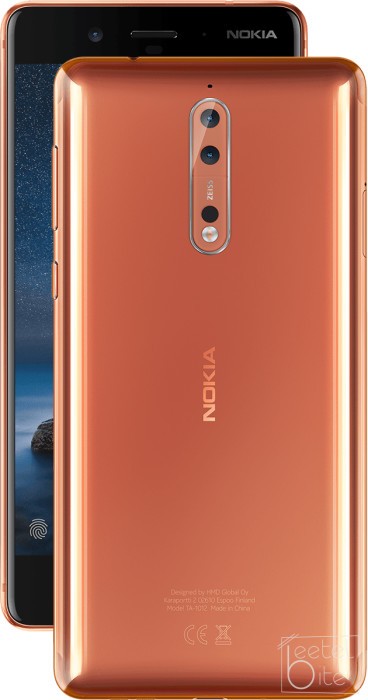 If you have been impressed by the set of features the Nokia 8 offers, you must be excited about the availability. But sadly the device will b available globally starting in the month of September. If you live in India, you might get a bit more disappointed, as the India launch is set somewhere in October. Indian customers will get to know the price and availability of the Noki 8 only in October.
Wireless Charging
Yes, the Nokia 8 being a flagship device misses on one of the most crucial features, wireless charging. Most of the companies are trying to go wireless with Bluetooth headphones or wireless charging compatibility. HMD Global for some reason decided not to include this feature with their "flagship" smartphone.