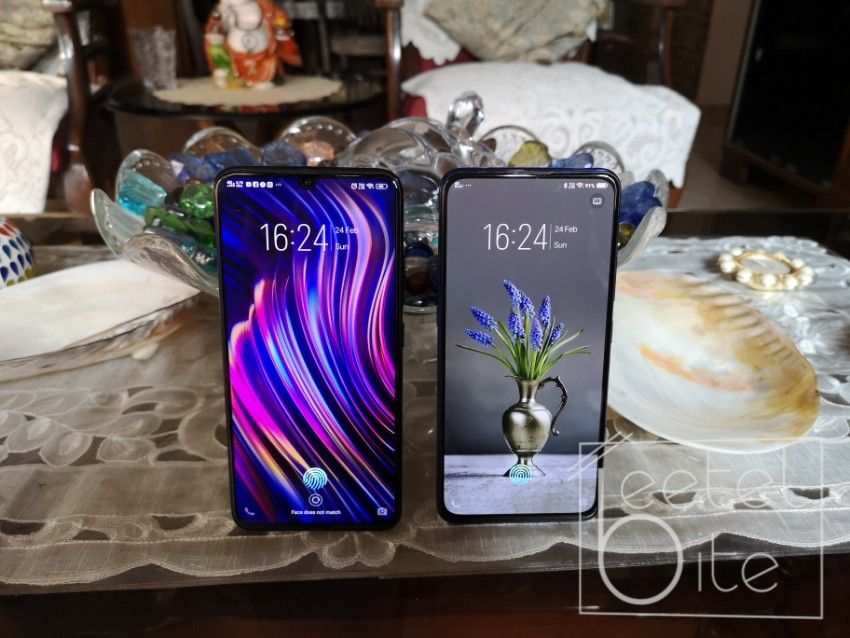 Vivo recently launched the Vivo V15 Pro smartphone in India. The device is a successor to last year's Vivo V11 Pro. The new smartphone now comes with a 48-megapixel rear camera, a 32-megapixel pop-up selfie camera and much more. Here's how it compares to its predecessor.
1.) Pop-up Selfie camera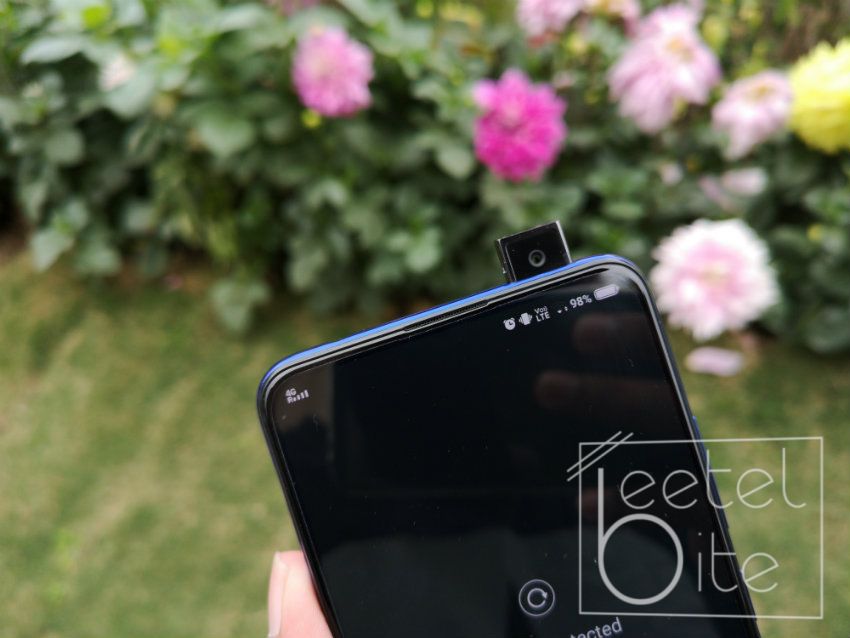 Vivo V11 Pro comes with a 25-megapixel selfie shooter, which sits on a water drop notch taking a portion of the display. With the Vivo V15 Pro, the company took it to a whole new level by adding a 32-megapixel selfie camera, which can take much better and sharper images than ever before. Additionally, the sensor houses inside a pop-up mechanism, which only pops out when needed.
2.) Ultra FullView Display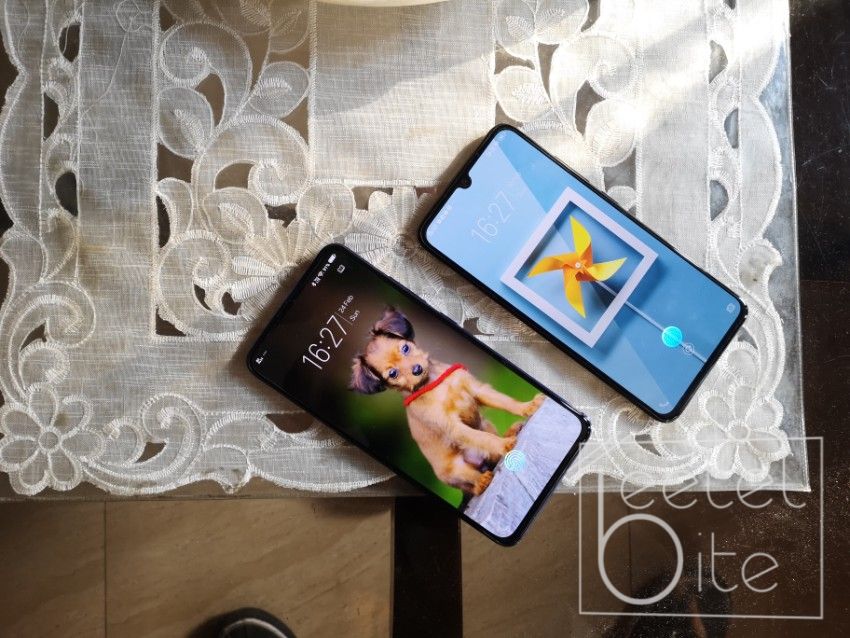 With the help of the new pop-up selfie camera, Vivo was able to achieve an Ultra FullView Display. There is no sort of notch or bezels hindering the display making content watching a mesmerising experience. It also took all the good stuff from its predecessor like the FullHD AMOLED panel, which brings deeper blacks and punchier colours.
Also Read: Vivo V15 Pro Review: One step closer to the future
3.) 5th Gen In-Display fingerprint sensor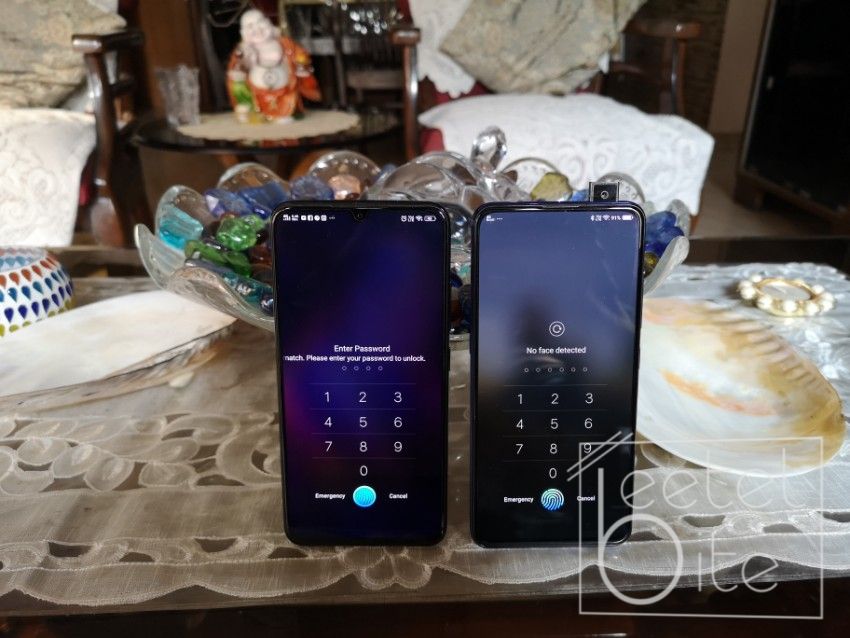 Vivo V11 Pro was one of the first smartphones to come with an in-display fingerprint scanner. However, it was slow and had a very low success rate in unlocking the smartphone. Vivo took the feedback seriously and drastically improved the unlocking process by adding a fifth-generation in-display fingerprint scanner, which not only unlocks faster but has a much better success rate.
4.) 48-megapixel primary camera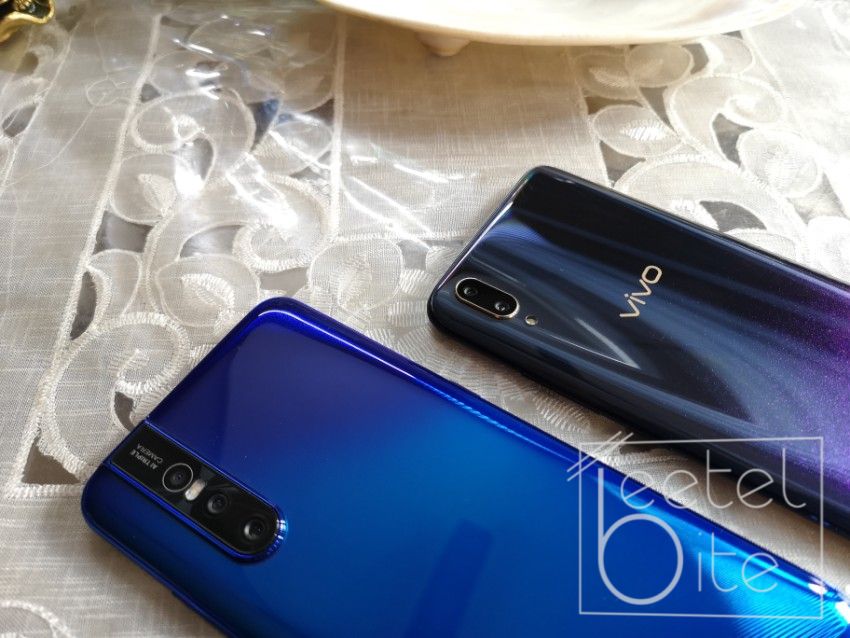 One of the highlighting features of the Vivo V15 Pro is the 48-megapixel camera at the back. While the V11 Pro features a dual-camera setup, the V15 Pro brings it one step ahead by adding one more lens. The latter comes with a 48-megapixel primary sensor, which is responsible for taking great photos with a good amount of details. The new wide-angle lens helps taking more things inside the frame.
Also Read: Vivo V11 Pro Review: Is the future here? Let's find out
5.) Performance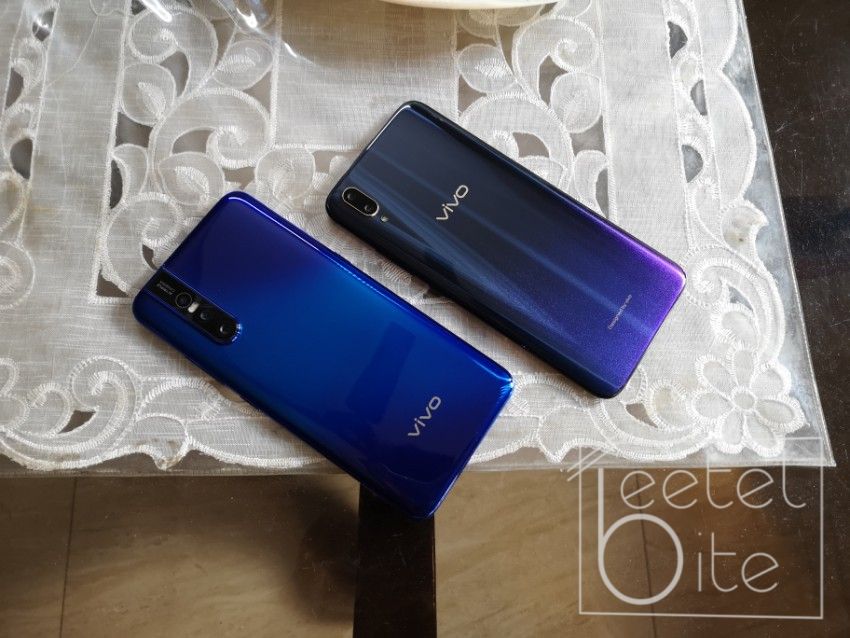 While most people think the V15 Pro is all about the cameras, it also brings in a much better performance. It now comes with a Qualcomm Snapdragon 675 processor coupled with 6GB of RAM. This allows for a smooth gaming experience without any lag or hiccups. Additionally, the phone now comes with 128GB of onboard storage, which is further expandable using a dedicated microSD card slot.